Sharon Baldwin has a new point-of-view when she gazes across her 600-acre Florida farm. The matriarch of Baldwin Angus is sending a bold message to travelers on Interstate 75. It's a mark of distinction telling a tale of family history, lifelong goals and a never-ending commitment to high-quality Angus cattle.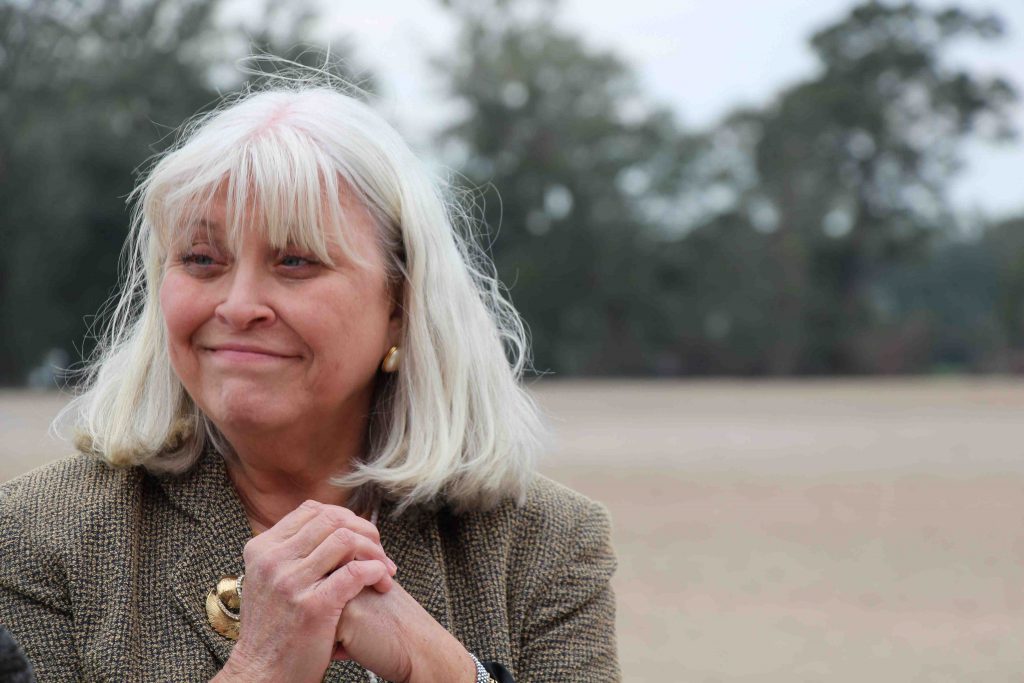 "I know my honey is smiling down from heaven today," Sharon said as she stood guard over a recent flurry of activity surrounding the family's infamous big red barn. Sharon was smiling, too – beaming, in fact. "It would be such an honor for him to see this happening."
Sharon and husband Leroy, who passed away in 2016, built a life and livelihood on 600 acres. Together, they raised a renowned herd of Angus cattle and three children on the ranch. It seems only fitting that those family members, their friends, local farmers, and even the mayor of Ocala were on hand to see the Baldwin barn branded with a timeless symbol of their achievements.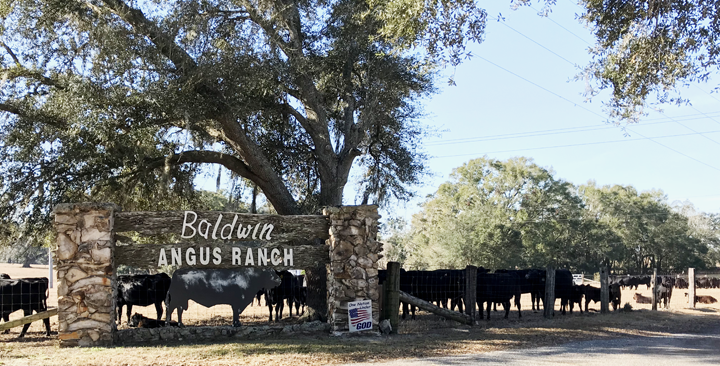 The Certified Angus Beef ® brand logo is a sign of excellence and integrity. "You see, I don't look at this brand as an individual unit," Sharon says. "but rather the ranchers, their cattle, consumers, distributors –people – all intertwined and working as one."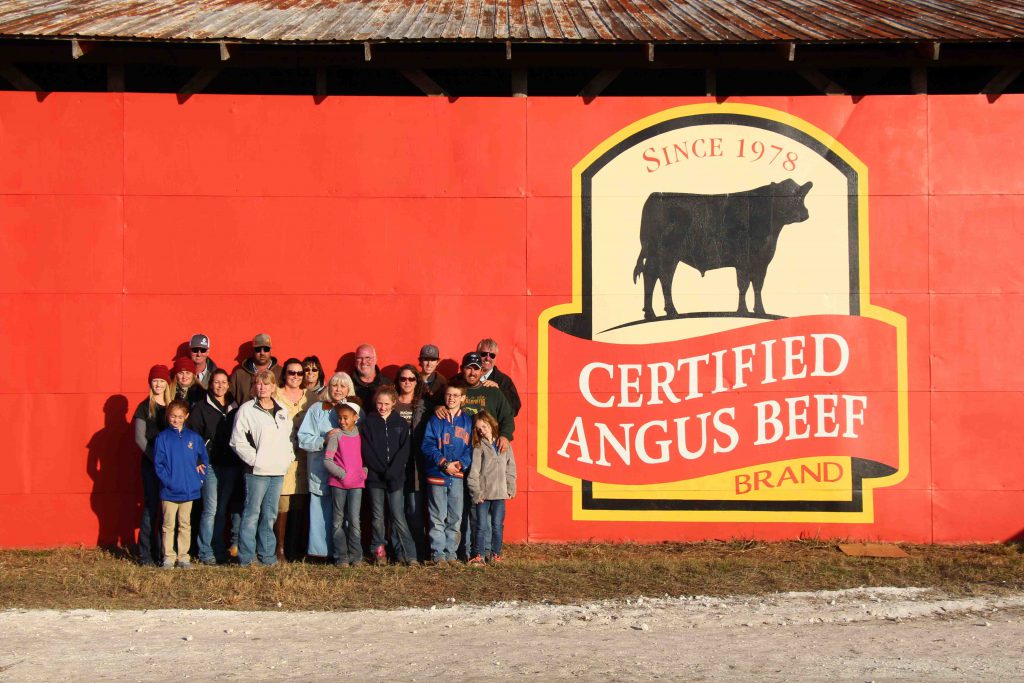 Baldwin Angus was the first stop on the Certified Angus Beef ® brand's cross-country barn tour. The #BrandtheBarn campaign is a celebration commemorating the Certified Angus Beef ® brand's 40th anniversary. The beef brand plans to paint its logo on 40 barns across America.
You can be part of the story, too. Follow #BrandtheBarn on Instagram! You will be introduced to some of the best people and most beautiful farms and ranches in America.
Thanks for joining us on the Certified Angus Beef ® brand's 40th anniversary tour. We couldn't have done it without you!