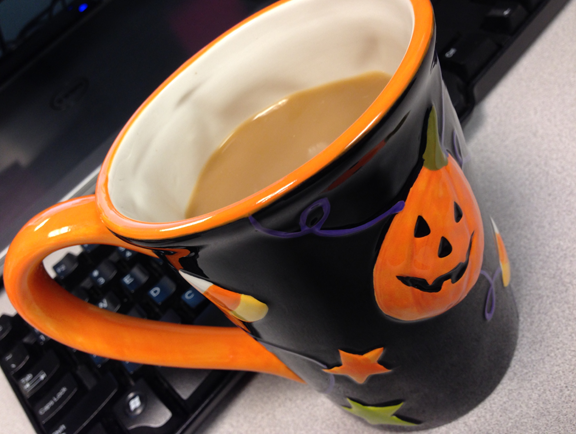 Fall is my favorite season for countless reasons. For starters, the turning leaves are stunning. The cool air grants me permission to wear any one of my 30+ scarves (yes, I have an obsession. The first step is admitting, right?). The early sunset allows me to go to bed early, guilt-free. I get to sip on steaming pumpkin spice coffee in my fun fall mug.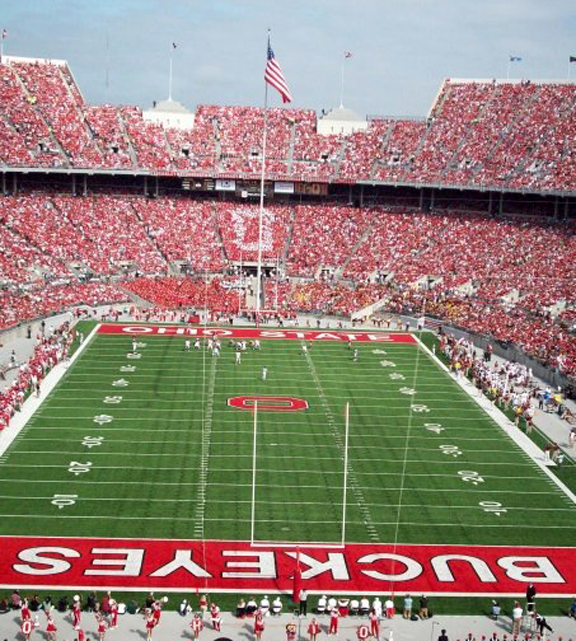 It's football season (Go Bucks!). "That's another Buckeyes, First Down!"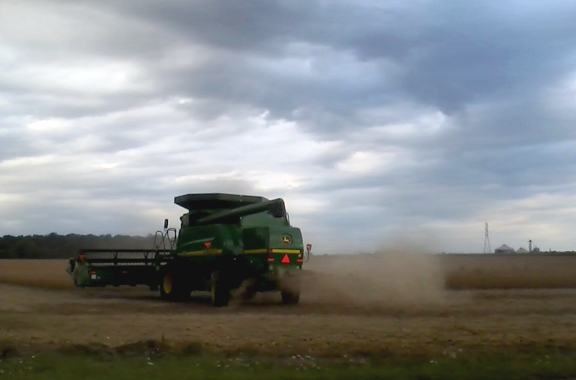 It's harvest time.

And, there's endless opportunity for fun fall crafts with family and friends. But, let's get to the meat of why fall is the Best. Season. Ever. in my humble opinion: I get to cook creative, heart-warming beef dishes with a unique ingredient: squash.
When the leaves begin to turn, I become a baking and cooking fiend, which means I eat. A lot. In an effort to curb the amount of carbs I've been digesting lately, and to keep the waist-line from expanding astronomically, I decided to craft spaghetti with beef marinara using spaghetti squash and Certified Angus Beef ® brand ground chuck. It was one of the easiest dishes to prepare!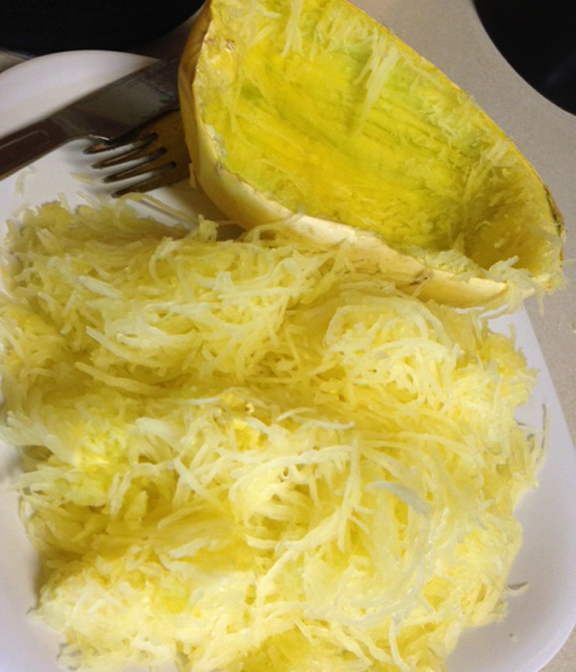 Simply cut the spaghetti squash in half and scrape out the seeds and pulp. Bake at 375° F for roughly 40 minutes or until fork-tender. Then, use that fork to 'peel' the squash into spaghetti strings.
Meanwhile, mix browned and drained ground beef with your favorite marinara sauce and simmer on the stove to meld the flavors. Voila! You have a healthy, fall-festive meal with only a few simple ingredients.
Or, if you're loyal to your carbs (and I don't blame you if you are), warm up to these yummy pasta and beef recipes.
My next fall cooking adventure is a beef, sweet potato and egg noodle dish. Wish me luck!