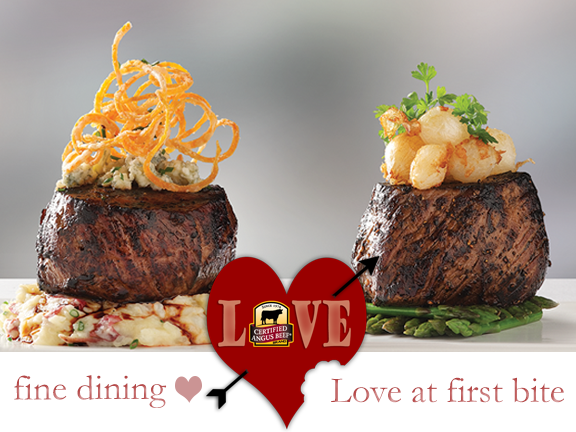 For the latter half of the last decade, diners around East Fourth Street in downtown Cleveland have enjoyed an embarrassment of riches when it came to their restaurant options.
With one James Beard award winner and Iron Chef, another multiple-time James Beard finalist and a Food & Wine Best New Chef finalist all within a stone's throw of each other, it's no wonder the pedestrian-only thoroughfare is hopping with customers most every night. But now diners have yet another reason to venture into downtown Cleveland – and we're not talking about the new Horseshoe Casino.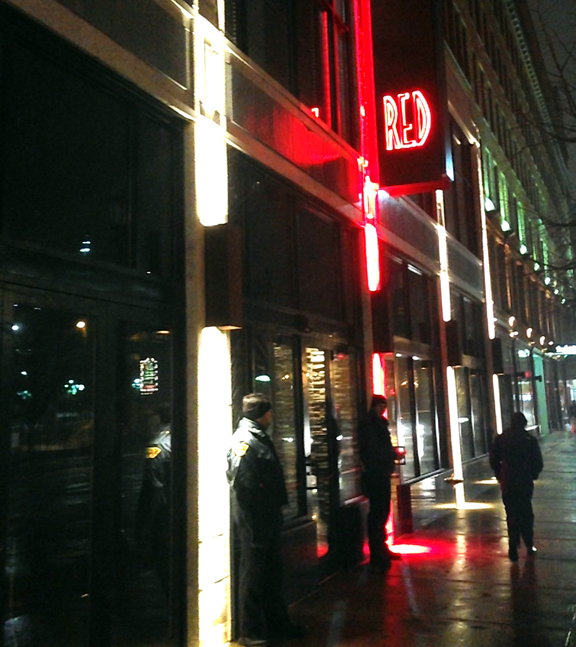 RED, The Steakhouse – the critically acclaimed, oft-adored, standard-setting palace of protein recently opened the doors of its fourth location at the entrance of East Fourth Street, completing nearly a year transformation of a former section of retail shops into the city's newest hotspot. And true to form, the restaurant hit the ground running in late 2013 and hasn't looked back since.
"We got all of our permits on a Saturday, did a private dinner for a group Sunday, opened fully on a Monday and we've been going ever since," said Executive Chef and Partner Jonathan Bennett, who also oversees the original RED location on Cleveland's east side and the notable fine dining spot, Moxie.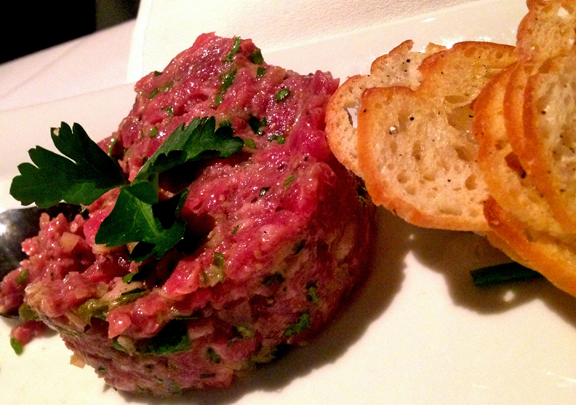 A glance down the menu at RED won't intimidate you with items you can barely pronounce. You won't find dishes that resemble something prepared in a science lab. What RED specializes in is doing simple food – and making it the best food that'll ever grace your tongue. Anything from steak to seafood, salads prepared with basic ingredients, each dish is made to shine using precise preparation and perfect plate presentation.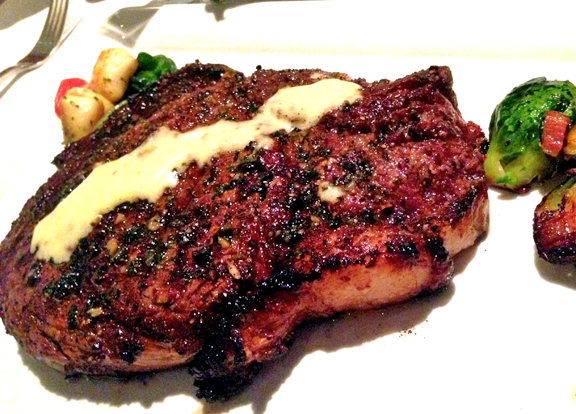 That's the RED way. Executive Chef/Partner Peter Vauthy, who also oversees RED locations in South Beach and Boca Raton, is a firm believer in using the highest quality ingredients and letting them speak for themselves.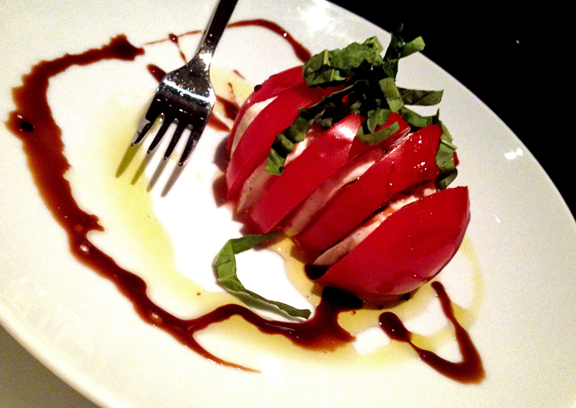 Indeed, at the new RED it is the food that certainly speaks loudest, which is no easy task when competing with the sleek elegance of the dining room, the low lighting and the walls donning hundreds of bottles of fine wines.
A view out the front doors is a snapshot of "The Q," – Quicken Loans Arena – home to the Cleveland Cavaliers, and just down the block is the city's bustling aforementioned casino. The new RED is a fitting addition to its brethren in Florida and the ritzy Cleveland suburb of Beachwood, offering not only the spectacular cuisine and ambiance, but also its location at the epicenter of one of the country's comeback cities.
"The bar has already been set," says Vauthy. "We have to exceed that with everything that we do."
Celebrate love at first bite and join us on a journey to some of the best restaurants in the country. We're also preparing some amazing homemade meals. Whether your sweetheart prefers fine dining or date nights in, let us help you make it a Valentine's Day to remember! See all stories in the series here.