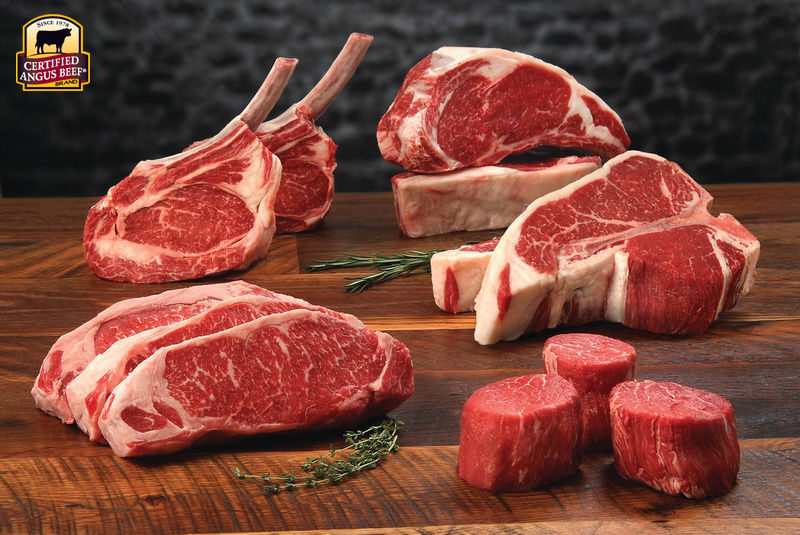 This year, you have the power to give your dad the best gift ever on Father's Day (it's comin' up quick, you know!). This week we bring you tasty ideas and clever gift suggestions to make your dad a meal he won't forget. Read on, friends. And don't forget to ask dad THE BIG  QUESTION!


Give the Gift of Great Taste! Don't be caught empty-handed! Here are a few gifts ideas that will have your dad sizzling on his big day! And to really knock Father's Day out of the park, wrap up a package of steaks to accompany one of these gifts.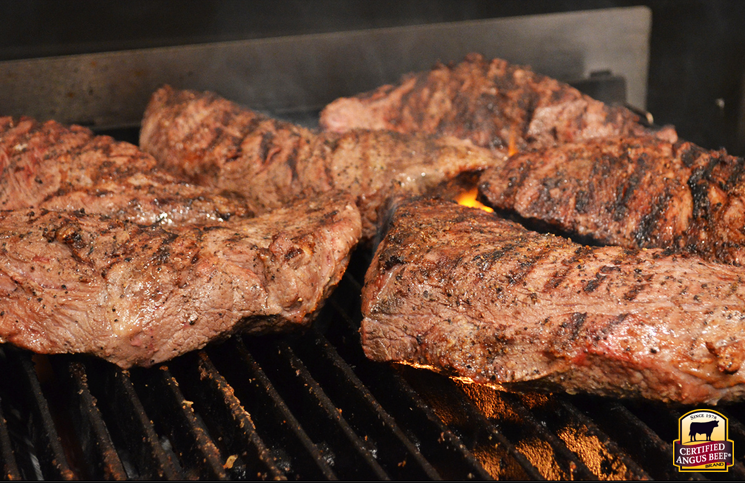 Budget-friendly beef cuts for Dad. Choose from a wide selection of lesser known beef cuts — and the best news of all: many are wallet-friendly. Find your own signature steak to gift Dad (and maybe yourself!). Try one of these budget-saver favorites!