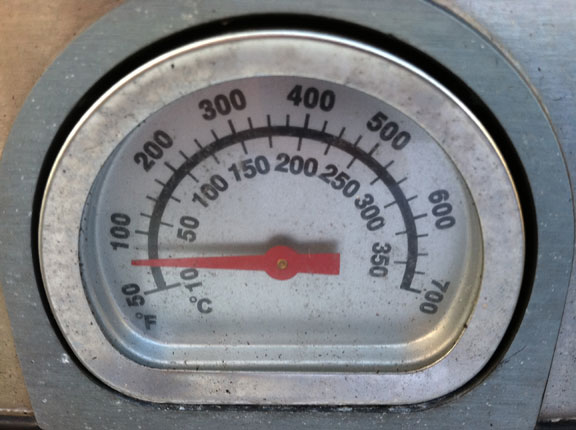 Bereft. Lonely. A little adrift. That's how I'm feeling today, now that the initial shock has begun to wear off.
I lost a good friend last week. She'd been a part of my life for several years, and now that she's gone, I realize I took her talents for granted. As is too often the case, I find myself reflecting on all the things I should have said to her, should have done for her … and now, it's too late. I have only myself to blame.
Sociable and at the center of almost any gathering to which she was invited, I always turned to her to get the party started. In fact, my husband often commented on how hot she was, and, rather than feeling jealous, I had to admit he was right. She was on fire when she was in her element, and she positively glowed when she was doing what she did best.
My dear friend actually came to be a member of our family in many ways. She was frequently invited to our dinners, and was just as comfortable at the more relaxed weekend affairs as the countless fast and easy weeknight meals of which she was a part. Familiar, reliable and steadfast, she possessed a warmth that helped bring everyone just a little bit closer.
She wasn't perfect, of course, though it feels disloyal to say so now. She was a little rough around the edges, didn't show her age well, and could be fiery. She needed attention and couldn't stand to be left alone for very long. She was prone to flare up and occasionally delivered a searing assault. But when that happened, we'd been a pair for so long I knew exactly how to calm her down. We made a great team, perfectly synchronized, and everyone looked forward until the next time we got together.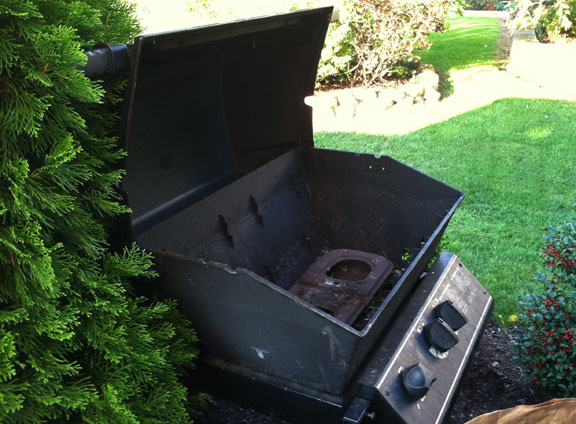 Now, without her, there is no way to grill my beloved steaks.
My dear Grilly, God rest her soul, has gone to the big barbecue in the sky. And I am left sad and hungry, with a freezer full of premium Certified Angus Beef ® steaks, and no grill on which to prepare them. With several weeks – nay, months – left of good grilling weather!
Yes, I know there are other ways to cook that beautiful marbled beef – pan-searing, roasting, even broiling. And yes, I know Grilly can be replaced (and that this is a darn good time of year to find a discounted price on this year's models). But in the meantime, I'm struggling to find meaning at dinnertime.
How will I go on to prepare a quick, delicious, wholesome meal for my family?
Will I ever be able to love again?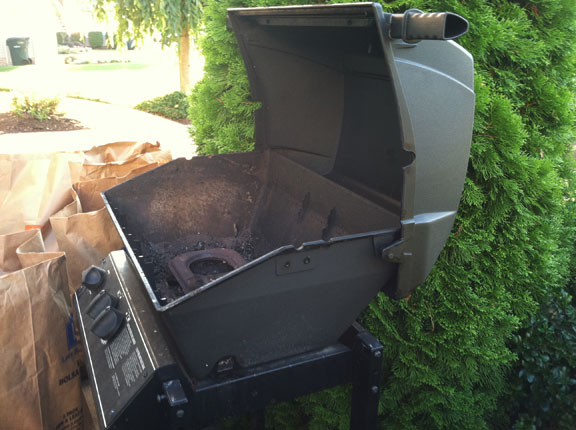 I took a tri-tip out of the freezer last night, forgetting at first about Grilly. Then I remembered, and almost put it back on ice. Too soon, I thought. I'll have to wait until I'm ready. But then I started to think about that tri-tip. Really think. I could practically taste that juicy, delicious beef … seasoned perfectly, cooked medium-rare and thinly sliced. That was also Grilly's favorite, and a challenge I dare say we'd come close to mastering together.
Wouldn't she have wanted me to carry on and find a way to enjoy it in her memory? I'm going to try it and find out. I can't think of a more fitting tribute.