Imagine you're headed to a breathtaking spot in Oregon's Cascade Mountains to talk, eat and learn about Angus beef. You'll be surrounded by industry leaders with unique businesses and a common desire: to provide mouthwatering steaks that not only please the taste buds, but surpass a beef lover's wildest dreams.
We're in Oregon this week for the 2011 Certified Angus Beef ®Annual Conference. Folks will gather at the historic Sunriver Resort where for centuries, the meadow was a gathering spot for Native Americans, settlers, explorers and U.S. Army cadets. This week, it will be our forum for gaining new tools and insights with our peers and partners.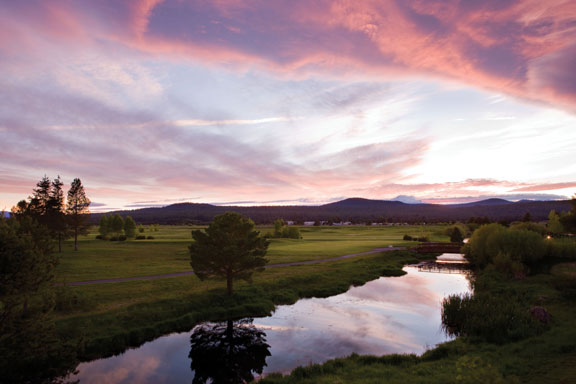 In the span of three days, attendees from all over the world will:
Tour Angus ranches to see what it takes to grow a steak from pasture to plate
Determine winning burger flavors at Burger Bash 
Enjoy the talents of renowned chefs at One Night, Five Dinners
Sample the latest beef convenience items on the market
Learn the hottest trends and concepts in the culinary world
… and more. We'll also recognize the year's achievements and congratulate our partners for believing in a brand whose primary goal is to increase demand for the world's best beef … proudly grown by America's Angus ranchers.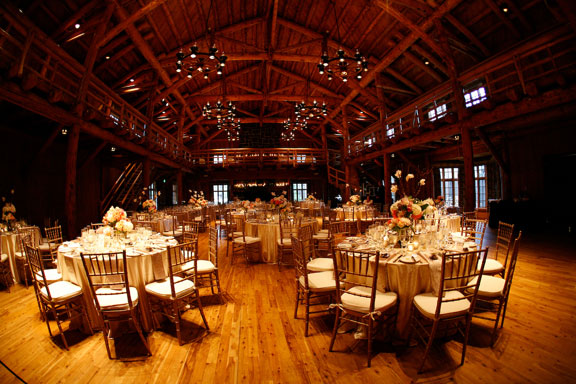 Kicking it all off is keynote speaker, Chief Richard Picciotto from the New York Fire Department, offering a tribute to the lives lost on Sept. 11, 2011. He will tell the story of a man, a hero and a tragic event that inspired a nation.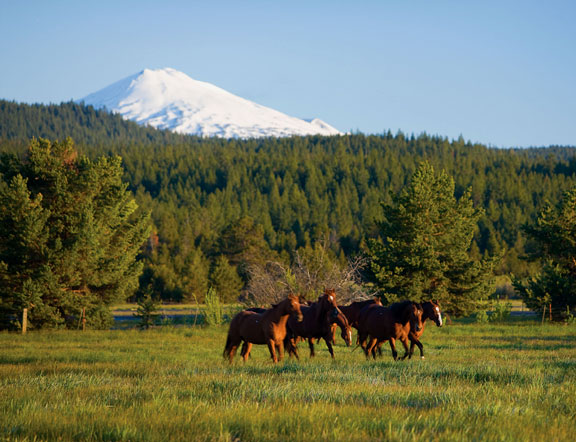 It's sure to be a legendary gathering — the best of our industry, determined to celebrate milestones while looking ahead to the future. It's why our best continues to get better. It's a time of innovation and camaraderie … and we'd like you to come along.
Stay tuned throughout the week. We'll bring you photos from the events, recipes from world-renowned chefs and commentary from the country's biggest Angus beef fans. And tomorrow, your opportunity to vote on your favorite burger from Burger Bash.
Until then …