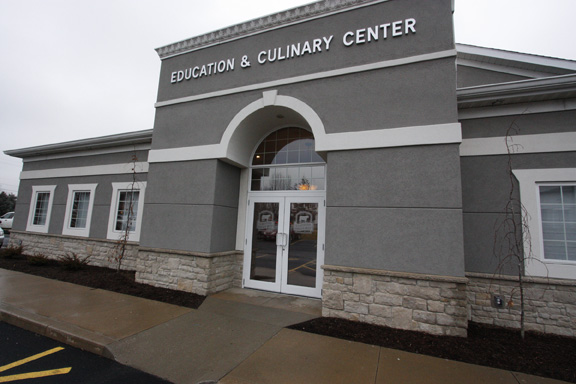 This story began back in September when we decided if we build it, they will come. And so the process began — transform the 7,000-square foot building next door into an Education & Culinary Center.
A grand opening is scheduled for May, but this past week we invited the Chamber of Commerce and a couple hundred of our local friends for a ribbon-cutting ceremony on the Certified Angus Beef ® brand campus.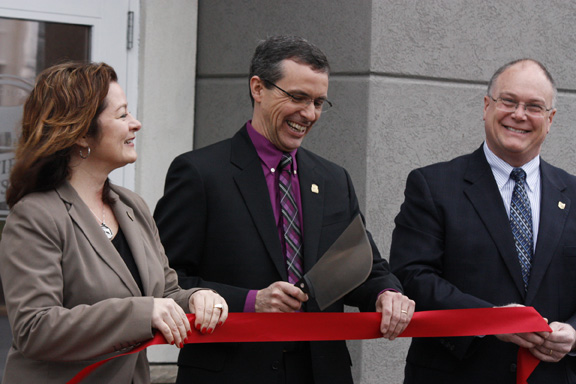 Holding the meat cleaver is the company's senior vice president, Brent Eichar. On his left, Vice President Tracey Erickson, and right: Wooster Mayor Robert Breneman.
Come on in and take a look around …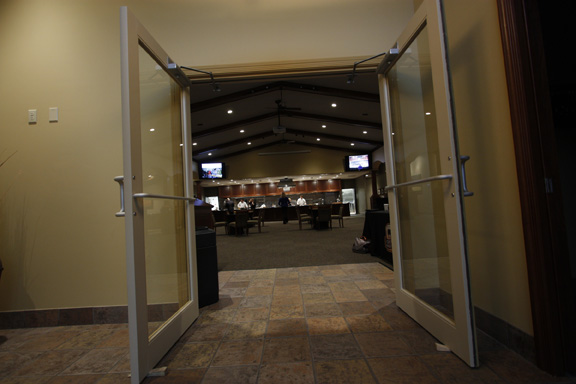 The Education & Culinary Center will allow us to give hands-on training to the brand's 12,300 retail and food service partners.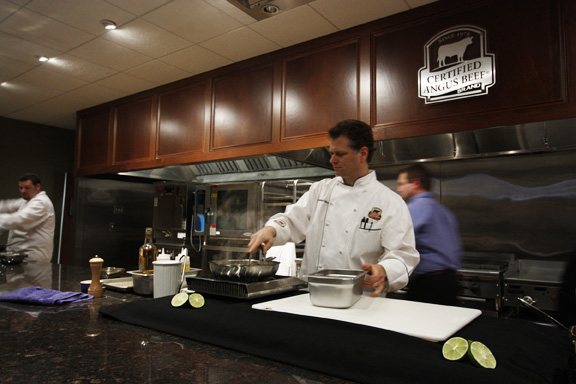 There's a state-of-the-art kitchen and meat processing area where chefs and beef experts can work side-by-side with licensed partners.  The new kitchen offers space for chefs to create new menus and Certified Angus Beef ® brand recipes.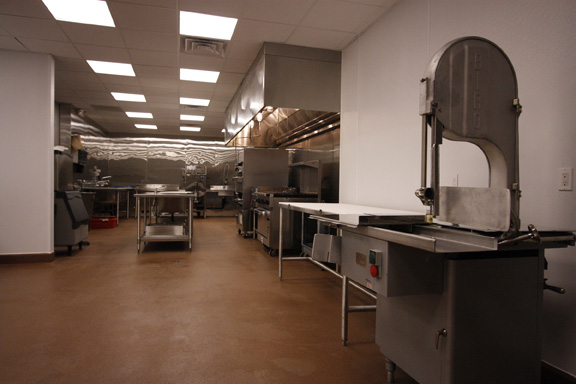 There is a meat fabrication area for hands-on butchery. Visitors will be able to break down a side of beef to better understand where cuts come from, then throw them on the grill for tastings.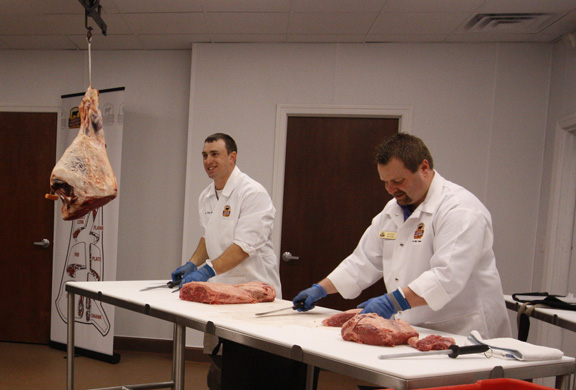 Meeting spaces are customized with state-of-the-art audio and visual technology. These rooms can be used for interactive trainings, educational sessions and more.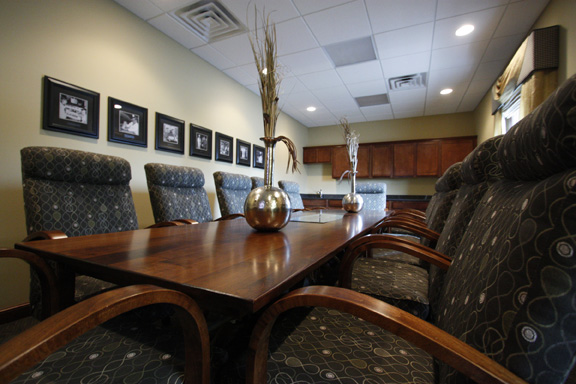 And hospitality areas foster networking, idea sharing and casual discussions.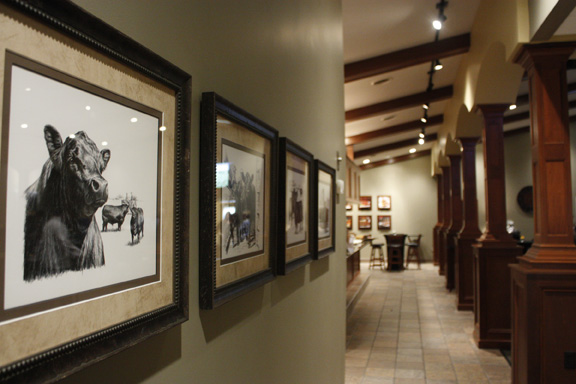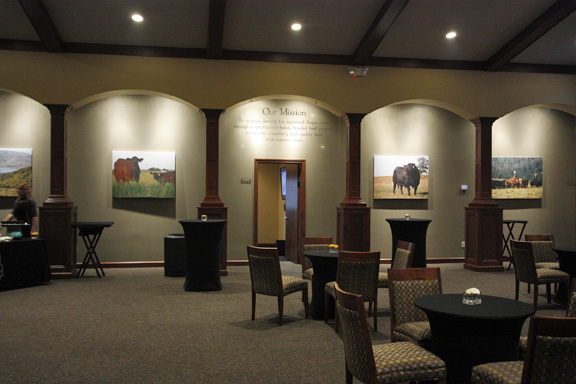 We're mighty proud of the new facility and we were happy to share the brand's story — and our vision for continued growth — with the community. We can't wait for our partners to see it, use it and learn within its walls.
More details in the coming weeks … stay tuned!