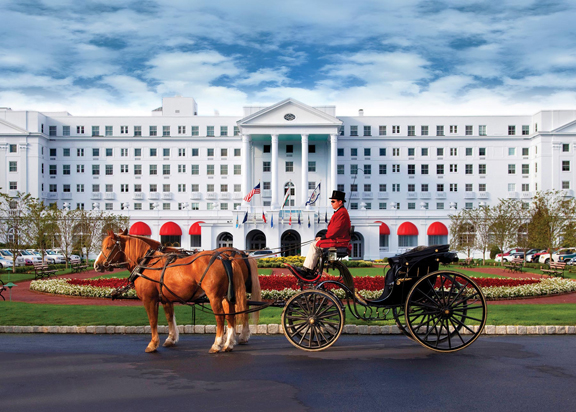 We're spending the week at The Greenbrier Resort in White Sulphur Springs, W.Va. Our annual conference is a celebration of achievements, a time to applaud our partners' successes and look forward to the future. We hope you'll come along with us …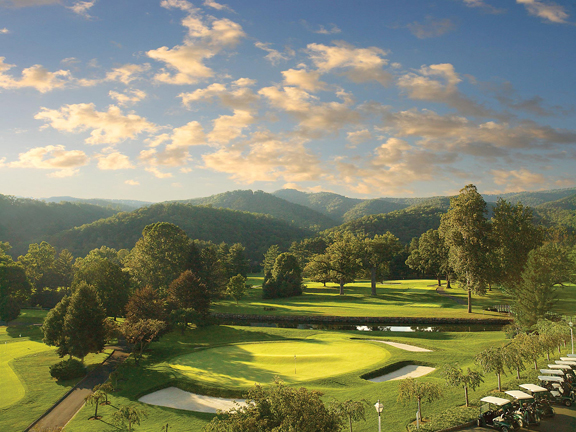 We'll take you into the historic retreat and showcase its elegant rooms and outdoor spaces. We'll introduce you to world-class chefs, feature amazing culinary creations and give you a rare glimpse of 'America's resort' from a Certified Angus Beef ® brand perspective. It's going to be an amazing week!
For more photos and commentary, visit our Facebook page.