I've traveled all around the world — to the Aussie land down under, across the great blue puddle to Europe, beyond America's borders into Mexico and Canada, from Washington to Florida, Maine to California. But never have I had an opportunity like I did at the end of August — experiencing Saipan, Japan and Saudi Arabia without leaving Wooster, Ohio. Seven individuals from all corners of the globe joined our team to learn how premium beef can help grow their businesses.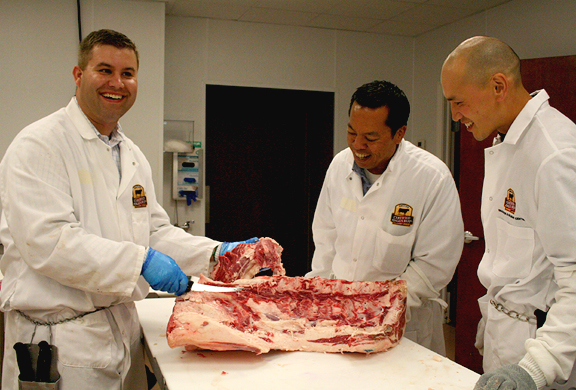 The journey began at the Education & Culinary Center. Over the course of two days, participants learned the science behind the brand's quality, taste-tested a variety of beef cuts, tried their hand at butchery, tested beef for tenderness, and spent some time in the kitchen to create their own signature burger grinds. I must say, they were all delicious!
But the excitement did not end there. The group then flew to Kansas for a ranch visit. They explored Stucky Ranch, followed by visits to Pratt Feeders LLC and National Beef Packing Company LLC. Quite literally, they saw America's beef industry from conception to consumption. What a phenomenal opportunity that most folks here in the states don't ever experience!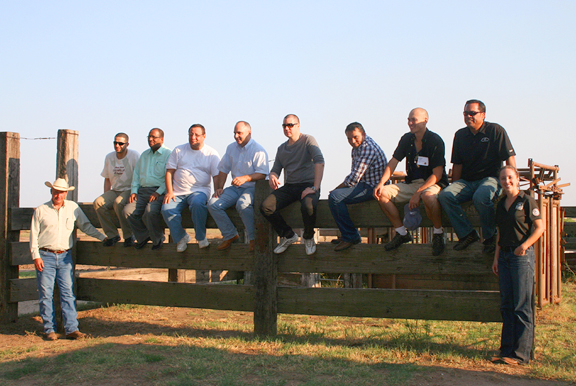 I'm a fresh face here at GoRare.com. This was my first international experience with the brand and what a fascinating event it was to witness. But this is only the beginning of my adventures. I'll take you along on future travels — no need for a passport, suitcase or travel-sized toothpaste!
The next time you wonder, "Where in the world is the Certified Angus Beef ® brand?" you can stop by and check out our latest travel stories. Who knows where we're headed next!
I can't wait to find out and take you along!