It seems only right to remember our 2012 journeys before diving into new adventures and 2013. The past 12 months have been busy — we've traveled far and near, met fabulous people and tasted amazing dishes from extraordinary chefs!
January
We met up with Chef Cindy Hutson and learned more about her cooking philosophies and South Florida flavors.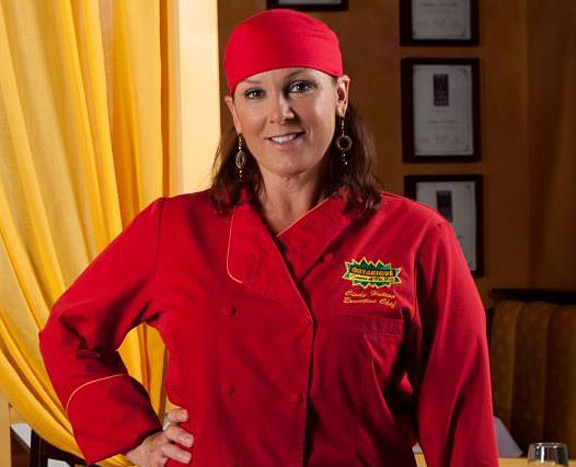 February
The shortest month of the year was also one of our busiest. It began with Carnivorous Delights at the James Beard House (click the link to see more eye candy!) …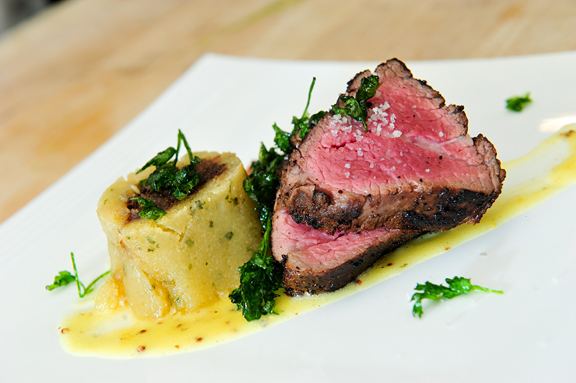 … and continued with ribbon cuttings and cleavers at the Certified Angus Beef ® brand Education & Culinary Center.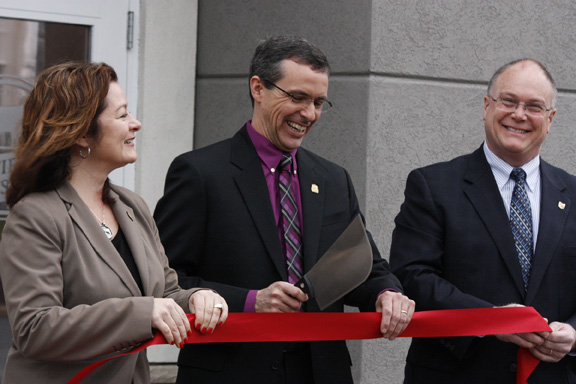 A walk down the memory lane of February 2012 wouldn't be complete without a nod to the South Beach Wine & Food Festival. Where else can you see renowned chefs like Emeril Lagasse, Anne Burrell and Aaron Sanchez under one tent? And of course there's the Best of the Best at The Fontainebleau, and our infamous sand castle at the Flavors of Flay event.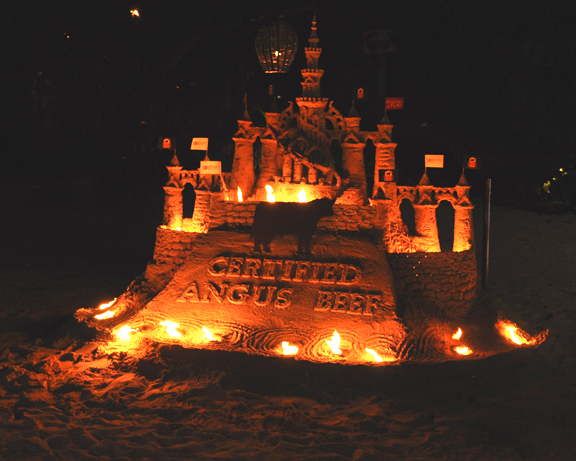 From the beach to the desert … and a showdown in the wild West. See inside the saloon, the vittles and more!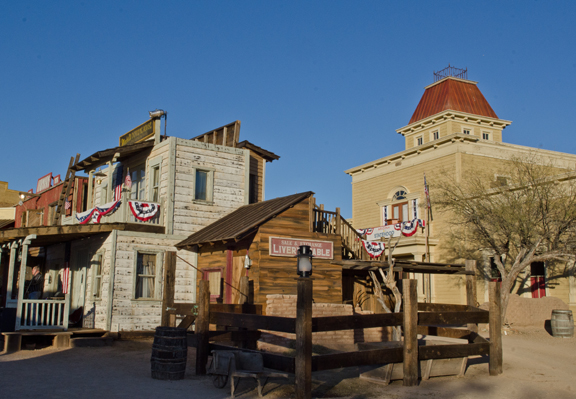 March
We enjoyed a hodge podge of fabulous flavors at a new restaurant in Cleveland.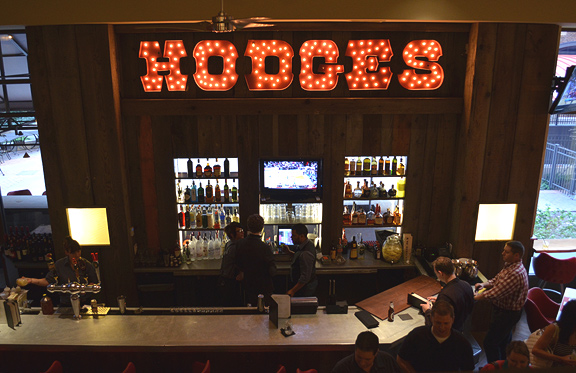 April
We were off to the Lone Star State and it was smokin' hot in Houston! And we served a few good men and women while we were there.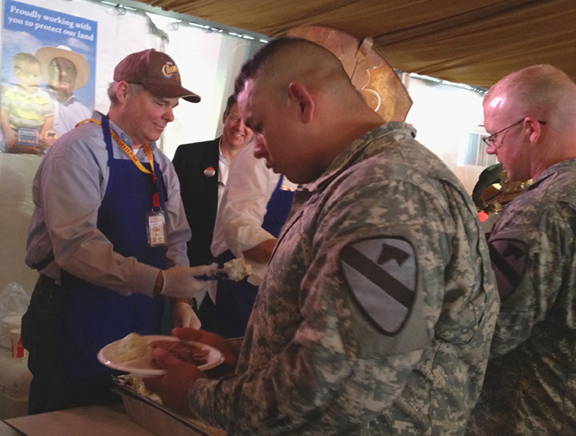 May
We celebrated an awful lot — the grand opening of the Education & Culinary Center was definitely an affair to remember.
Oh, and there was Amarillo by morning, noon and night …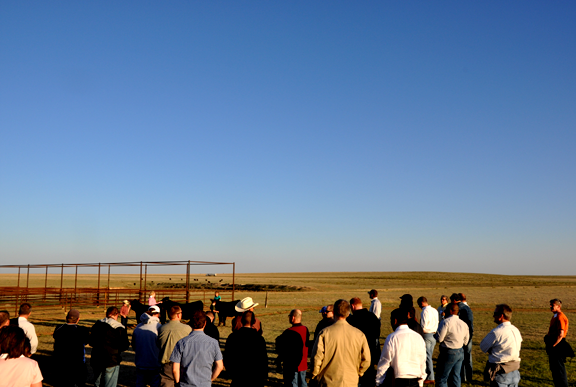 … and we're always at home on the range with an MBA.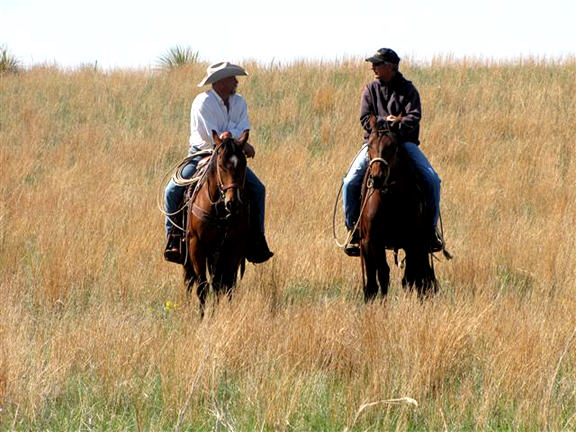 We covered many miles and enjoyed many culinary creations in six months. Read Best Bites of 2012, part two to see what happened next!