Every mom seems to have that one special recipe saved for big occasions and holidays. For my mom, monkey bread — fondly referred to as 'sticky buns' in our family, is her go-to recipe. Warm, soft, gooey and delicious — they go great with over-easy eggs and freshly-brewed coffee for a downright sinful celebratory brunch.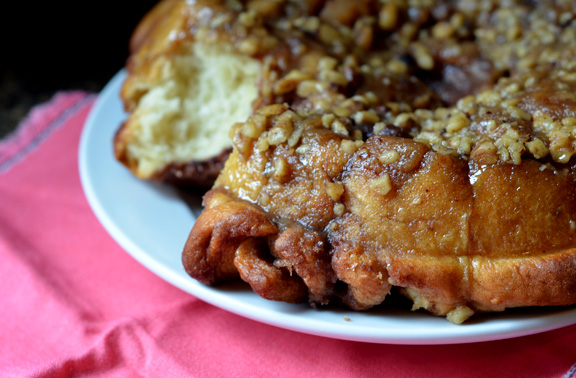 But for Mother's Day, we, as children and fathers, need to come up with something that Mom doesn't already make. You know how this goes — you want to make Mom something special, but the recipes that readily come to mind are typically hers. This year, I asked our Certified Angus Beef ® brand senior corporate chef, Scott Popovic, what he prepares for his mom on Mother's Day. Scott says his love for cooking started at a young age — his grandmother fueled his creative culinary passion.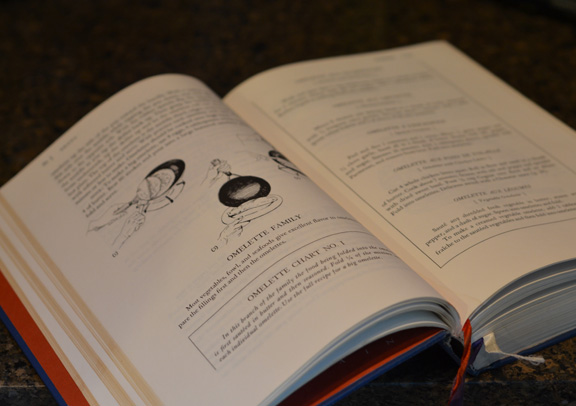 "When I was growing up, my grandmother gave me an old cookbook from the 40s. You know the kind — torn and yellowed pages, literally falling apart at the seams — containing some of the best family-style recipes. As a child, I used a recipe from that book to make Mom and my family French toast."
But it wasn't your typical French toast.
Chef Scott explained that the recipe called to remove the toast's center and cook an egg in its place. "Making brunch for Mom even now as a professional chef, I would still make her what I did when I was a kid. It's a tradition thing."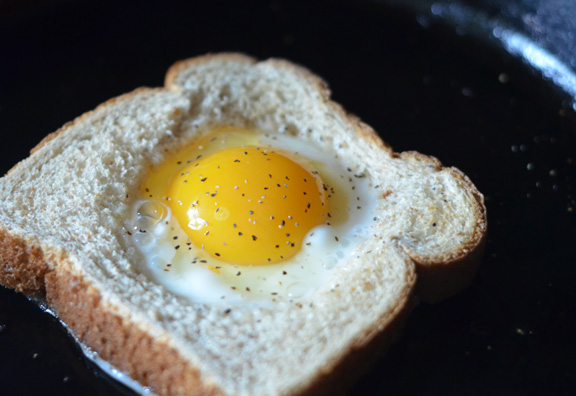 Growing up, Chef Scott made his mom eggs in a blanket for Mother's Day, and would carry on that tradition today if he were to make a Mother's Day brunch.
And for Mother's Day dinner?
Scott says a tenderloin filet would be his meal of choice.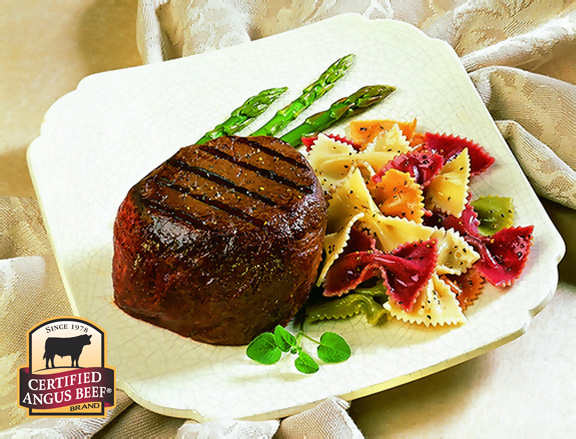 "Mom's favorite beef cut is the tenderloin, so I would prepare a filet for her with a side of her favorite — asparagus," says Chef Scott, adding that, "Moms deserve their favorite meal on Mother's Day."
What's your mom's favorite meal? If you're planning to treat her to brunch, maybe a breakfast tortilla will hit the mark. Or, perhaps the breakfast beef and bacon casserole is more her style. More Mother's Day meal ideas and recipes here.