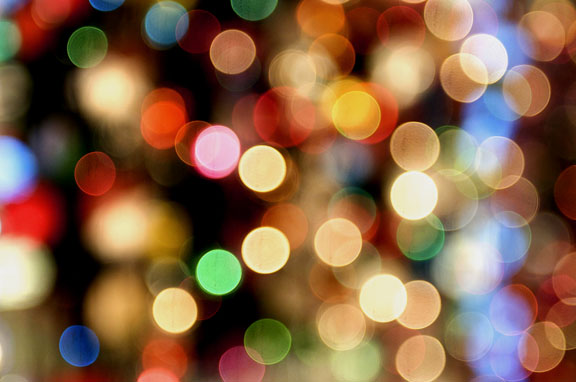 New Year's Eve is hours away. I'm not traveling to Time Square (you either?) or attending a festive gala at a fancy steakhouse (a great idea, though!). Small gatherings are my style. An intimate mix of family or a few close friends, and a variety of decadent finger foods to say 'out with the old and in with the new'.
I like simple but decadent appetizers, dipping sauces and beefy bites. Appetizers seem ideal after a holiday season of feasting and endless family buffets. I usually prepare three to five appetizers and then something a bit more substantial for heartier appetites. Quite often, I make a pot of soup and invite guests to serve themselves. It's all part of that peaceful, easy, party feeling.
Appetizer No. 1: Beef Bruschetta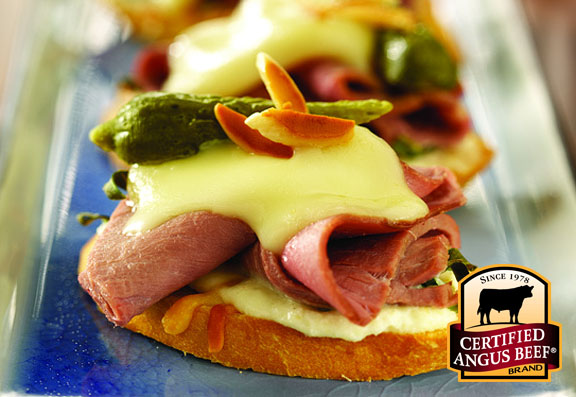 This one looks elegant, if not complicated, but it's truly simply to prepare. You'll need a few key ingredients like a French baguette, cornichons (a fancy name for miniature sweet pickles), Brie and horseradish sauce. Find the complete recipe here.
Appetizer No. 2: Spicy Steak Satay with Pumpkin Aioli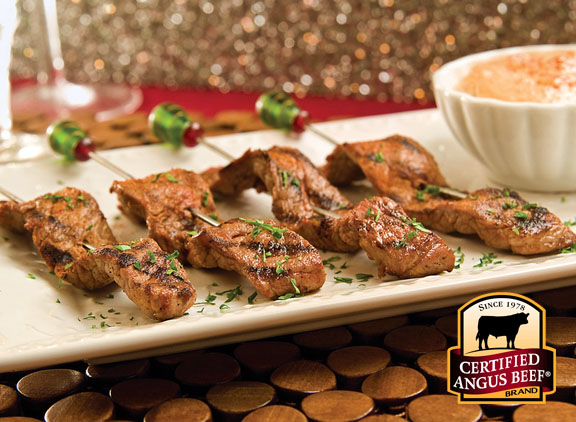 You may need to double this recipe. Tasty strips of grilled sirloin, skewered and dipped in a tasty sauce? Even you will be back for seconds! Top sirloin is delicious and economical. Go ahead, triple the batch! In this case leftovers would be appreciated! Steak Satay recipe here.
Appetizer No. 3: Cranberry Beef Pinwheels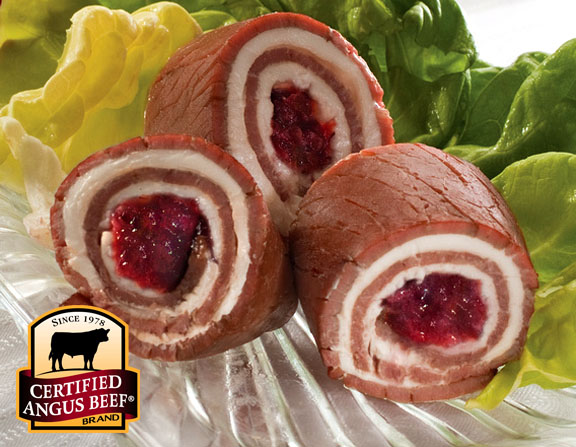 Talk about simple! These tasty treats require four ingredients including sliced deli roast beef. Just wrap and roll — perfect for New Year's Eve. Get the recipe here.
So now you know what guests will find in my home on New Year's Eve. And you can can find many more delectable appetizer options here. Take a look around and find a delicious mix of dishes for your New Year's Eve — or any gathering, for that matter. In fact, I may add one more to my party: frankfurter kabobs with three cheese fondue sound like a perfect fit for my "12 and under" crowd!
Happy New Year, happy eating and best wishes to you and yours! I hope you find wonderful ways to bless your friends and family with great food in 2014!