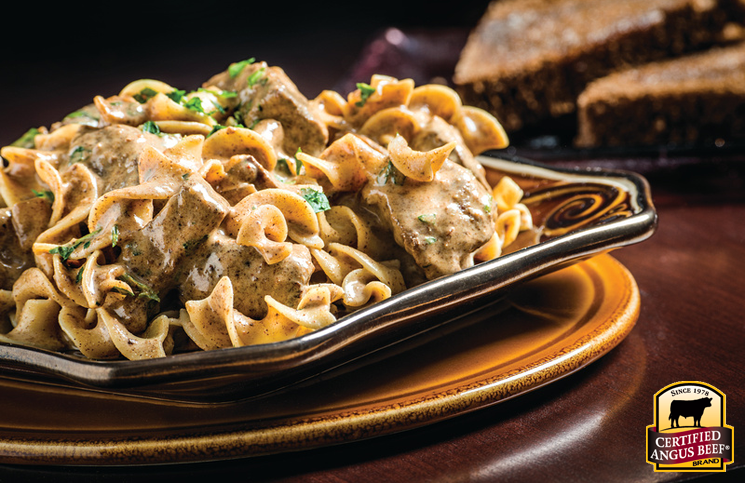 It's fun to prepare creative dishes with unique ingredients. Who doesn't like to wow family and friends with mouthwatering meals, right? Thing is, those fabulous ingredients and amazing dishes can get expensive.
Splurge for guests, buy best for the rest — to me, that means we serve more expensive meals on special occasions, and count pennies the rest of the time. It does not mean I buy cheap ingredients. On the contrary, I buy the best ingredients and prepare recipes that offer the most value for my buck.
Top round roast is one option that's easier on the budget than premium steak cuts. And good news: it'll feed a small crowd. Before we get to the recipe, let's begin with the main ingredient: Top Round Roast.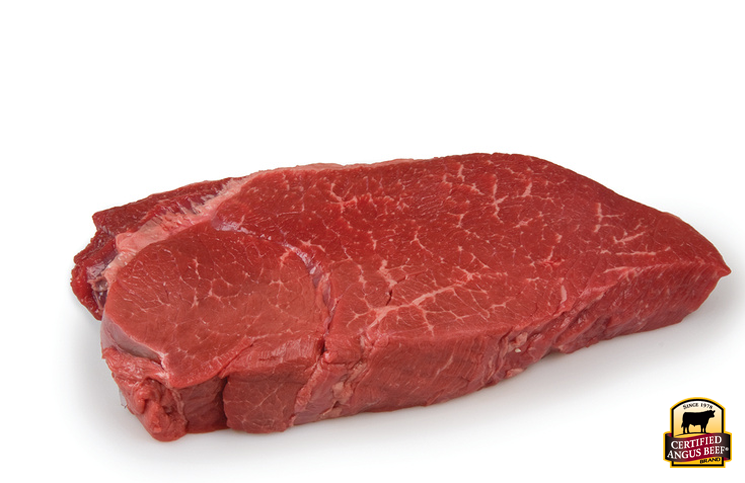 Top Round is a moderately tender cut. It's not ideal for grilling and eating, but braise it — or cook it using another low and slow method — and it's quite delicious. It can often be found on sale, and even when it's not, the price is right. At my local grocer, the regular price for top round roast is currently $7.49 lb. To prepare this Slow Cooker Stroganoff recipe, you need a 2.5 lb. top round roast to feed eight people. That's about $2.35 per person for the main ingredient. The rest of the items are probably already in your pantry or refrigerator. Overall, it's cheaper than a meal that [may or may not] make kids happy, cheaper than a fast food combo, and it uses fresh ingredients without the typical high-sodium and saturated fat content of prepackaged foods.
Make it a rule: don't settle for less than fresh and flavorful. Do the math, prepare innovative and budget-friendly recipes that will allow you to enjoy premium ingredients at every meal. It's smart, savvy and satisfying cooking. Here are several recipes that use economical, yet flavorful Certified Angus Beef ® brand cuts. They'll feed a crowd, satisfy your people, and please you and your budget. Happy feasting!
Sweet and Sour Beef Lo Mein (serves 6)
Easy Pot Roast (serves 8)
Teriyaki Steak Salad (serves 6)
Beef and Garden Vegetable Stir Fry (serves 4)
Beer Chili (serves about 10)
Big Beef Lasagna (serves 8-10)