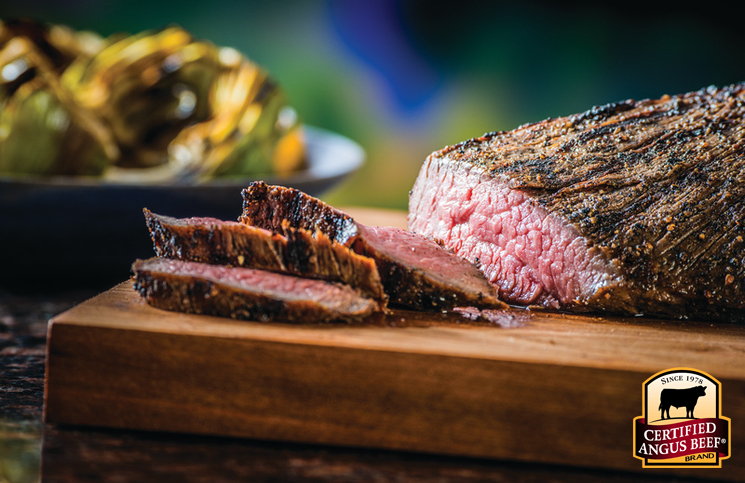 Some women dream of jewelry. Some women dream of tropical vacations. Some women dream of designer clothes.
Well, I'd like of all those things, too! But since the hubs and I have two college tuitions coming up sooner than we'd like, and a couple 401(k)s to fund, I've got to keep my Christmas wish list in check. A few books for my e-reader, maybe a new sweater or two … and a few things for my kitchen, of course!
I've decided I want to ask for a couple tools to add to my culinary repertoire. Maybe they're a bit indulgent, but I'm having so much fun imagining what I can create with them. I'm sure they'll provide a wise return on the initial investment, with lots of delicious hand-crafted dinners in our future. And I'm sure I'll find a place to store them in my already-full kitchen. I promise!
First, I want a meat slicer. (Seinfeld fans are probably remembering the classic episode when Kramer got one to slice his own deli meats … and plenty of other things.) Fall and winter are prime time for roasts, and I love to make them for dinner on Sundays. Then, if you're lucky, you have delicious leftovers to enjoy the following week! However, I'm much better at carving thick slices of roast than thin ones, which I prefer for sandwiches.
If I had a meat slicer, I'd go to town and make some thinly-sliced Santa Maria-style tri-tip sandwiches (one of my favorite cuts). Irresistible top sirloin, marinated bottom round or even brined eye of round would also be great too, maybe as hot roast beef sandwiches with classic brown gravy, or French Dip sandwiches with crusty bread and plenty of au jus.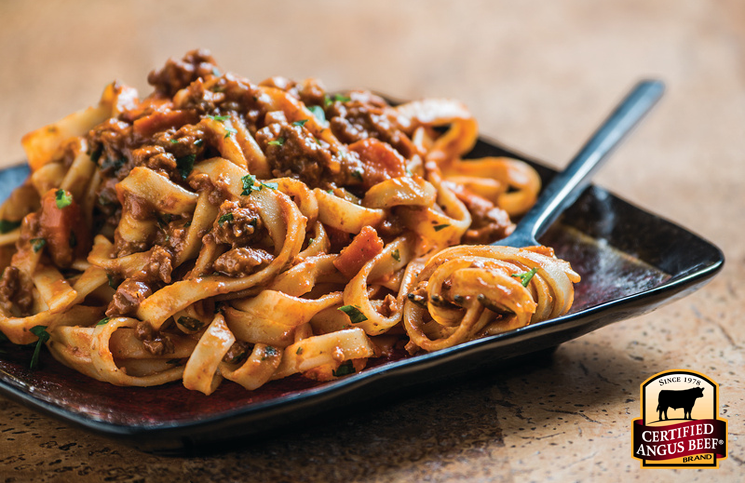 Second, I'd love to have a pasta maker attachment for my mixer. I dream of homemade pasta — one of the best possible ways to cure those carb cravings, which I am especially prone to have in the cooler months. While I'd eat pasta any night of the week, I am convinced that fresh noodles elevate a pasta dinner from "ho-hum" to "holy cow!"
I'm dying to make Pasta Bolognese, am craving Beijing noodles, and look forward to slow-cooked Beef Stroganoff. I remember my grandma always used to make noodles by hand, and want to follow in her footsteps: dropping them into big pots of homemade soup, or making classic beef and noodles: braising a pot roast or short ribs, then — once the beef is cooked — cooking fresh noodles in the savory braising liquid.
So, Santa, consider this my list this year. Don't you appreciate that I gave you plenty of time? I promise I've been good! And if, just maybe, you saw fit to bring either of these early, I also promise to leave you something savory and delicious in addition to your traditional plate of milk and cookies!
What's on your Christmas wish list? Let me know in the comments. In the meantime, get a jump start on your planning by checking out our recipe collection, or our 'Tis the Season board on Pinterest, full of holiday entertaining ideas!