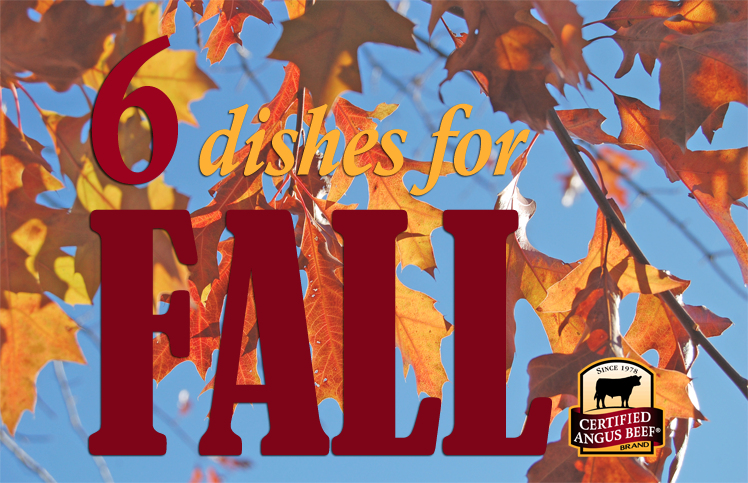 I've put together a list of six, favorite autumn-inspired Certified Angus Beef ® brand recipes. Each of the bloggers here at GoRare has his or her personal favorites. We'll share others' top picks in coming weeks. Enjoy and get cooking!
Spicy Steak Satays with Pumpkin Aioli
Braised Pot Roast with Root Vegetables
Top Sirloin Sweet Potato Slaw Wraps
Maple Meatloaf Salad
(if your local grocer doesn't sell Certified Angus Beef ® brand meatloaf, purchase ground beef and prepare your favorite family recipe. Then prepare this tasty salad with leftovers!)
For more recipes and cooking tips, visit certifiedangusbeef.com.