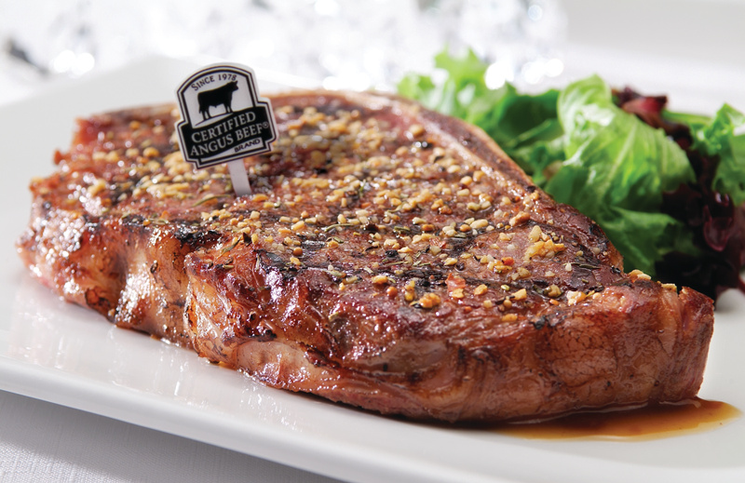 Let's be honest. Sometimes you crave a sizzling steak, but have no desire to go outside and wait for the grill to heat — especially if it's cold and windy. Steak sauté to the rescue!
Sautéing is an easy indoor method for cooking steaks. It requires a hot pan, a little oil and your favorite beef cut for a relatively quick-cooking method in the comfort of your kitchen. The French word sauté means 'jump', which is exactly what happens in the sauté pan. Chef Michael Ollier explains it best in this cooking school video that covers everything from temperature and tools, to the importance of a clean flip!
The strip steak is ideal for this indoor cooking method. It's lean and tender with amazing flavor, and it cooks in no time. Here are a few more Best Cuts for Sautéing.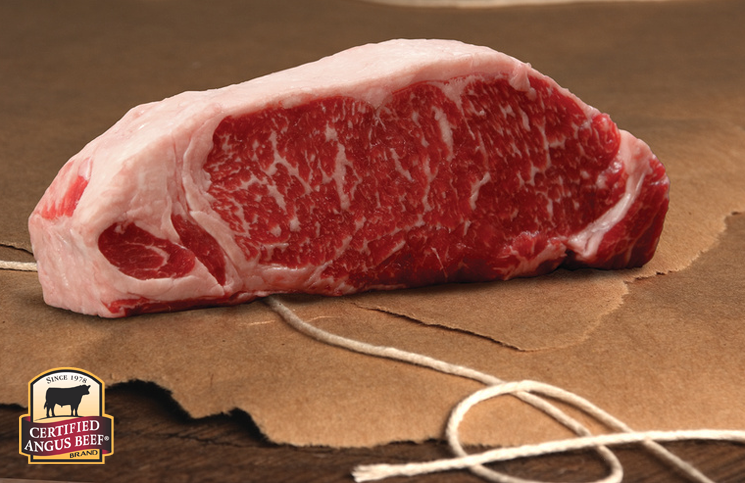 So grill when you get the urge, and enjoy the great outdoors accented by sizzles and smoke. No time for grilling? Don't let the evening rush, weather conditions or anything else stop you from indulging your steak craving. Heat a pan, add a little oil and enjoy a tender, juicy steak in minutes with a quick sauté. You need only salt and pepper to bring out the great flavor, but in case you want a bit of a kick, try this three pepper rub. Enjoy!
Three Pepper Rub
1 teaspoon cracked black pepper
1/2 teaspoon cracked red pepper
1/2 teaspoon cracked white pepper
1 teaspoon coarse kosher salt
1/2 teaspoon onion powder
Combine peppers, salt and onion powder and rub into both sides of steaks.

Grill to desired doneness. Let rest 5 minutes before serving.