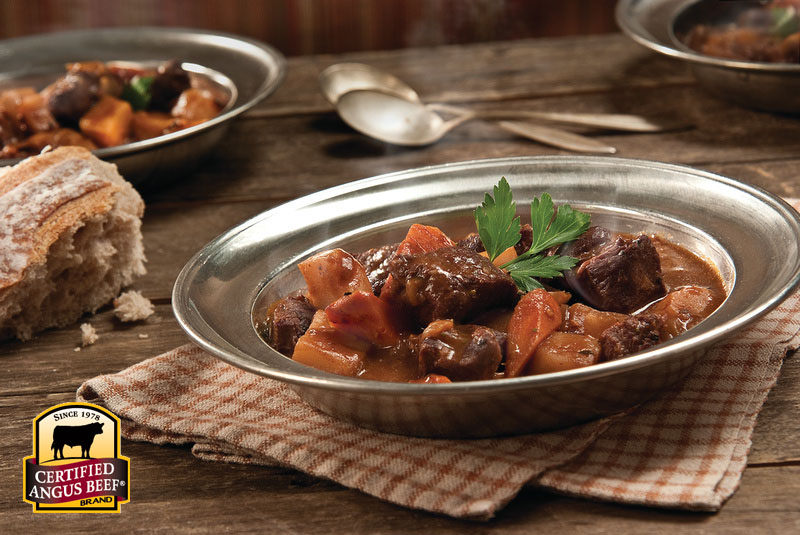 After a long day of work and running errands I'm worn out, hungry and tired. Ready to recharge. What could be better than to come home to a warm and satisfying, homemade and slow-cooked meal?
I'm a big fan of the oft-overlooked slow cooker, especially for long days at work. Or days full of appointments and basketball practice and choir rehearsal and … you get the idea – anytime you're going to wish the dinner fairy would pay your home a visit. With a few minutes of prep before you leave the house, you get the same magic – no dinner fairy required – upon your return.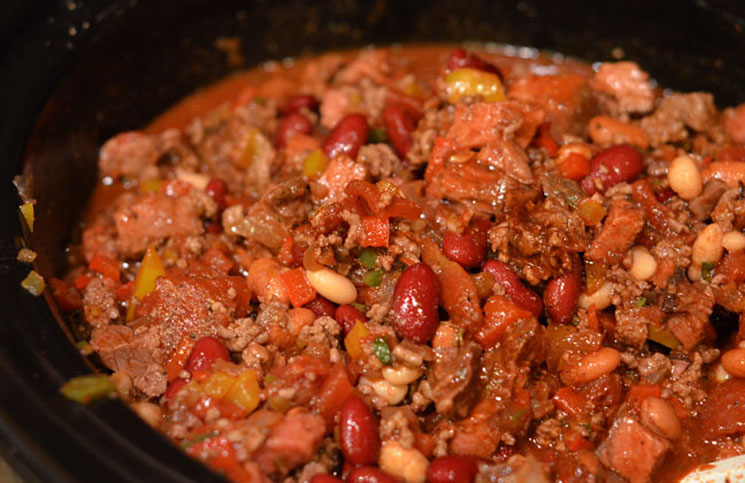 Keep in mind that the slow cooker mimics the classic braising technique. It's usually pretty easy to adapt traditional braised recipes (pot roasts, stews, chili, etc.) for the slow cooker – just get things started on the stove top per the specific recipe instructions, then transfer your ingredients to your slow cooker rather than finish cooking on your stove top or in the oven. Consult your manual for specific instructions, but as a general rule of thumb, cook on "low" for 6-8 hours or "high" for 3-4 hours.
Here are a few of my favorite recipes to make in the slow cooker. I know I'll be looking forward to a big bowl of beef stew – and an early bedtime – tonight!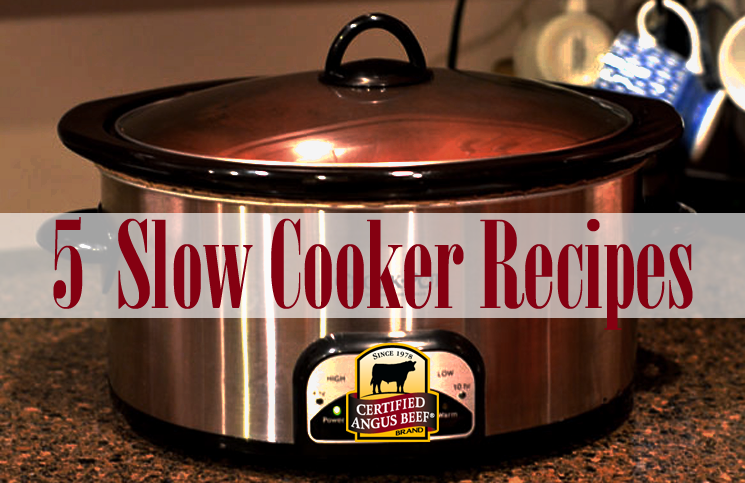 1. Classic Pot Roast – Rich, robustly beefy and aromatic from red wine and herbs.
2. Slow Cooker Stroganoff – Creamy sauce, melt-in-your-mouth tender beef, and noodles – supremely satisfying!
3. Easy Ground Beef Chili – The flavorful, familiar blend of beef, tomatoes and beans has just the right amount of heat to warm you from the inside out.
4. Classic Beef Stew – My very favorite comfort food recipe, with an amazing aroma and even better flavor!
5. Slow Cooker Barbacoa Burritos – Tender beef and a blend of tantalizing spices will put a spring in your step after a long day. (Note: this recipe requires some prep the night before.)
Looking for more recipes that soothe your spirit? Check out our collections of Comfort Food Classics and Stews & Roasts on Pinterest!