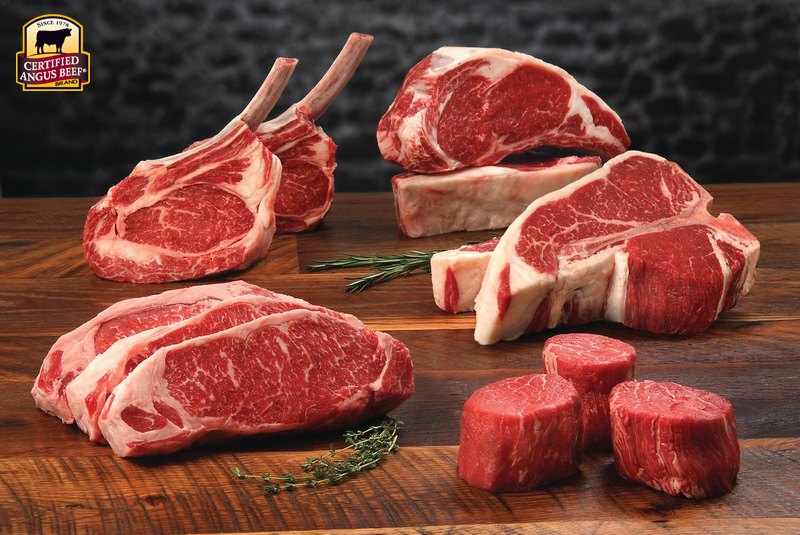 The grill is preheated and your steaks are ready to hit the heat. A little kosher salt and freshly cracked black pepper and they're good to go, right? Absolutely! But sometimes you want more … you want to spice things up and try a new flavor on for size. How about ginger and ancho chili? It's a unique combination that gives great depth and a bit of heat to your favorite steak cuts. Give it a try!
Ginger Chili Steak Rub
Ingredients
1 tablespoon dried chives
2 teaspoons garlic granules
1 teaspoon ancho chili powder
1 teaspoon dry mustard
1 teaspoon cracked black pepper
1 teaspoon sea salt
2 teaspoons ground ginger
Instructions
Combine all ingredients. Rub mixture into selected [i]Certified Angus Beef[/i] brand cut just before grilling or cooking.