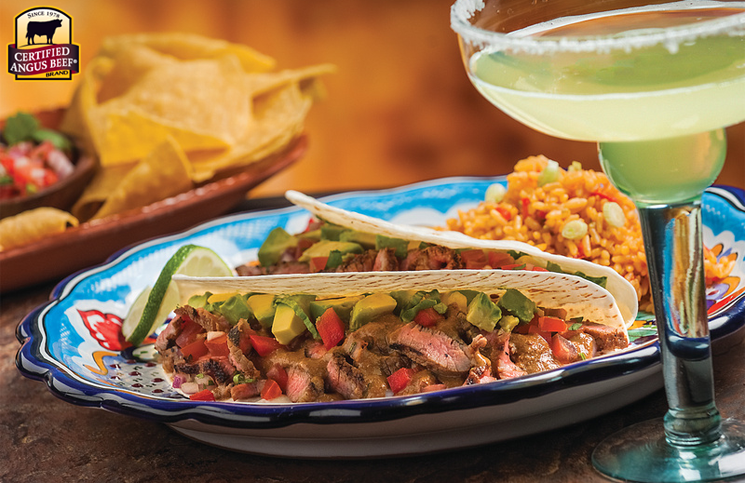 We're always on the lookout for tasty recipes and great cooking tips. This week, we're preparing for a fiesta and finding ways to preserve our favorites. First up, Five Flavorful Favorites for Cinco de Mayo. The Fifth of May is a great excuse for a casual get-together. Who doesn't love south of the border flavors — and maybe a margarita or two?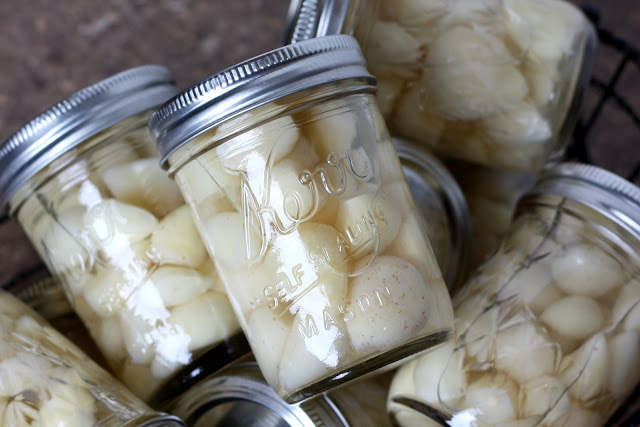 Kitchen Tip: How to Preserve Garlic
Imagine garden-fresh garlic in your pantry all year long! Preserving — also called pickling garlic, is one of the most common methods to save your garlic harvest.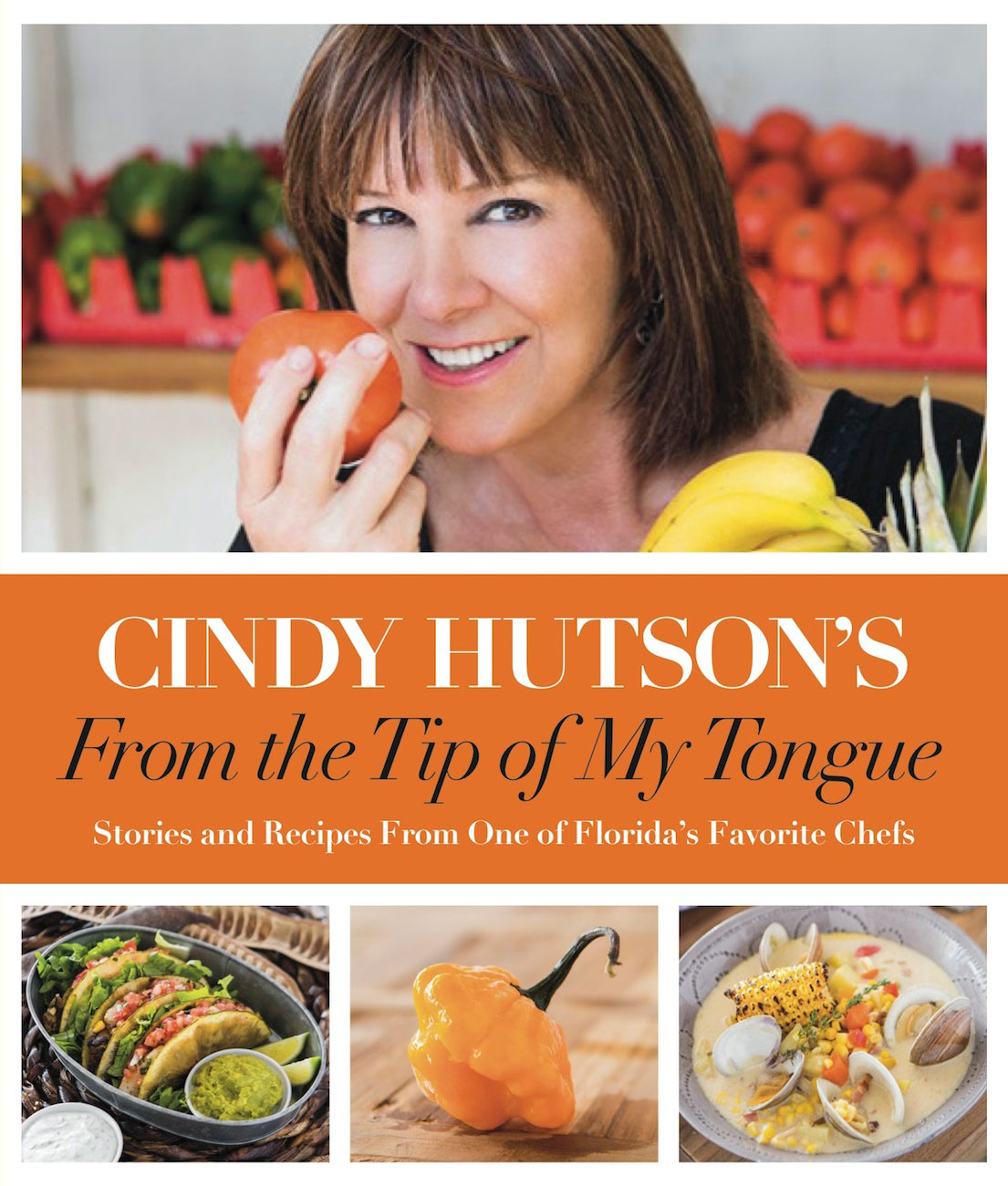 From the Tip of My Tongue
Discover the stories and recipes from Chef Cindy Hutson's Cuisine of the Sun in her new cookbook!