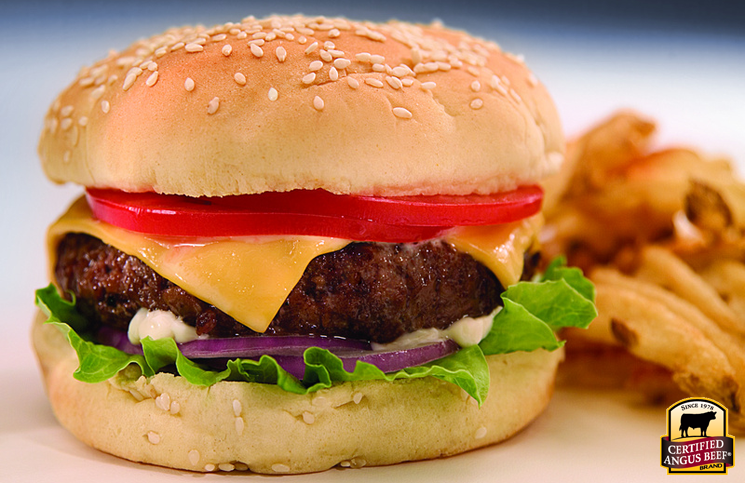 Weekends are for grilling — at least here in these parts. We've put together a list of some of our favorite burger recipes and ideas. Try mild or spicy toppings, fresh vegetables, pickled delights or gooey cheeses piled atop delicious ground beef patties fresh off the grill. Celebrate flavor with Burger Bliss In Every Bite!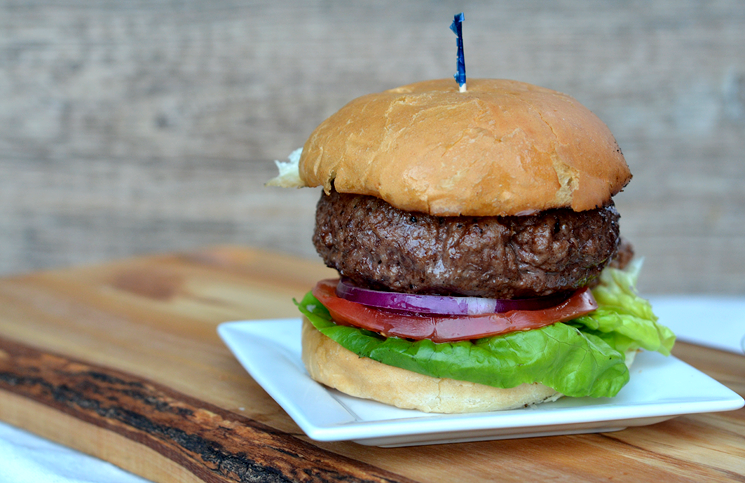 Inside Out Burger — stuffed with cremini mushrooms, crisp bacon and blue cheese. It's the perfect 'big bite' for your weekend warriors!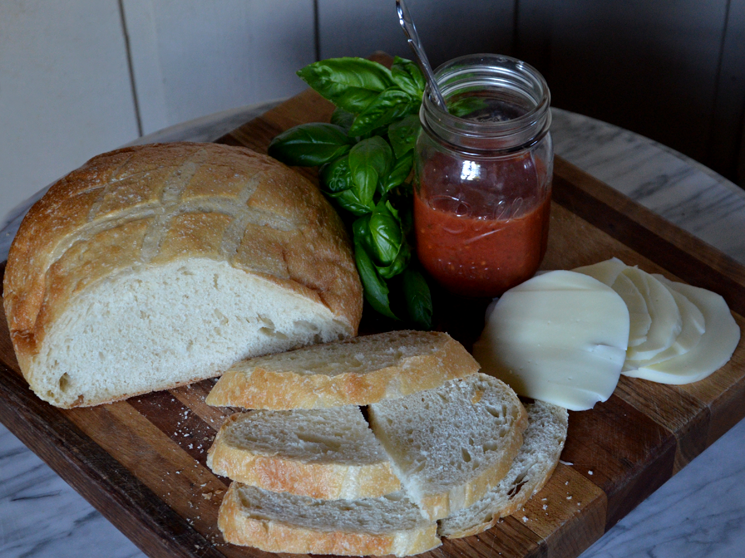 Italian Burger — The Italian Burger is literally packed with herbs, and topped with tomato sauce and mozzarella. Serve on a regular burger bun or toasted Italian bread.
Searching for even more inspiration? Check out these recipes or visit our Burger Board!