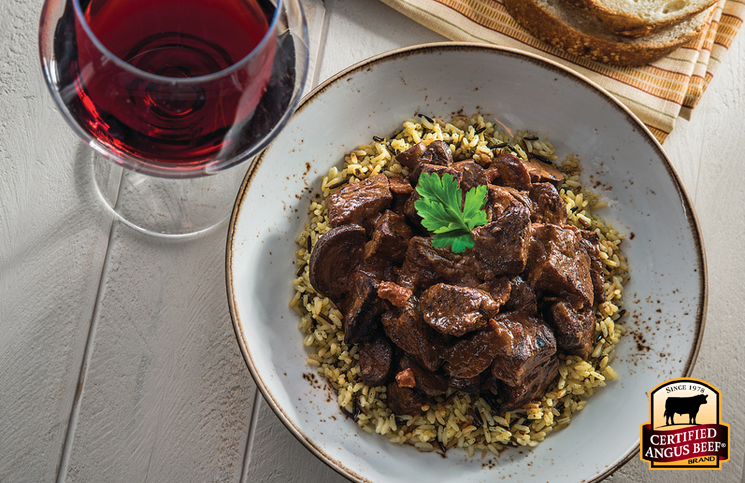 If you're following along on this, our journey to a flavorful life, then we have many things in common. We love good — make that GREAT — food. We appreciate attention to detail. We revel in exquisite meals, be they formal affairs with multiple courses or casual soirées under twinkling lights on the patio.
You may or may not have perfected the art of campfire cooking. Or maybe grilling is your pièce de résistance. You may or may not grow a few ingredients for your own food creations. Maybe, like me, you plant too many tomatoes or grow a huge bed of cilantro though you use it sparingly. Maybe, like me, you're always intrigued. We marvel at the amazing talents of our favorite chefs. We attempt to emulate their techniques and creative flair in the comfort of our kitchens. For us, fresh is best and premium ingredients make a meal, right? And all of that to say: We love food. We're crazy about flavor.
We're passionate about sharing the love with friends and family.
And that's the thing … from farmer and rancher to those along the supply chain to the chef or butcher — we appreciate the efforts needed to get tasty vittles to the plate. We all see it from a different perspective, but we certainly applaud the process that enables us to put a beautiful plate of food on the dinner table.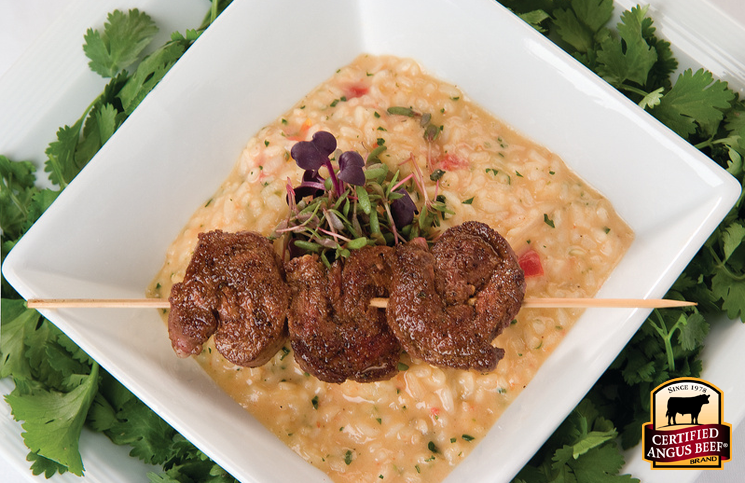 What are your favorite ingredients? What are your must-have pantry items? Do you have a favorite skillet, favorite spatula, favorite charcoal? Stop and consider what makes your cooking special — because no matter your skill level, no matter the simplicity of your recipe or the challenge of your dinner plans, the fact that you care and consider means you're using the most important ingredient of all.
We all know it's true: love is the most important ingredient in any dish. 
Determine what you love and use it to enhance your flavor factor. I have some suggestions to help us both.
Let's connect, foodie friends! Let's engage in our own communities and inspire others to explore. It's a very flavorful adventure and the more traveling companions the better!