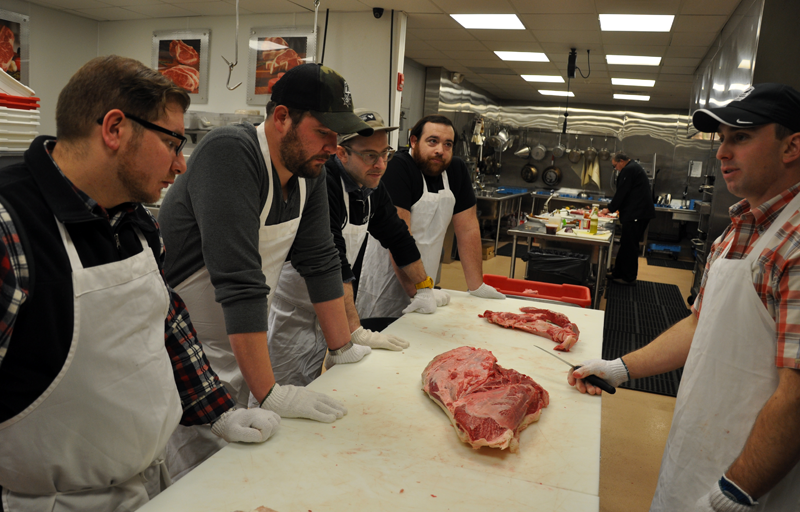 To most of us, food is food. You cook it. You eat it. Done. But when you stumble upon those individuals who see food as a muse, food as a medium for transcendency, it's hard not to get excited.
Since 2009, The Greenhouse Tavern has rewritten the rules of plate appropriateness, leading a culinary resurgence in Cleveland and setting the trends on what chefs everywhere are exploring. From roasted pig heads to fois gras clams and duck fat chicken wings that require four days of TLC before reaching your plate, it seems there are no limits to what James Beard winner Jonathon Sawyer and his merry men can pull off.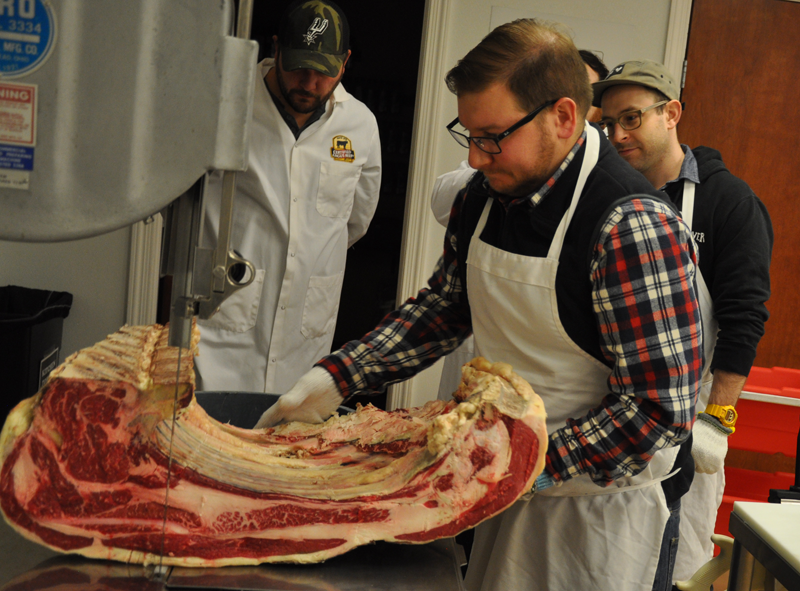 "We're always trying to stay ahead of the curve," says Brian Goodman, Sawyer's right hand man in all Team Sawyer operations, including Greenhouse Tavern, Noodlecat, Trentina, Sawyer Street Frites, SeeSaw Pretzel, and the Tavern Vinegar company. "When everyone else is walking, we want to be running. When everyone else is running, we want to be walking."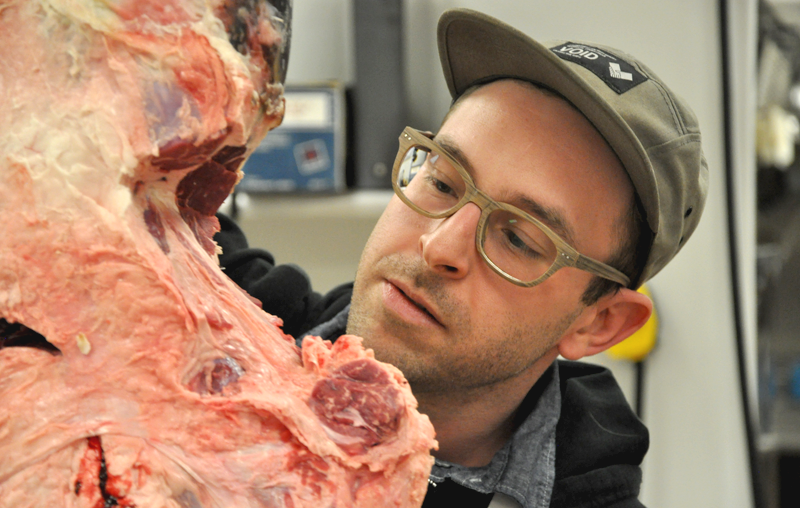 Recently Goodman, along with Vinnie Cimino, executive chef of The Greenhouse Tavern, and David Kocab and Fred Sandoval, executive chef and general manager of Trentina, spent a day exploring an entire side of beef with Certified Angus Beef meat scientist, Dr. Phil Bass.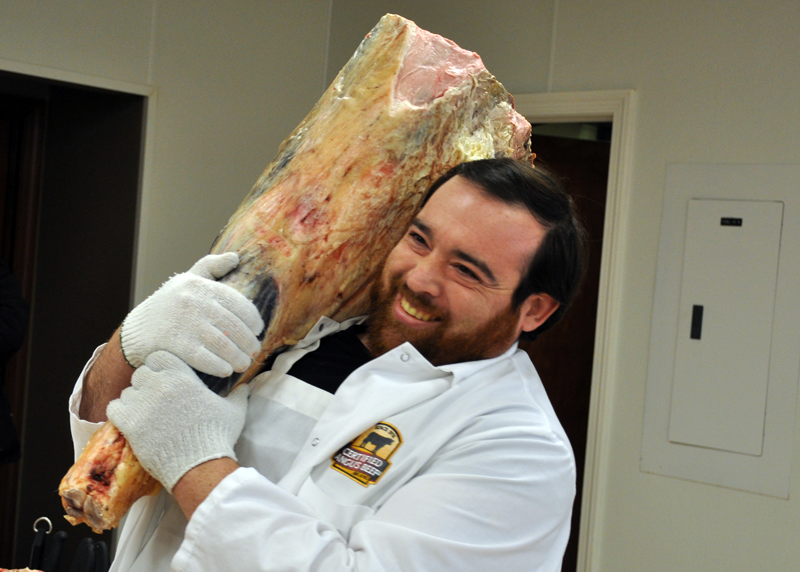 Middle meats? Any restaurant worth their salt has got those. But what hidden gems were uncovered that'll be appearing on a Team Sawyer restaurant menu soon? Guess we'll have to wait and see.