The Certified Angus Beef ® Education & Culinary Center in Wooster, Ohio is a wealth of talent and intriguing ideas. A chef, entire culinary team or other foodservice industry group arrives on an almost daily basis to experience what is essentially a working 'think tank' for beef.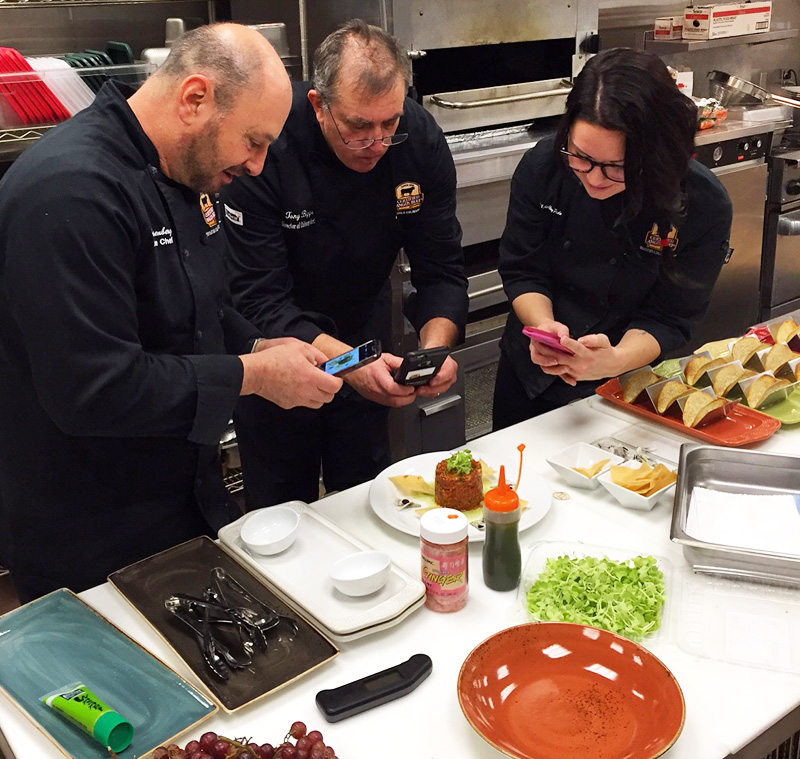 Chefs and restaurateurs come to experiment with flavor, create new menu items, and enhance their knowledge of beef. Butchers and retailers visit the center to learn more about meat cutting and specific beef cuts. Media guests and bloggers have visited, as well as food service distributors, cattle ranchers, and on a couple of occasions, the general public.
They come to experience Angus beef at its best. And some hope to pick the brains of the brand's talented chefs who devote days, nights, and often weekends to exquisite plates of decadent food. As is to be expected, the menu is beef-centric and always colorful, flavorful and inspiring.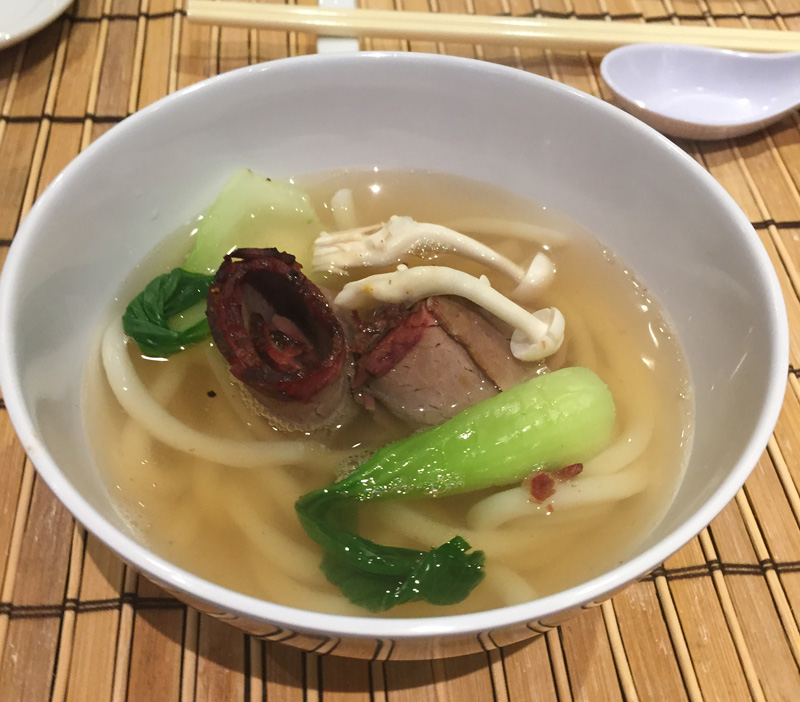 It's Ok If A Chef Plays with Food — It's encouraged.
Recently, a team from The Cowfish visited the Education & Culinary Center. The Cowfish Sushi Burger Bar has locations in Charlotte and Raleigh, N.C., Atlanta, and Orlando.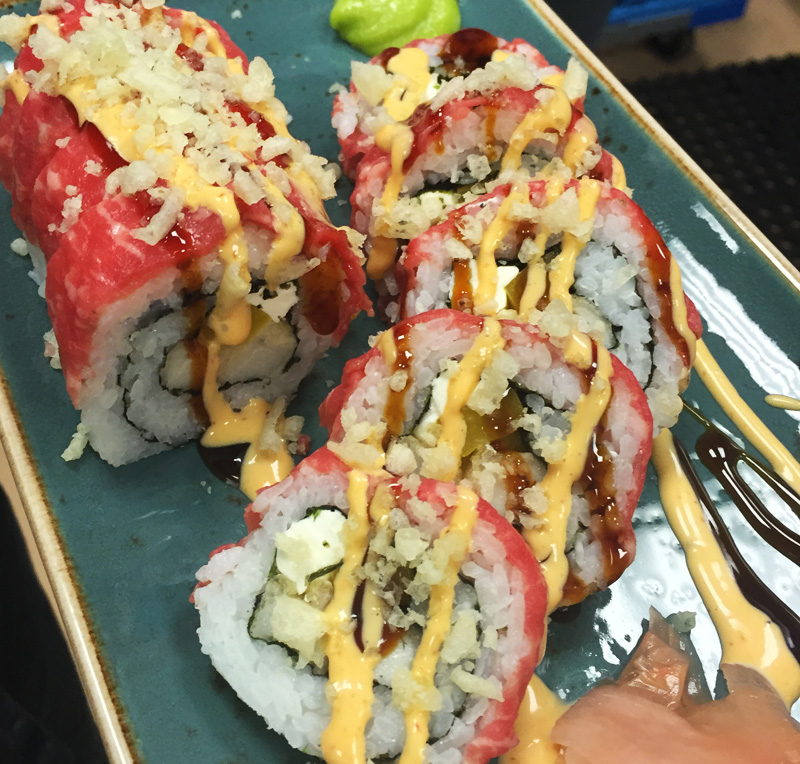 The team had opportunity to try a variety of dishes with ingredients that could be incorporated into similar or unique menu items at the restaurant. From soups to sushi to tacos …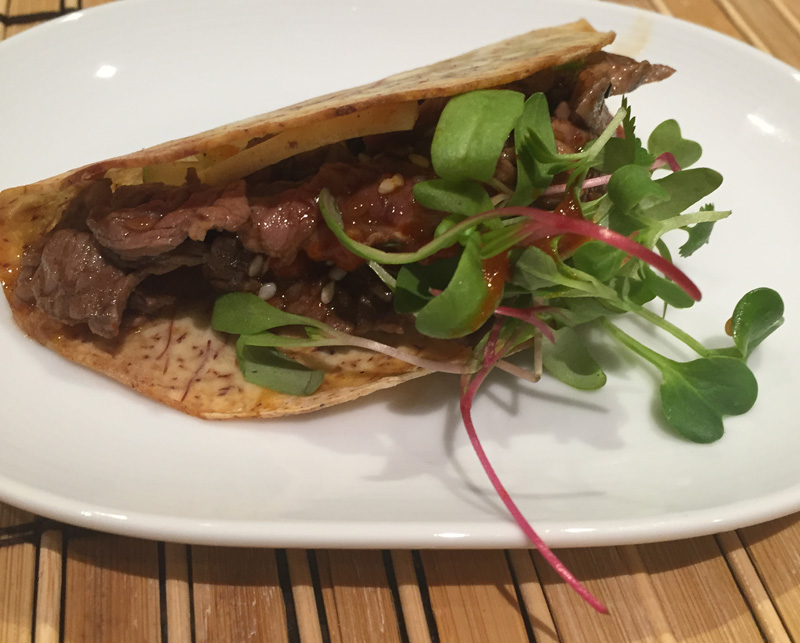 … to surf and turf skewers and everything in between, the Certified Angus Beef ® brand culinary team pulled out all the stops for flavor's sake.
There were brilliant vegetables, verdant greens, and tender, juicy Angus beef presented in intriguing ways.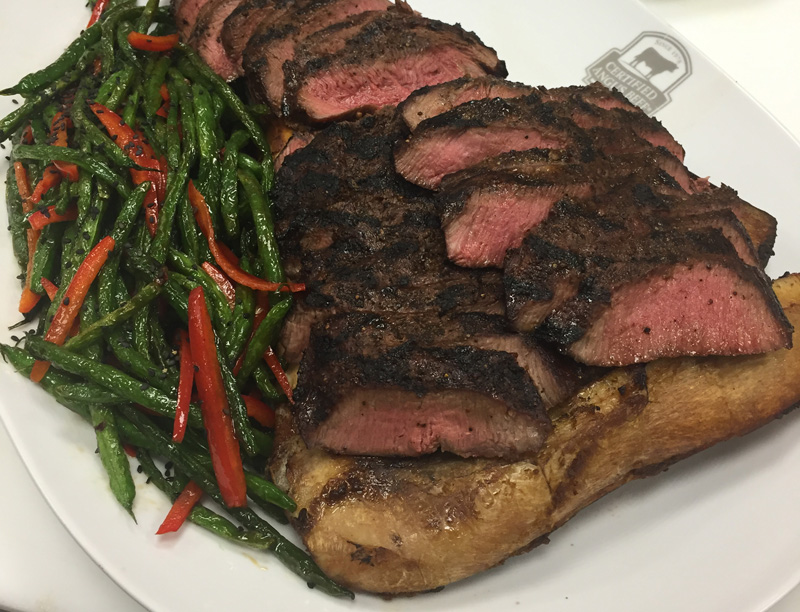 The dishes were well received, and inspiration flowed freely throughout the building. Just another day in what may well be the tastiest creative space, ever!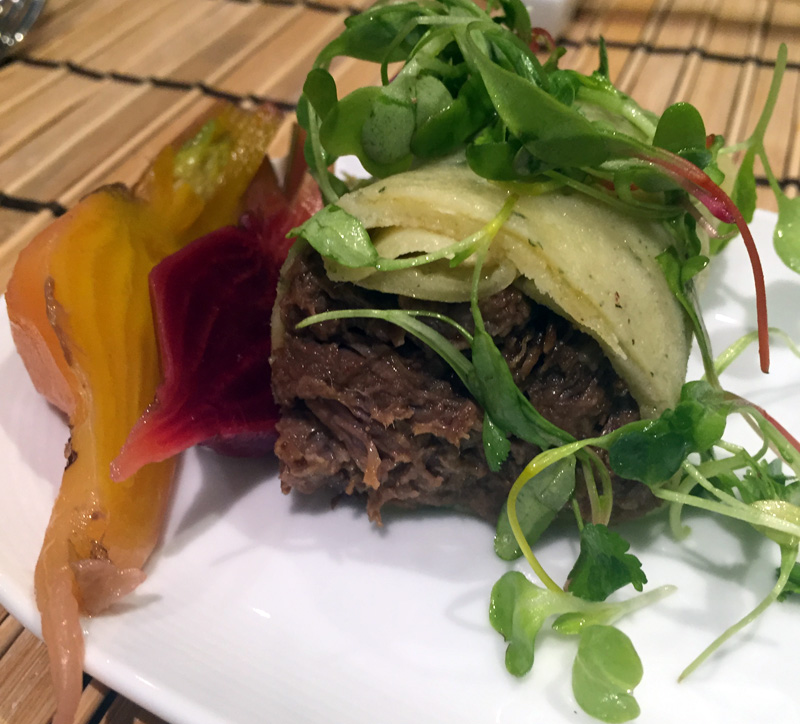 You may not have the chance to visit the Education & Culinary Center, but you can enjoy amazing food in your own kitchen or back yard! Try some of the brand's favorite recipes at CertifiedAngusBeef.com.
Want to know more about the Education & Culinary Center? Read all about its grand opening in 2012: Ribbon Cuttings and Cleavers and Celebration: Grand Opening.