As any pitmaster will tell you, the key to a successful cook is preparation and planning. Of course, getting it right takes time, patience, and practice — hardly anyone nails a perfect brisket the first time — but having the right information and tools at your disposal can make it a whole lot easier to learn from your mistakes.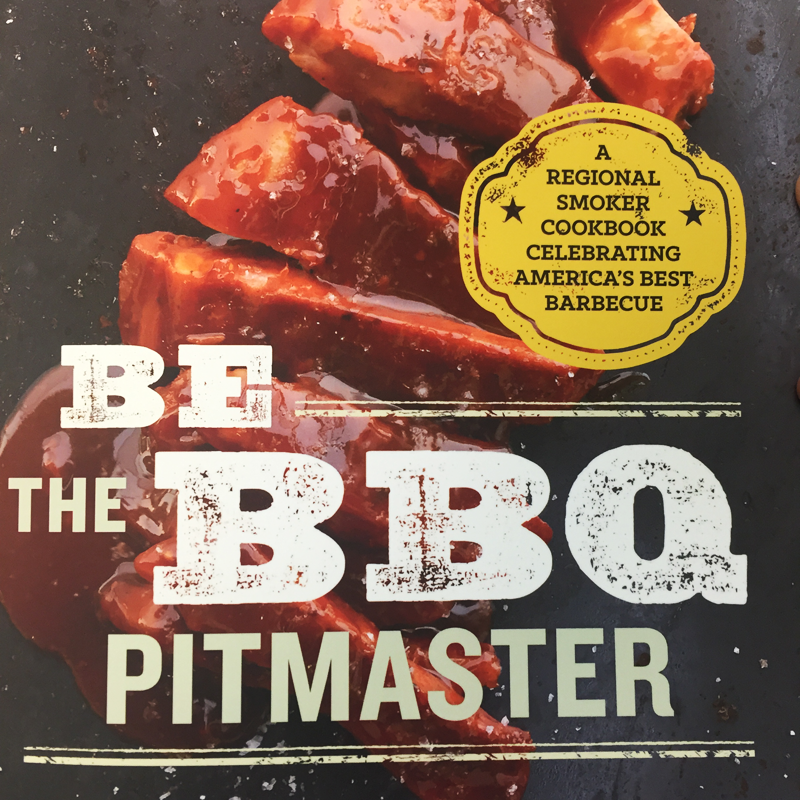 That's advice from barbecue expert and New York City-based author, Will Budiaman. He's written several cookbooks including Be The BBQ Pitmaster. It's a cookbook and storybook rolled into one. Budiaman, a recipe editor for Blue Apron and graduate of the International Culinary Center, is determined to help everyone become a smoking expert.
With comments from the foremost authorities on barbecue and smoking, Budiaman's book offers guidance we need when it comes to barbecue. It features secrets and recipes from top pitmasters for developing your 'cue chops; regional BBQ-style overviews and must-have basics; smoking recipes to build your skill set — even cook-off information if you want to up your game and enter amateur competition.
"I'm a staunch believer that food doesn't have to be complex or pretentious to be delicious," says Michael Ollier, corporate executive chef for the Certified Angus Beef ® brand.
Ollier is one of the featured pitmasters profiled in the book. He writes, "My philosophy is: If you start with the best ingredients you can afford, and prepare them with care, you will have success."
The book also features Ollier's Smoked and Grilled Santa Maria Tri-Tip recipe. He recommends using Red Oak in your smoker. For more marvelous information and ideas, get a copy of Budiaman's book wherever cookbooks are sold. Or …
Win Be The BBQ Pitmaster!
Leave a comment below, telling us your smoking and/or barbecue comfort level — are you a pitmaster, intermediate smoker, or a master of none? 
We will choose two random winners to receive a copy of Be The BBQ Pitmaster.
One comment per person by 11:59 p.m. eastern time on Wednesday, June 8.
Must be 18 years of age and a U.S. resident. Employees not eligible.
Please include a valid e-mail address when prompted so we can contact you if you win. Winners announced Thursday, June 9, 2016.
Good luck!