Mention the name "Sawyer" in Cleveland food circles, and most thoughts turn immediately to Jonathon Sawyer — the brains behind two of Cleveland's life-changing restaurants. But just across the Cuyahoga River in an up-and-coming area known as Ohio City, another Sawyer is making a name for himself using inventiveness he learned working under the aforementioned Sawyer, along with several Chicago-based chefs.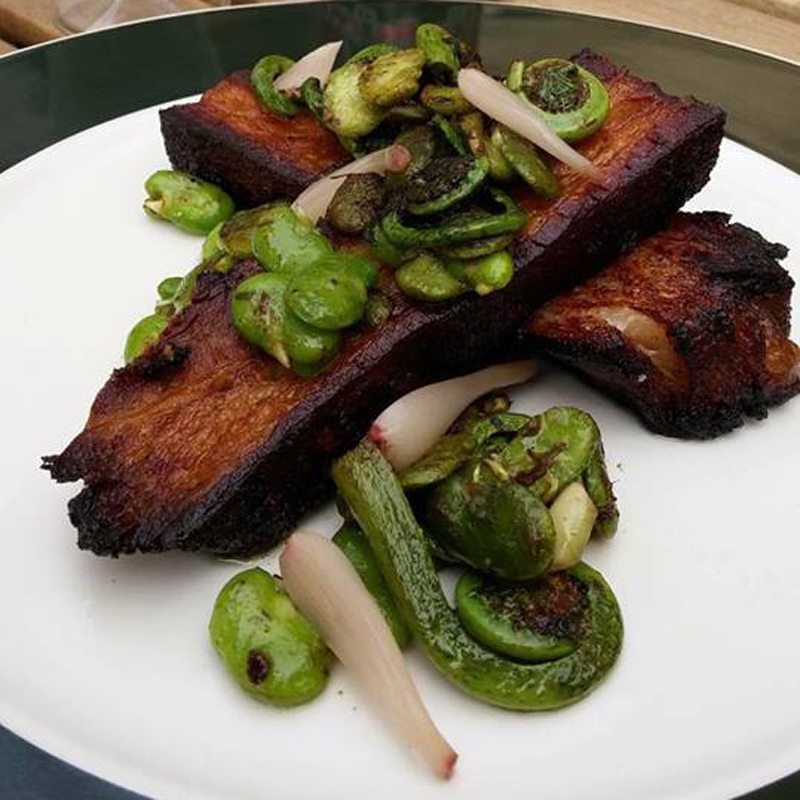 Oh, and with one particular cut of beef you've probably never heard of. Truth be told, Brett Sawyer's Crispy Certified Angus Beef ® Belly is just one item on his impressive menu at The Plum Café & Kitchen, but for carnivores like us, the dish is the holy grail of beef innovation.
For meatheads who know their primals of beef, Sawyer procures his beef belly from the short plate. While this cut has been put to good use by beef's porcine brethren — surely you've heard of pork belly — it's really only been used for ground beef on the bovine side of the fence.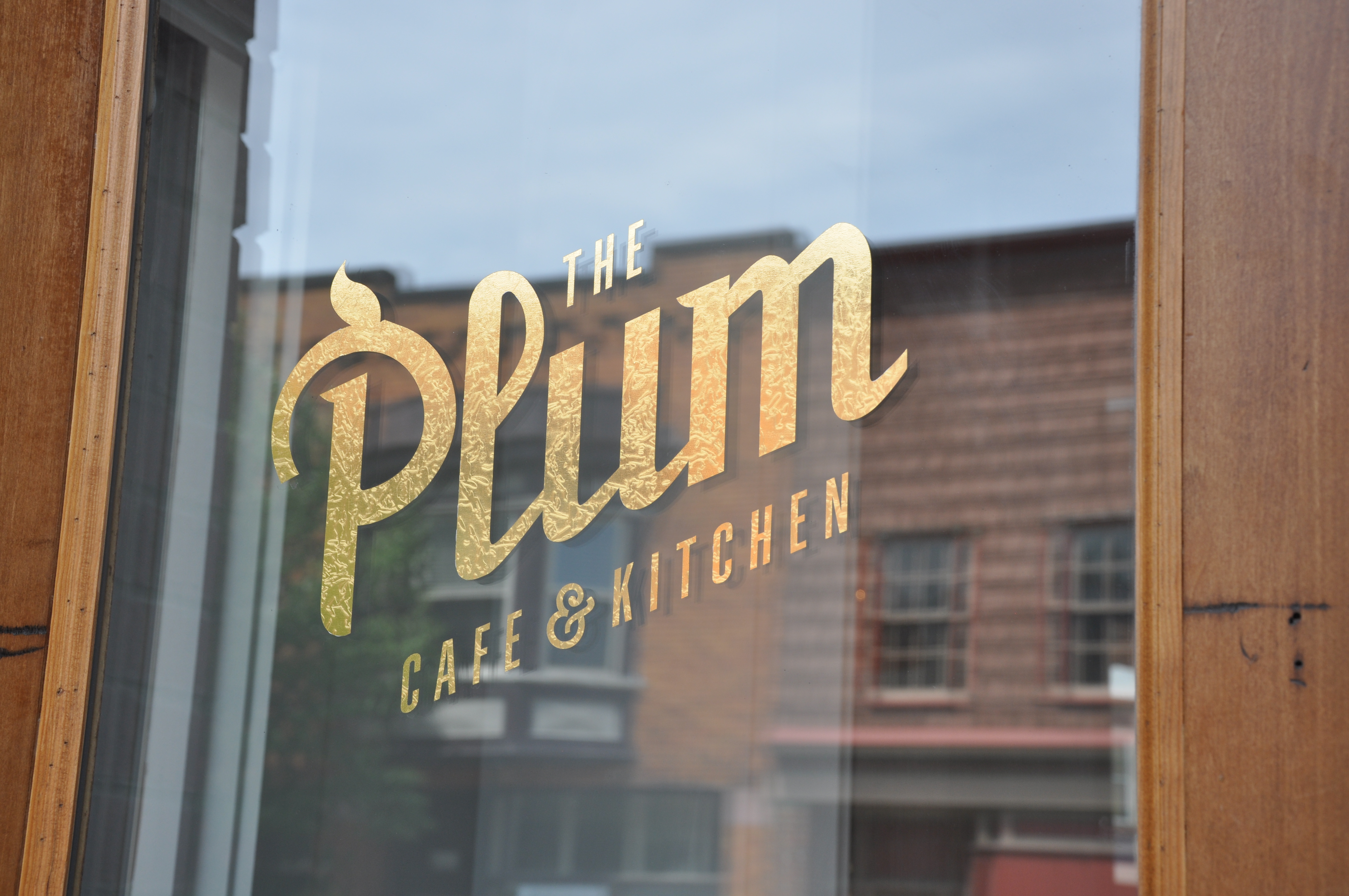 Here in beef land, our own Chef Peter Rosenberg has been playing around with beef belly for quite some time, using a brine-smoke-oven finish cooking method, resulting in an uber tender dish with rich flavor and a smooth, buttery fat cap that brings tears of joy.
But Sawyer goes about his business in a slightly different manner, opting for more of a quick cure-braise-sear method that gives it a delightful crispy finish to complement that rich, beefy goodness. Then he plates it alongside a seasonal accompaniment that pushes it over the top.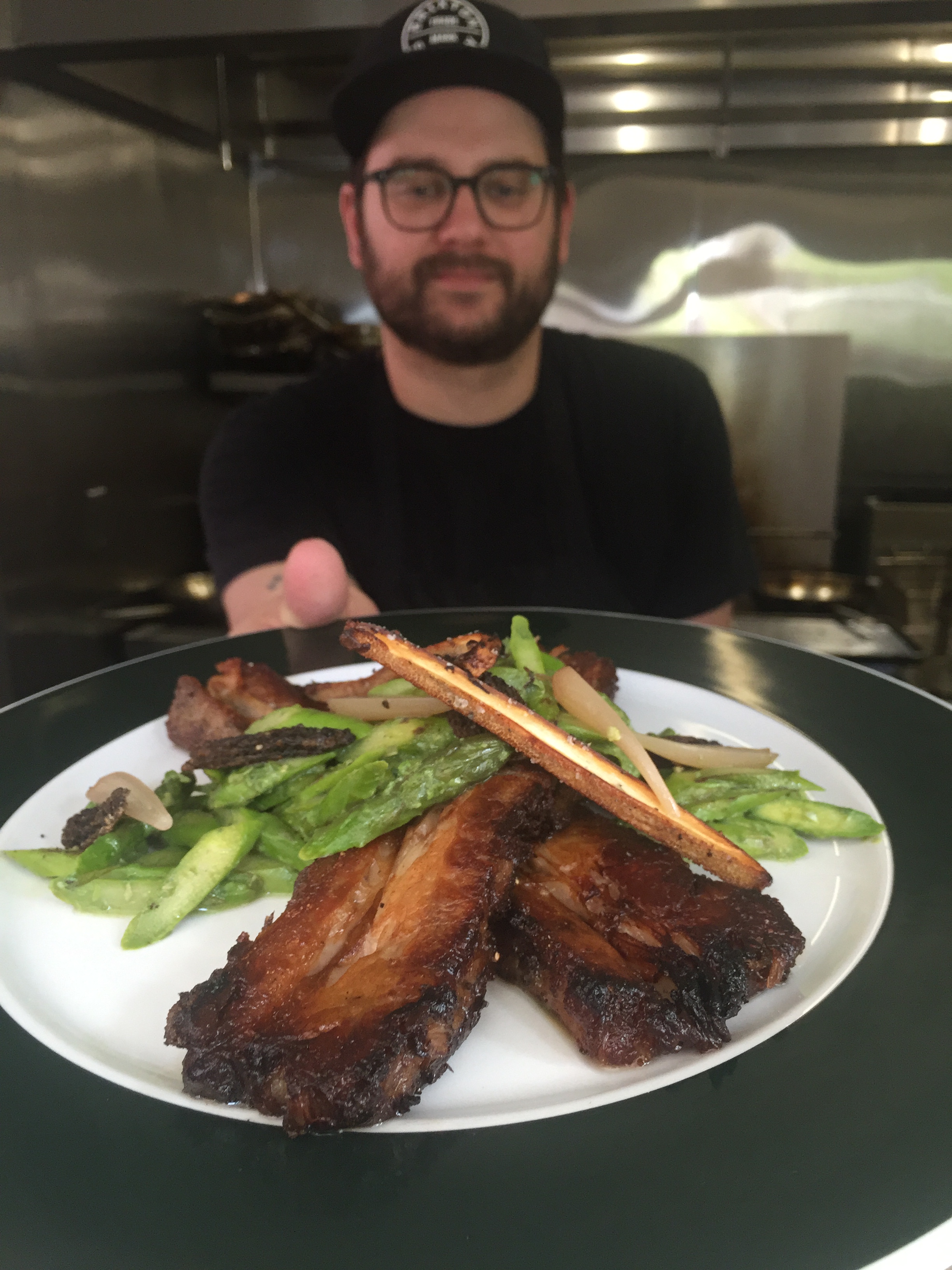 This is the stuff dreams are made of.
By now, the word is out on Cleveland's dynamic and ever-expanding culinary scene. But Brett Sawyer, The Plum Cafe & Kitchen, and his beef belly are showing that there is always room for more good restaurants — and more Sawyers — in Cleveland.