It's tucked in neatly behind the large buildings and concrete walkways on the west edge of Pittsburgh in the trendy, higher ed- and business-centric neighborhood of Oakland. The restaurant sits, literally, at the front steps of a spacious grassy area meant as a hangout space for University of Pittsburgh students.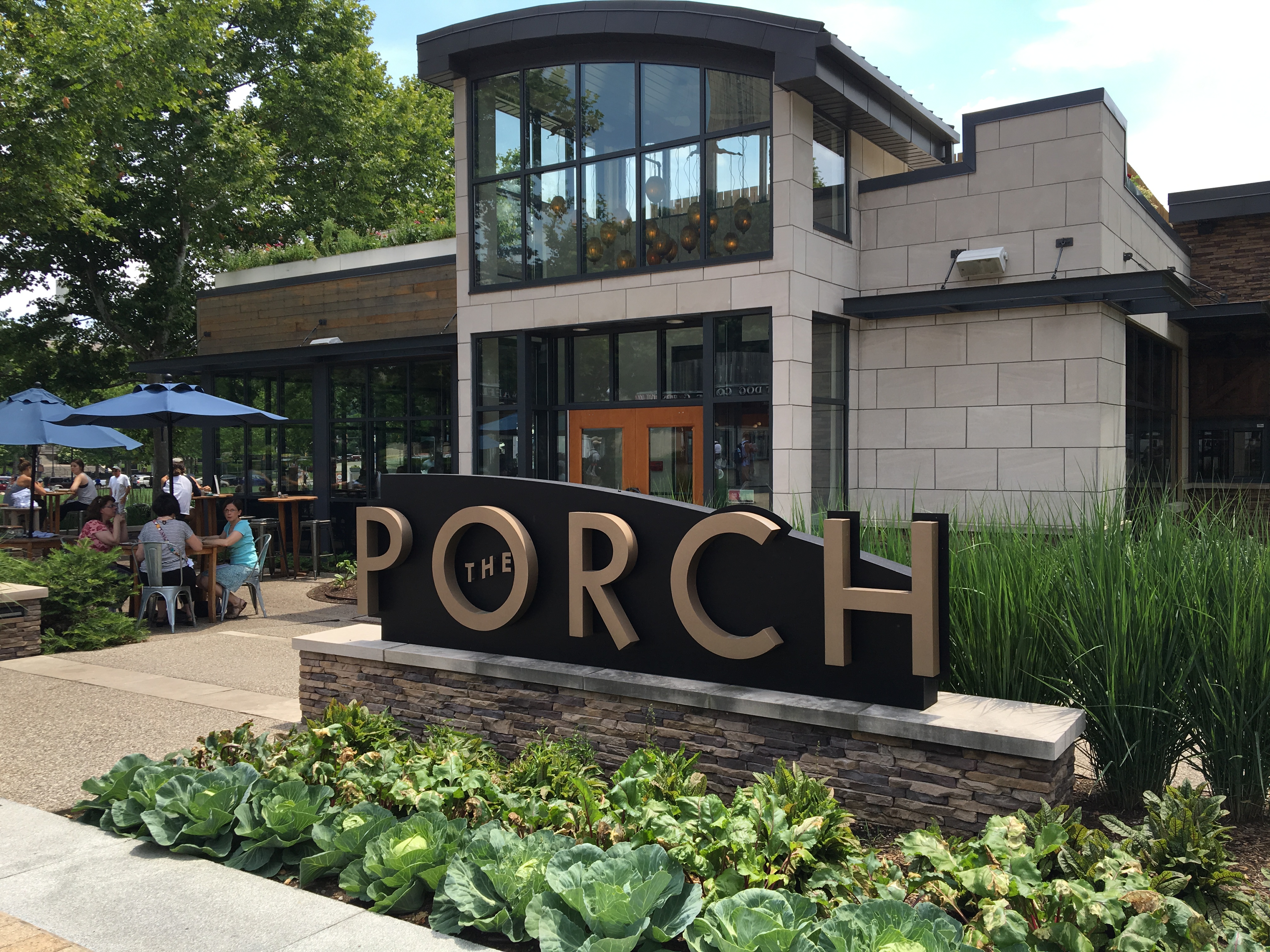 That space, even more noticeable juxtaposed against the backdrop of America's best-known steel city, is where Chef Kevin Hermann has been plying his trade highlighting many of the things the city isn't necessarily known for.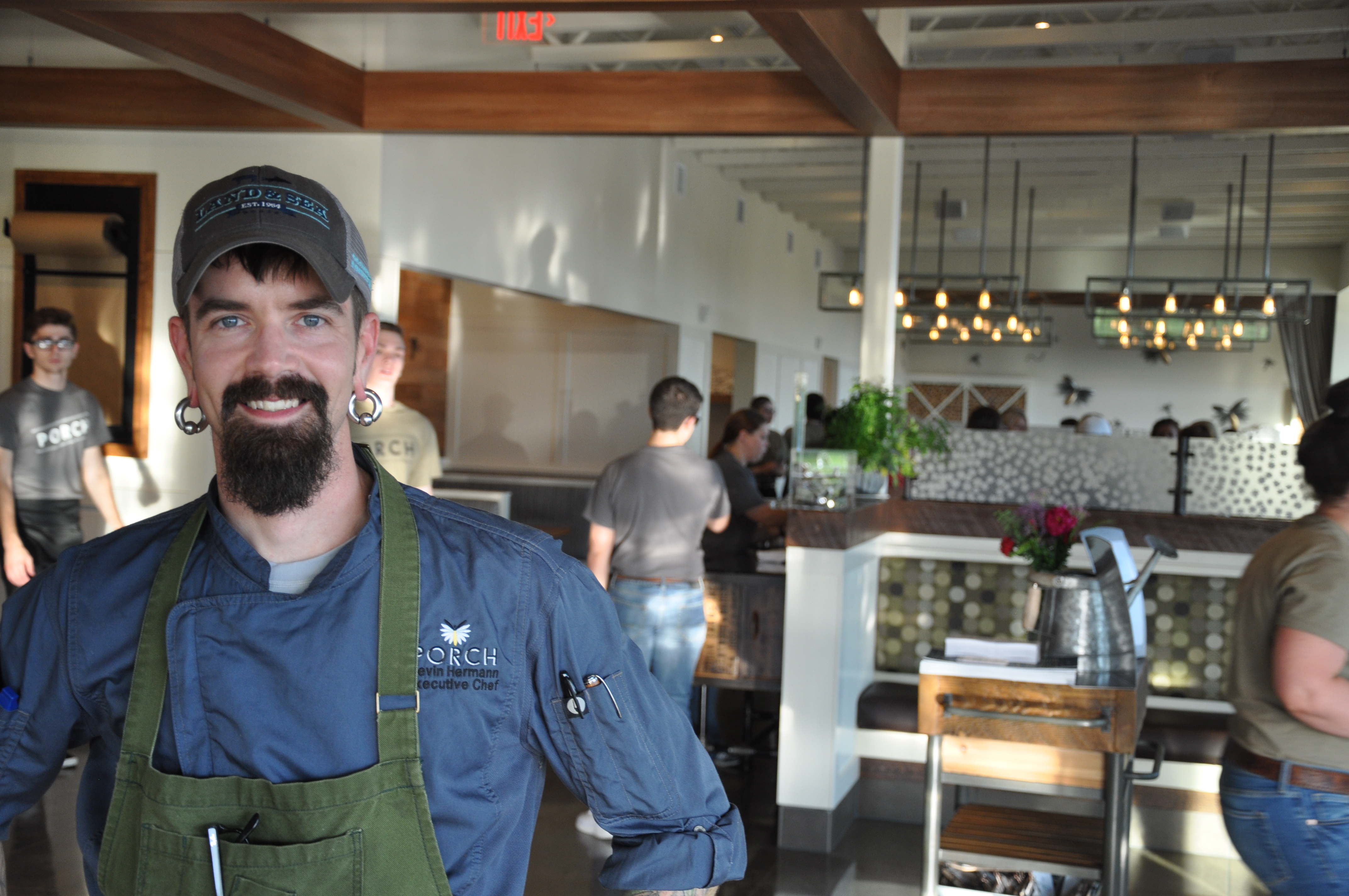 Hermann, the executive chef overseeing the Porch at Schenely and the recently opened Porch at Siena on the city's south side, has spent a career shining a spotlight on all things Western Pennsylvania. Particularly, for Hermann, it's the produce he holds near and dear, which he grows in gardens attached to both restaurants in pure Pittsburgh sunlight.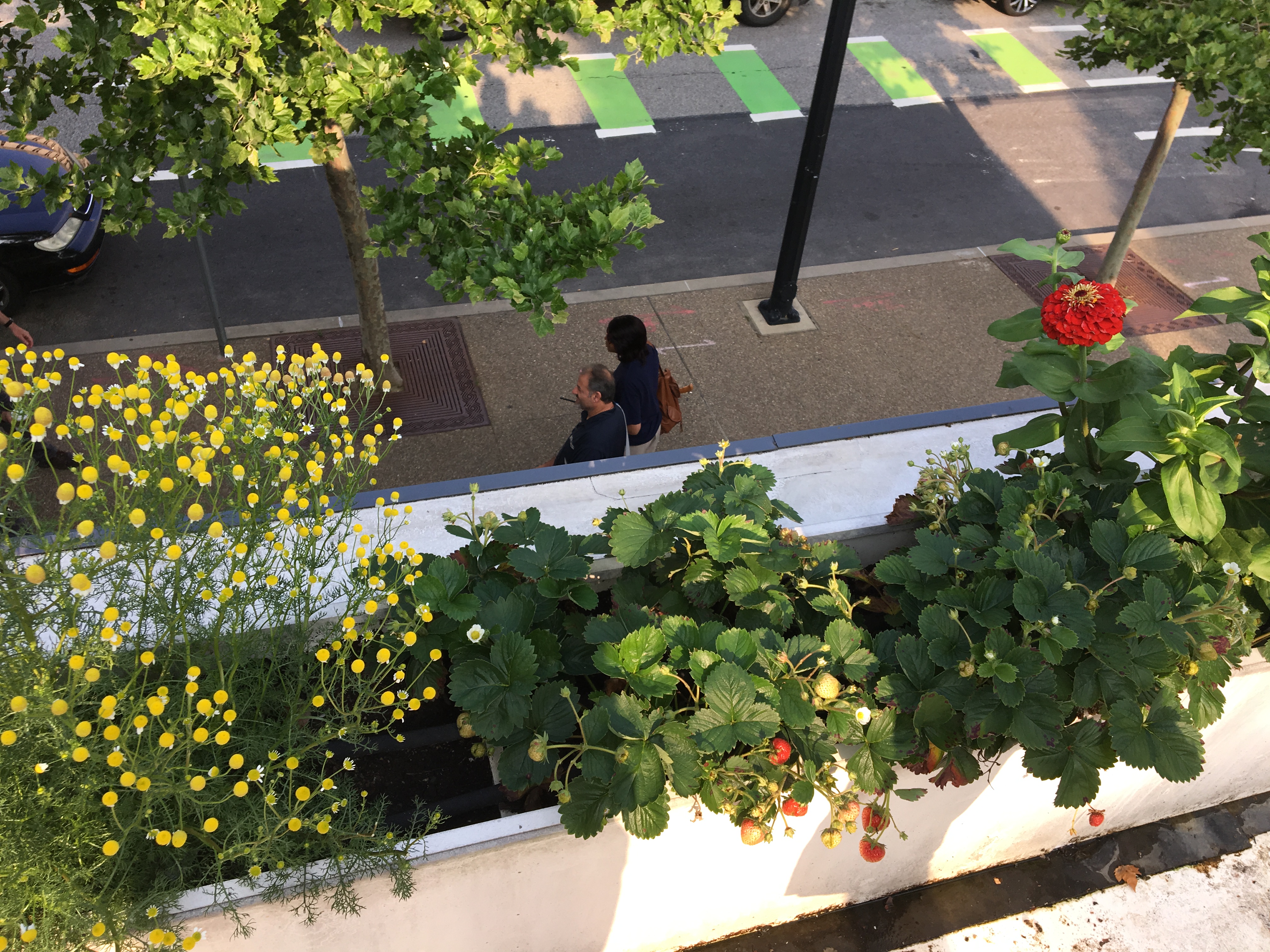 The notion that the shorter the distance from the soil to the plate, the better something tastes has been engrained in Chef Hermann long before it became buzzworthy.
At his Schenley restaurant, produce can be found in close proximity simply by climbing a ladder to his rooftop, where varieties of seasonal veg and herbs are only a few snips from the kitchen. If he's not in the kitchen, Hermann can be found tending to his beds like a proud papa to ensure a hearty harvest and sustaining fruits for future years. He's also got honey, thanks to a rooftop apiary that not only provides his kitchen with sweetness while those worker bees also keep his produce well pollinated.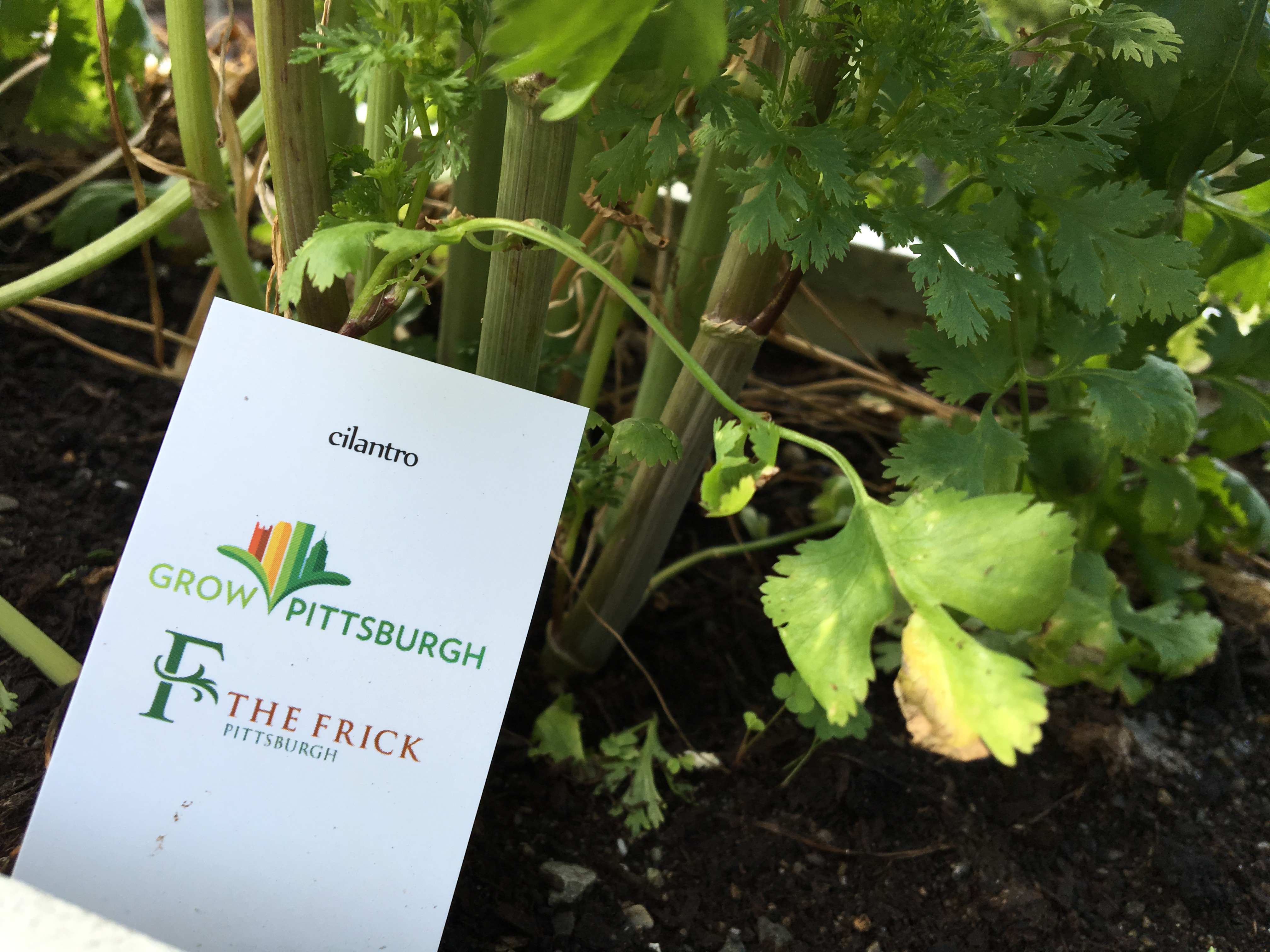 The second Porch, located south of Pittsburgh situated in the rolling hills of Upper St. Clair, opened in early June to much fanfare, where Hermann's gardening gusto and uber-fresh dishes are now on display for a wide swath of the populace not looking to cross the three rivers to the original location.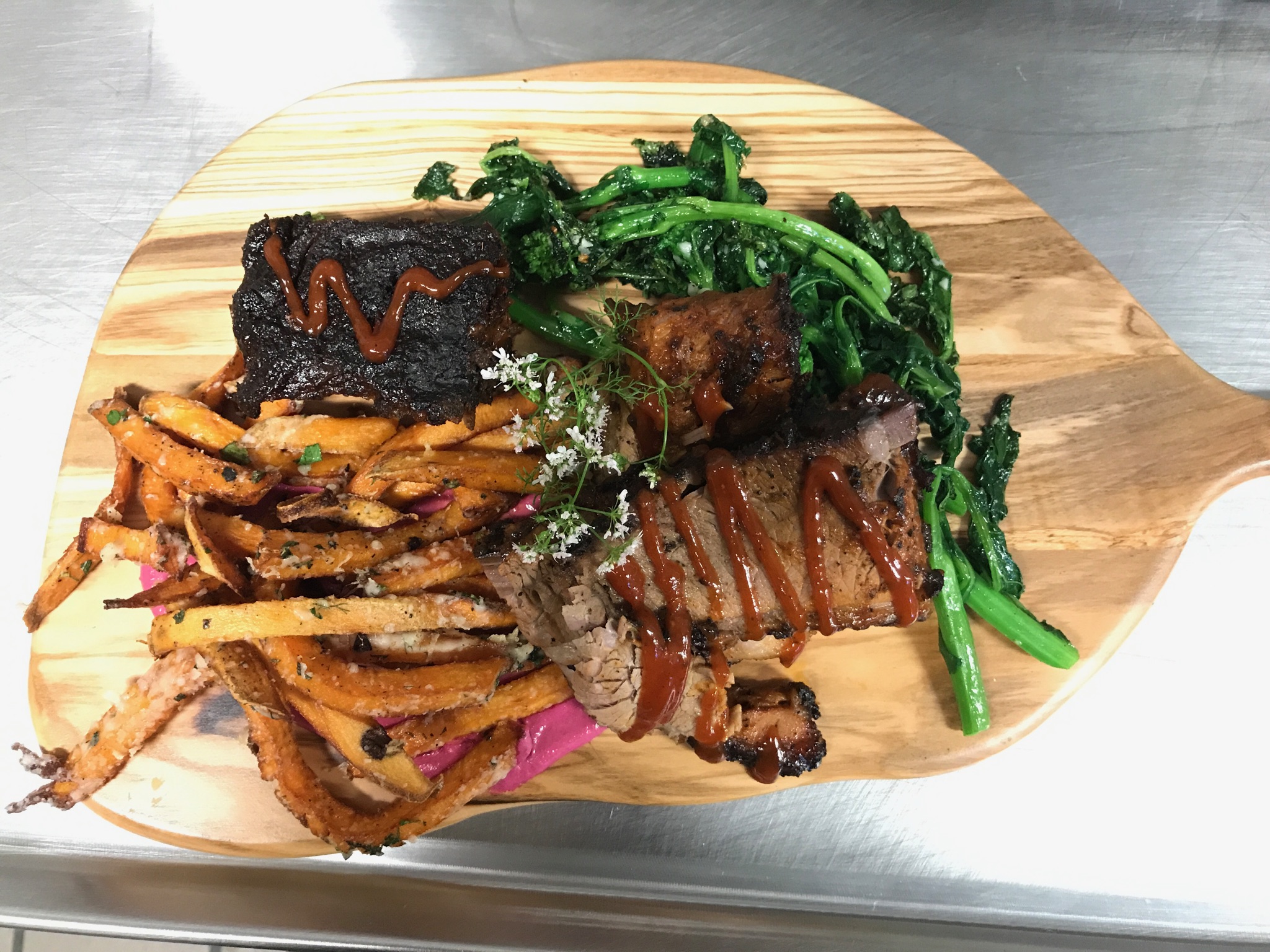 Of course, if you've been following these pages long enough, you'll know it takes more than produce to grace these pages, and Hermann's menu is bursting with sensational Certified Angus Beef ® dishes.
Next time you're in Pittsburgh, keep your eye out for more than just steel buildings and overzealous football fans. The eats — even the produce grown with Kevin Hermann's talented touch — will make you glad you did.