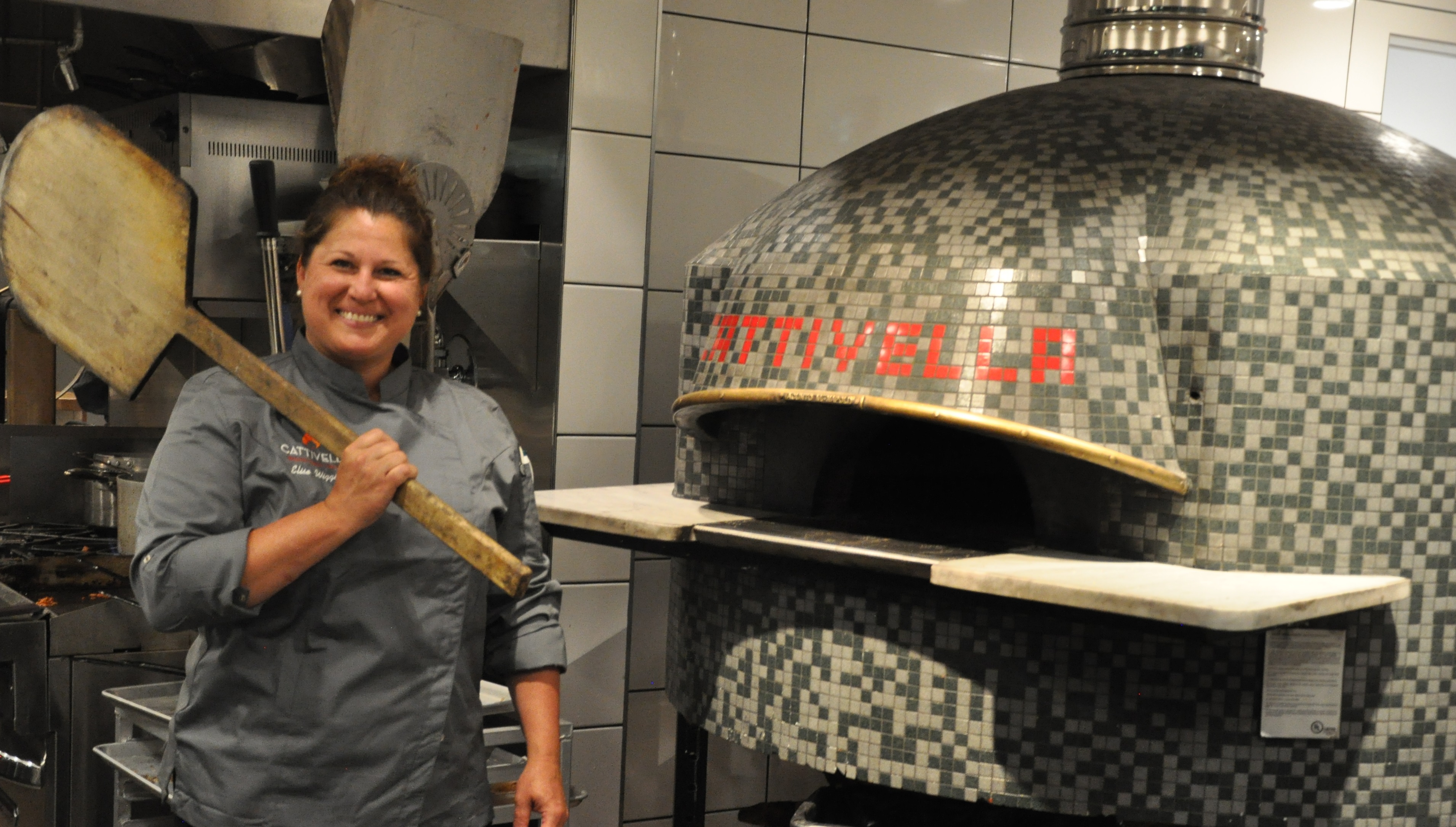 When Elise Wiggins left her post as the executive chef of Panzano, a revered, Italian restaurant in downtown Denver, in 2016, she alone knew what was ahead.
Owning her own place and shaping it with the flavors, feels and smells truly representative of her culinary vision was what appealed most to the Louisiana-born chef. And despite a wildly successful 12-year run at her former restaurant, the temptation was much too great to ignore.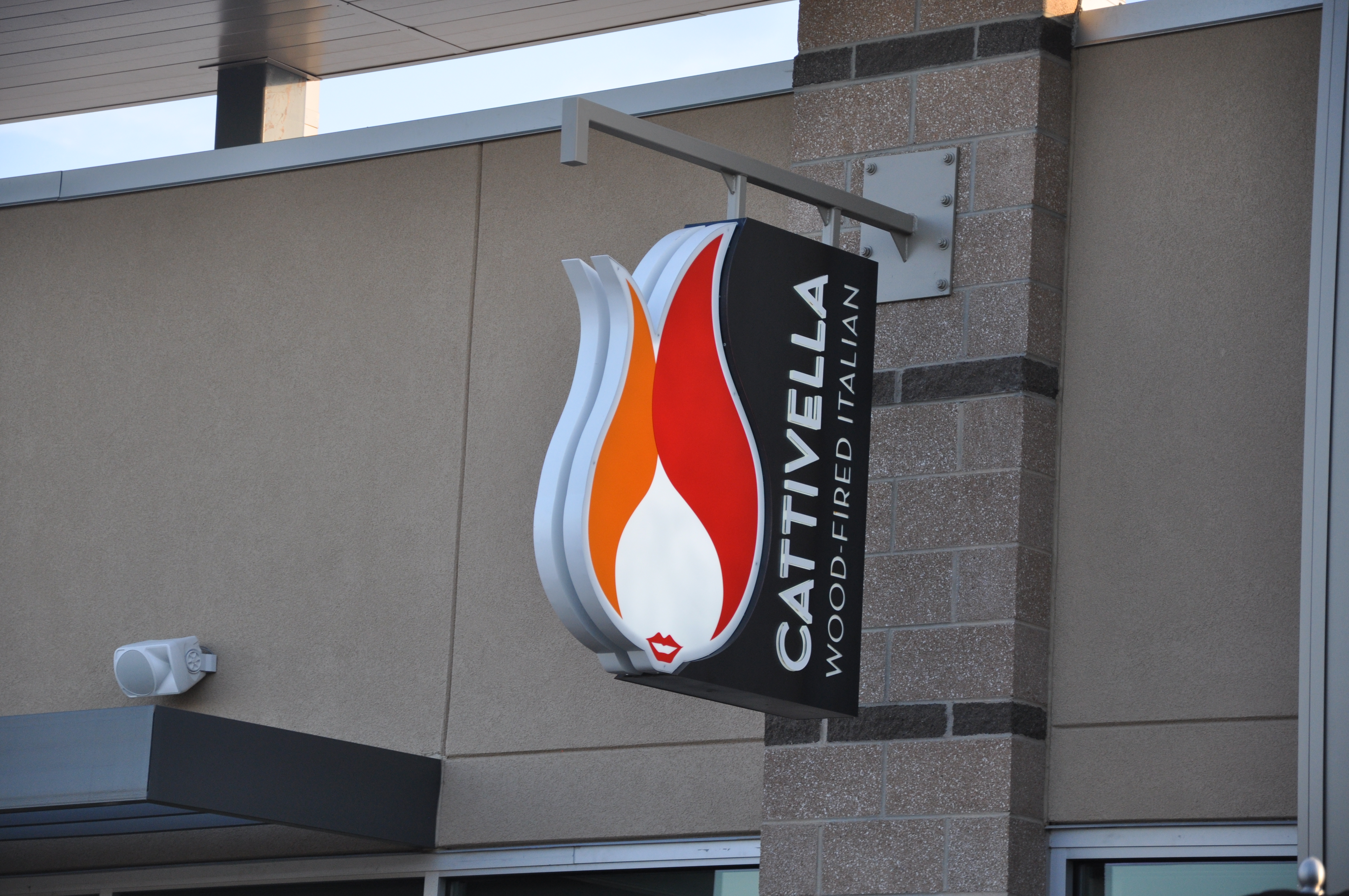 Welcome to Cattivella. For those who know Wiggins, the name alone is a fair description of the new chef-owner. Translated from Italian as "naughty girl," it's a perfect fit for Wiggins' outgoing and engaging demeanor — found both in her personality and approach to food.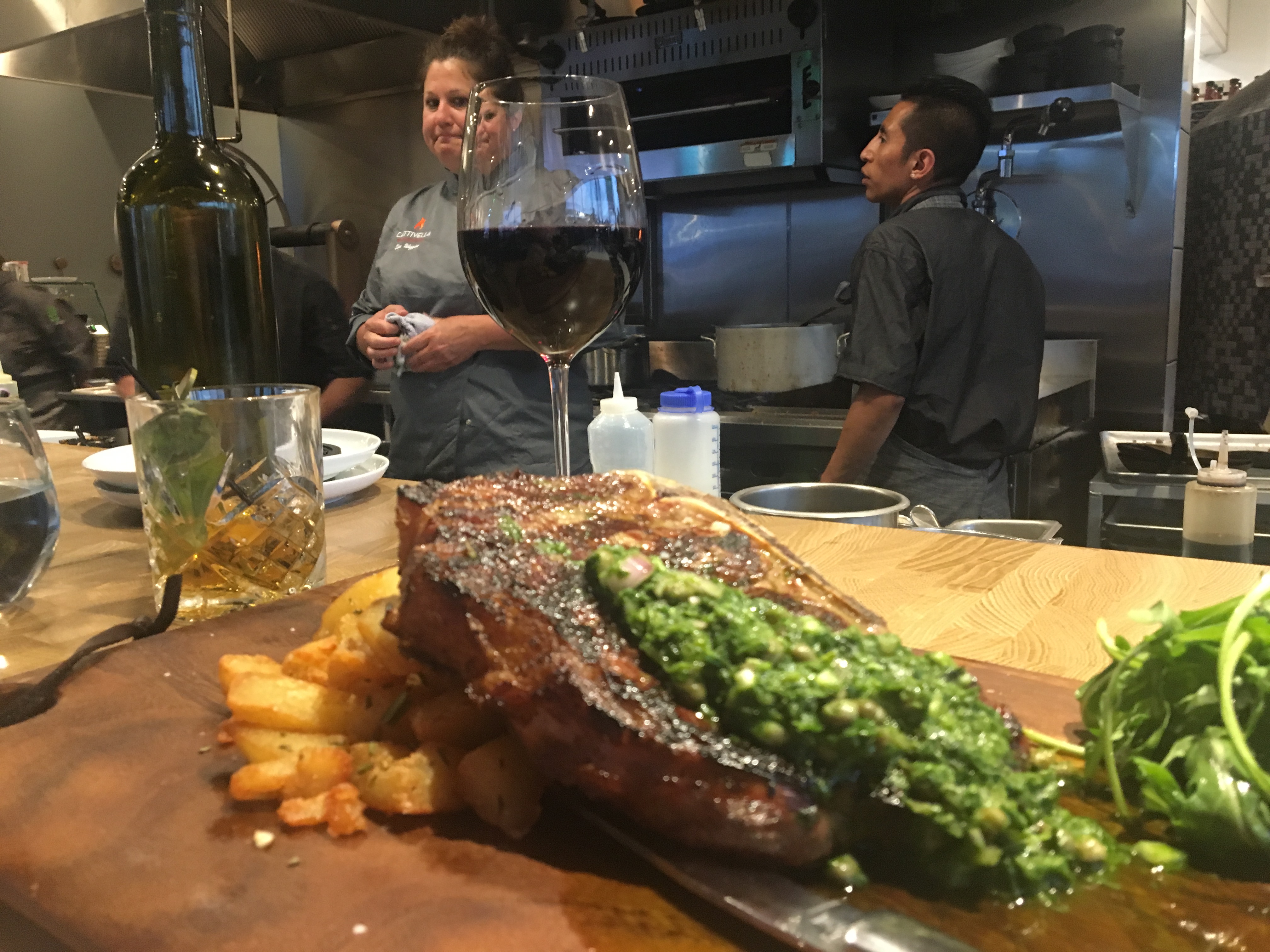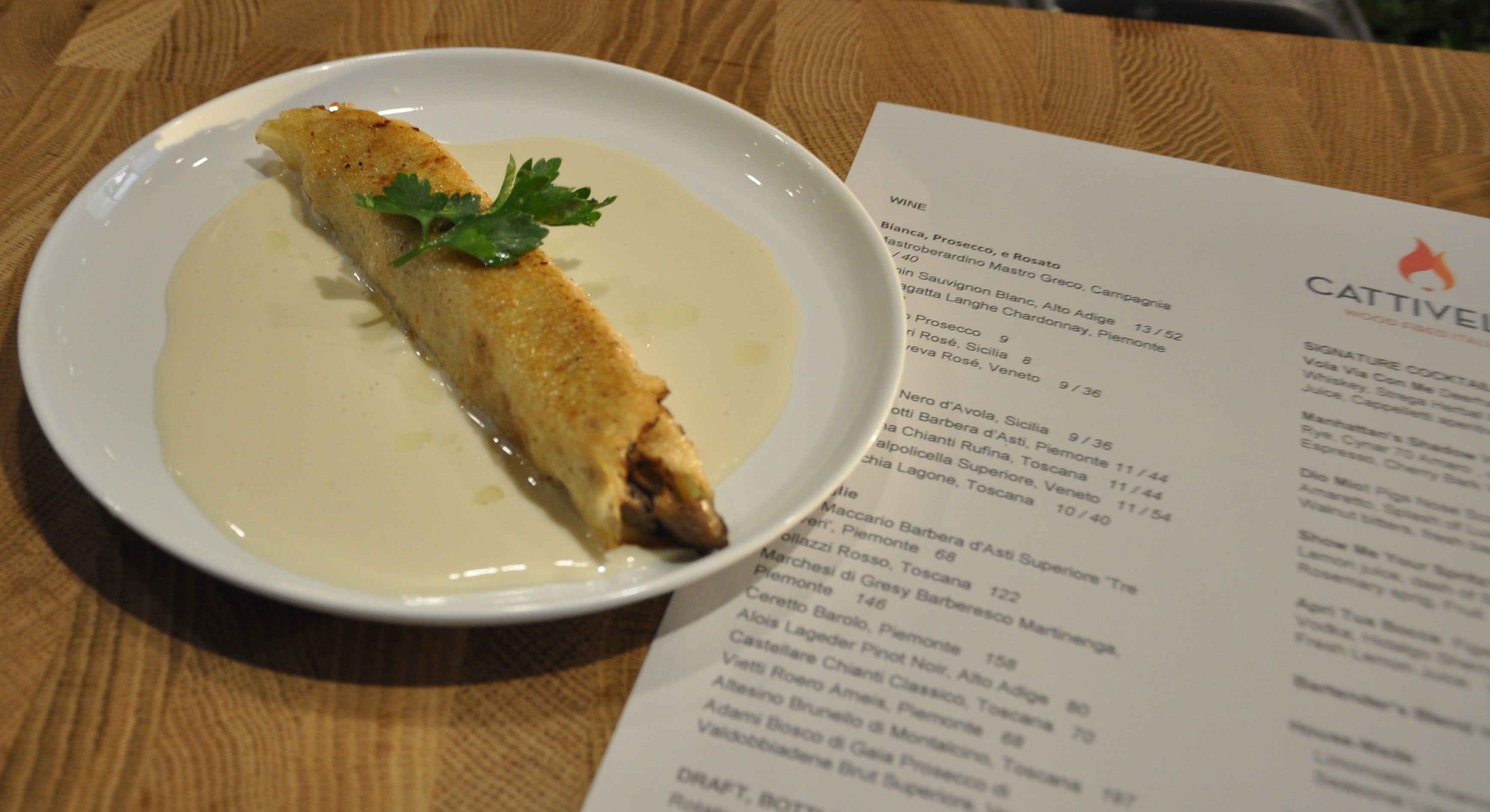 True to form, each dish on Wiggins' menu has a story behind it, and those lucky enough to sit at the chef's counter are given an up-close-and-personal look at cuisine that perfectly balances the fine line between classic and innovation.
Enjoy a virtual visit to Cattivella!