"Barbecue may not be the road to world peace, but it's a start!" Whoever said that apparently knows great barbecue brings people together like nothing else. It also divides the taste buds … over smoke. Wine has its terroir but barbecue has wood smoke, and the battle between oak, hickory or something else can be particularly brutal. Unless you can indulge in all kinds of barbecue in one place.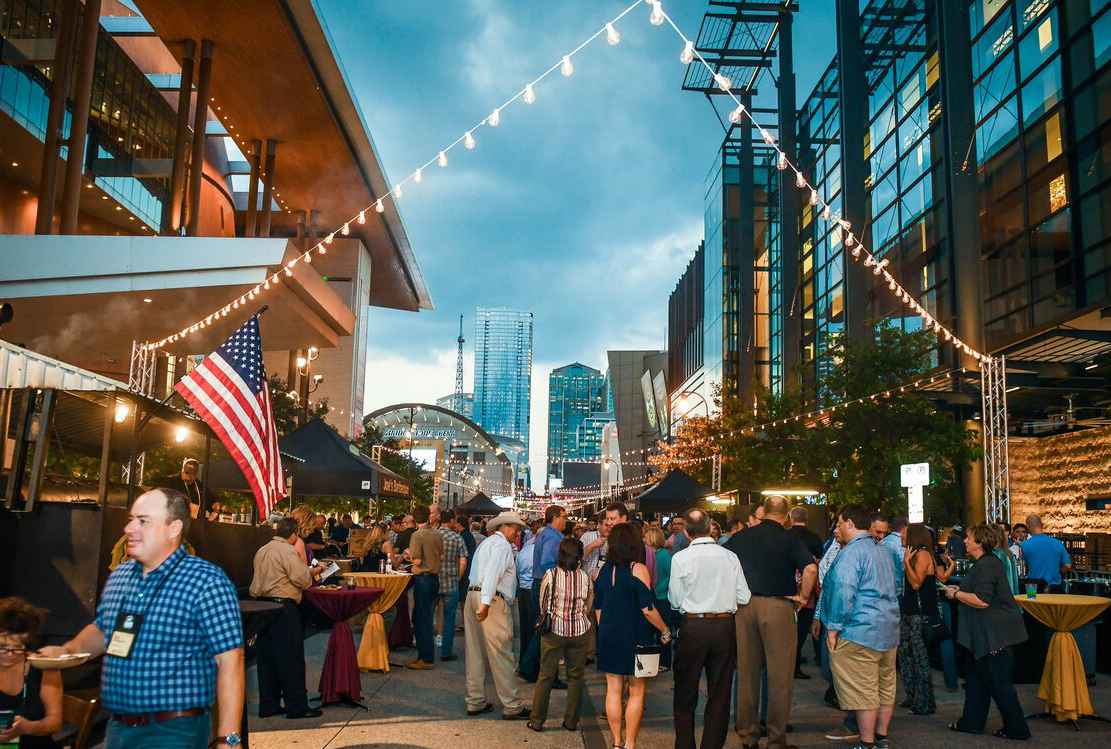 Texas and Carolina barbecue styles were represented at the Certified Angus Beef ® brand's BBQ Block Party held outside the Omni Hotel in downtown Nashville. Appropriately dubbed #BeefBash17, the event kicked off the brand's annual conference. It was a night to be remembered: the fires were hot, the smoke was inspiring, and the flavors? Indescribable.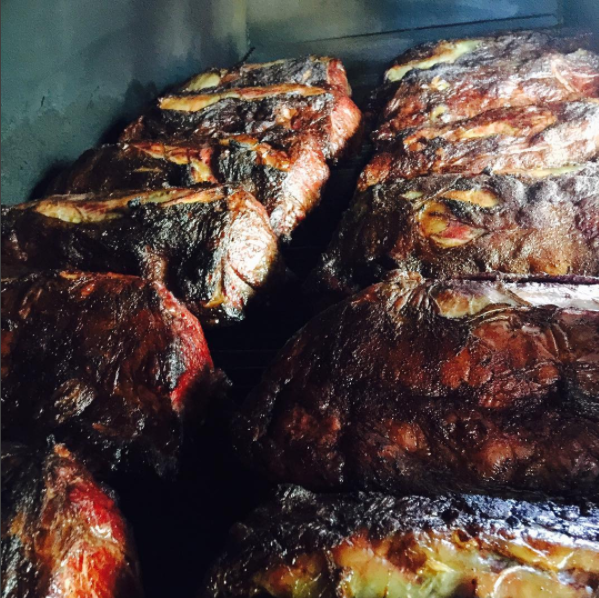 Five pit masters from Texas and South Carolina were featured, showcasing everything from brisket to beef sausage and burnt ends to smoked prime rib, plate short ribs and back ribs. The event also featured not one, but two larger-than-life pans of paella — but that's another story, coming soon!
Step inside the BBQ Block Party!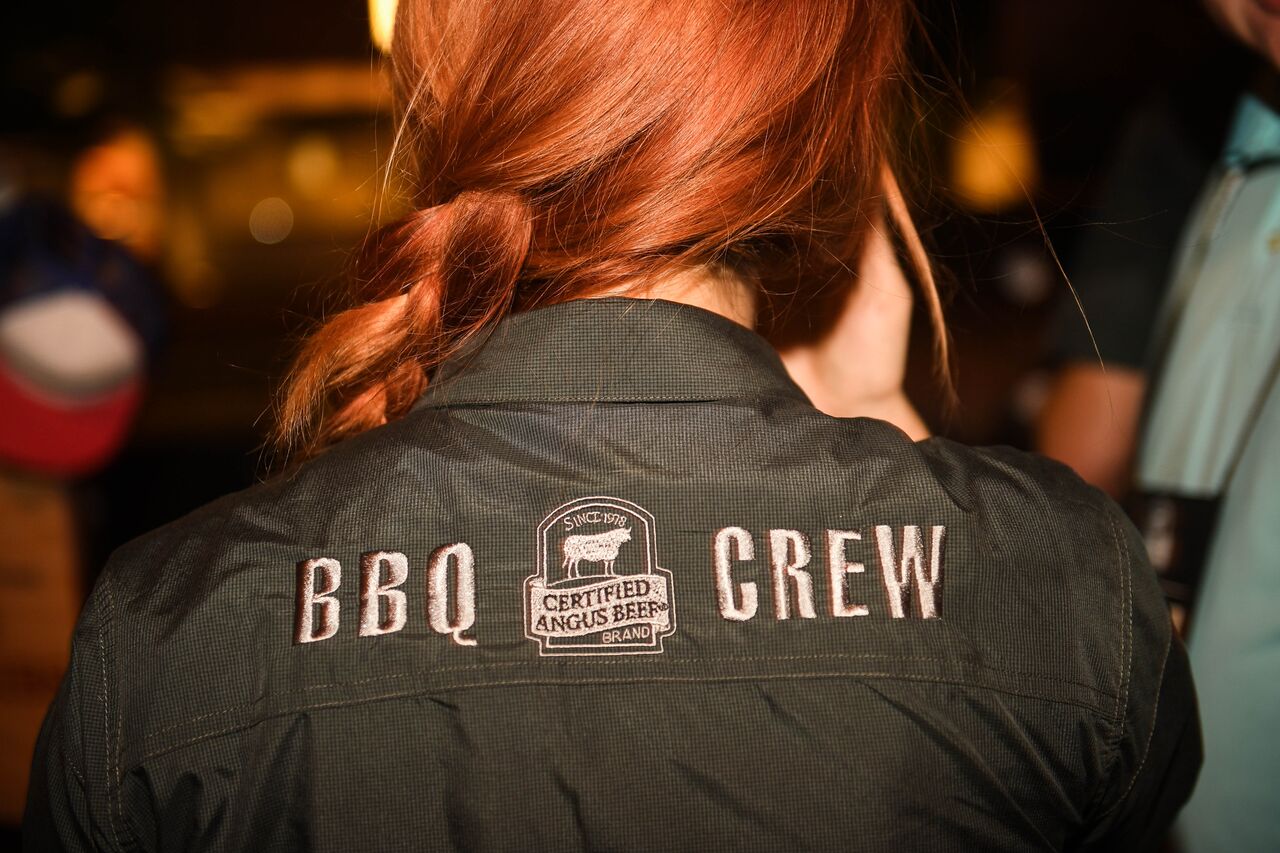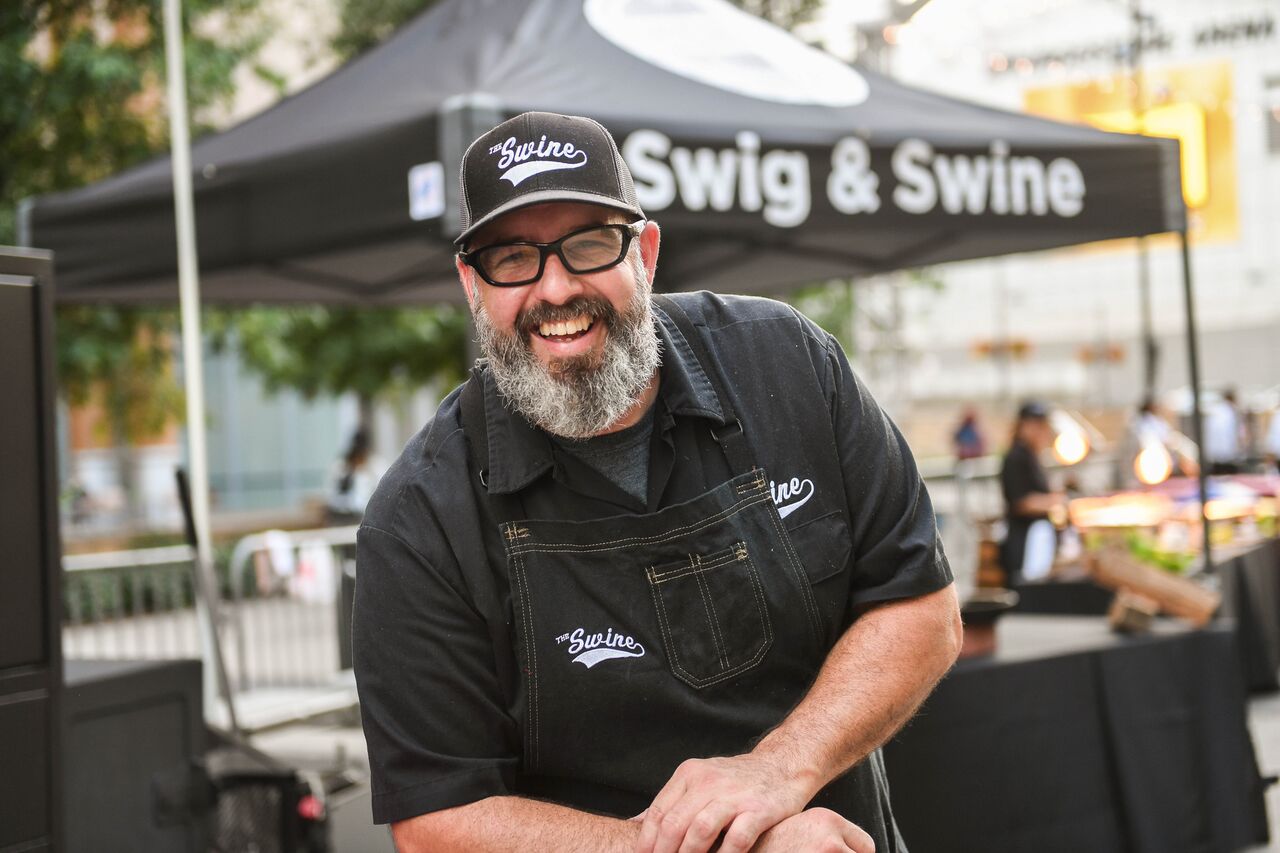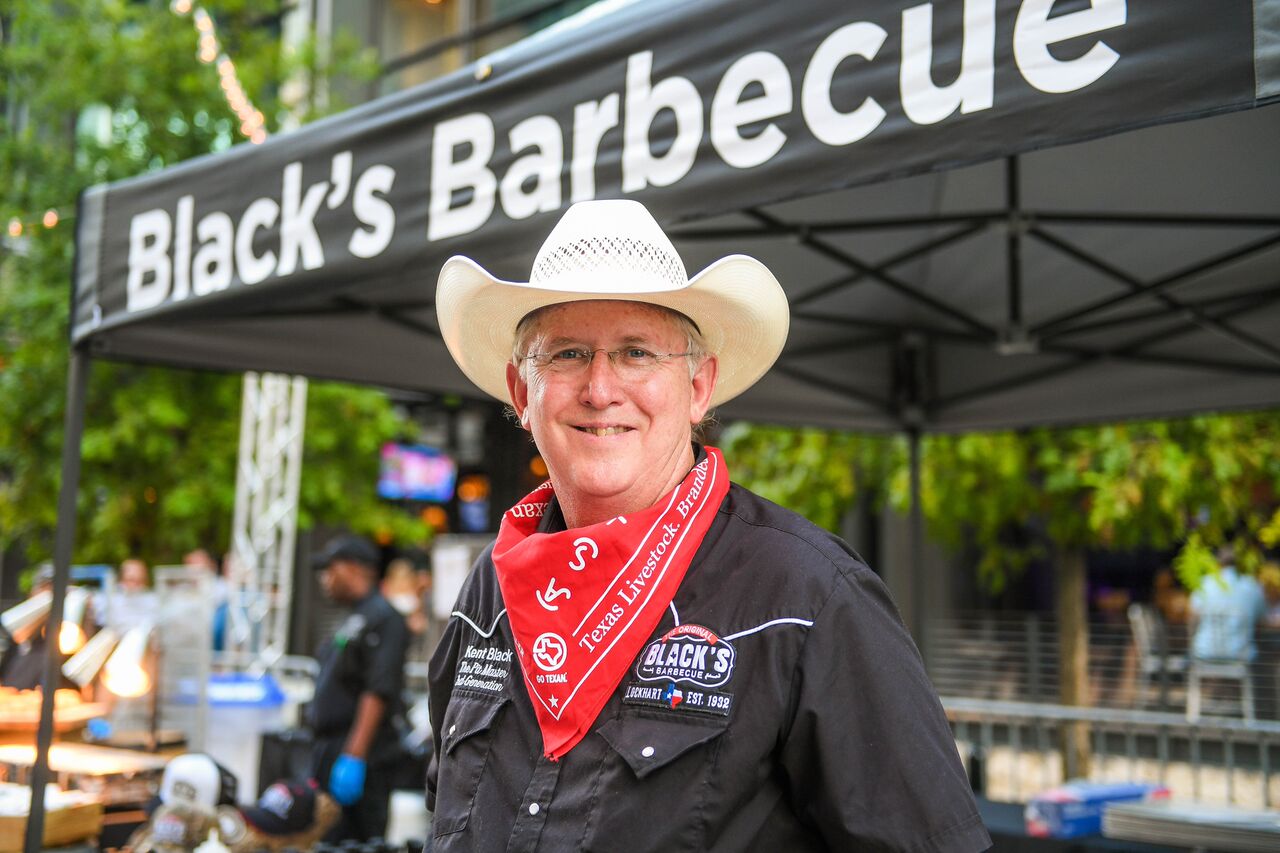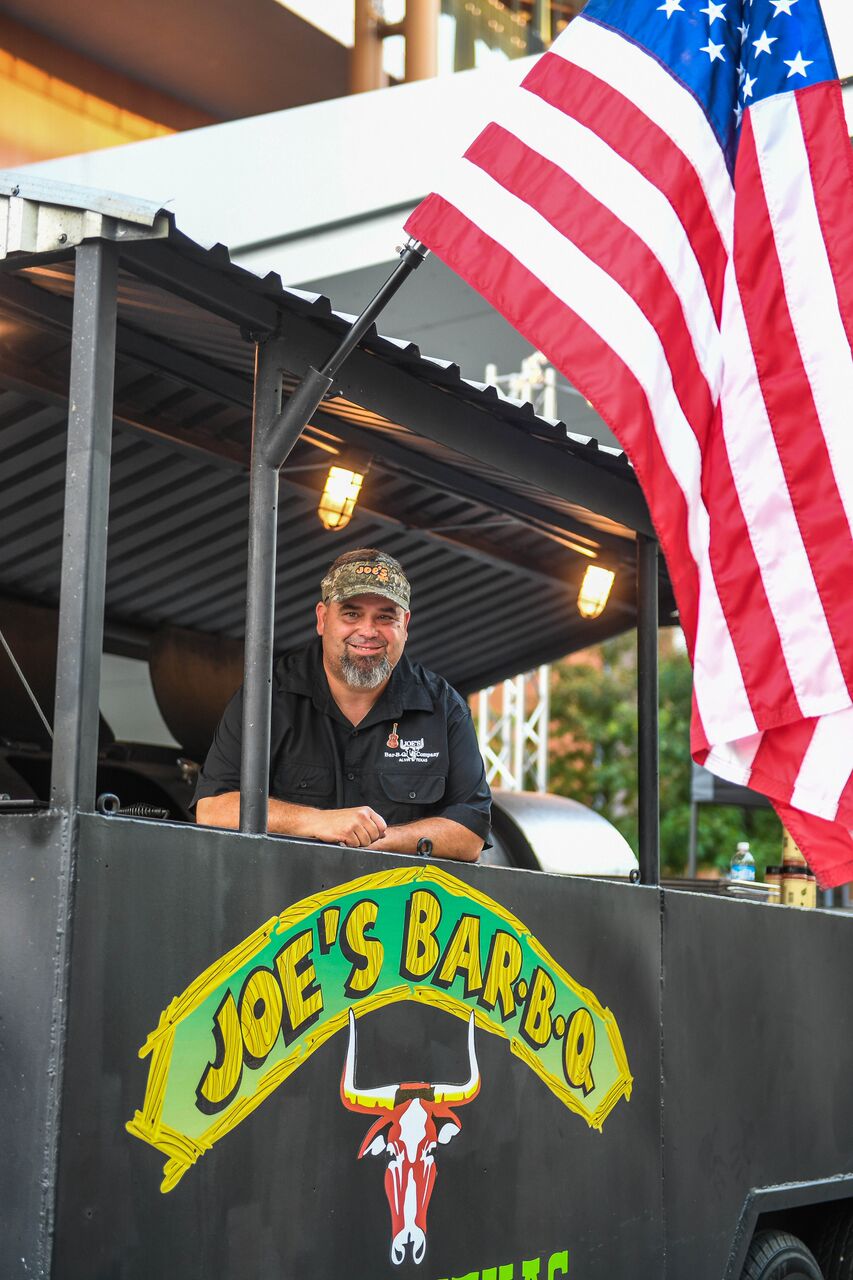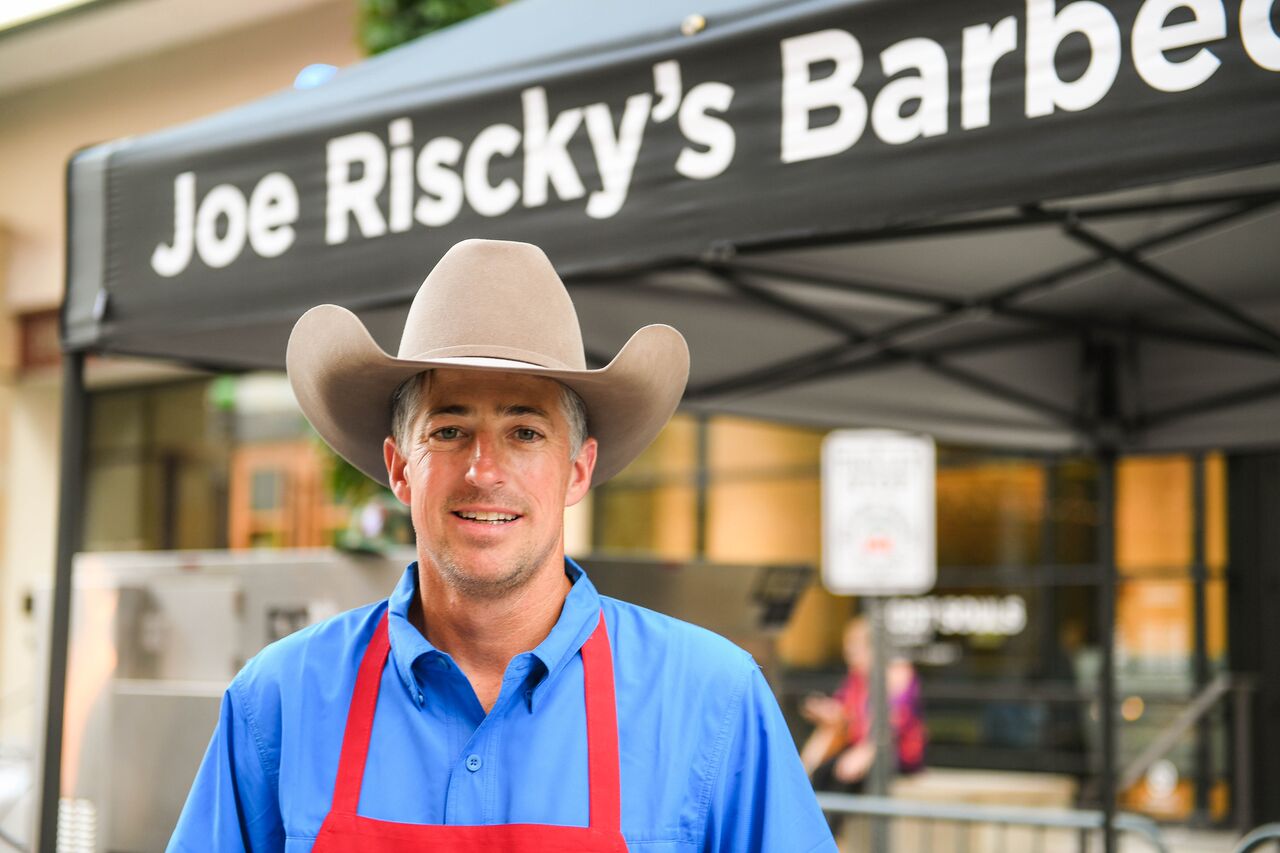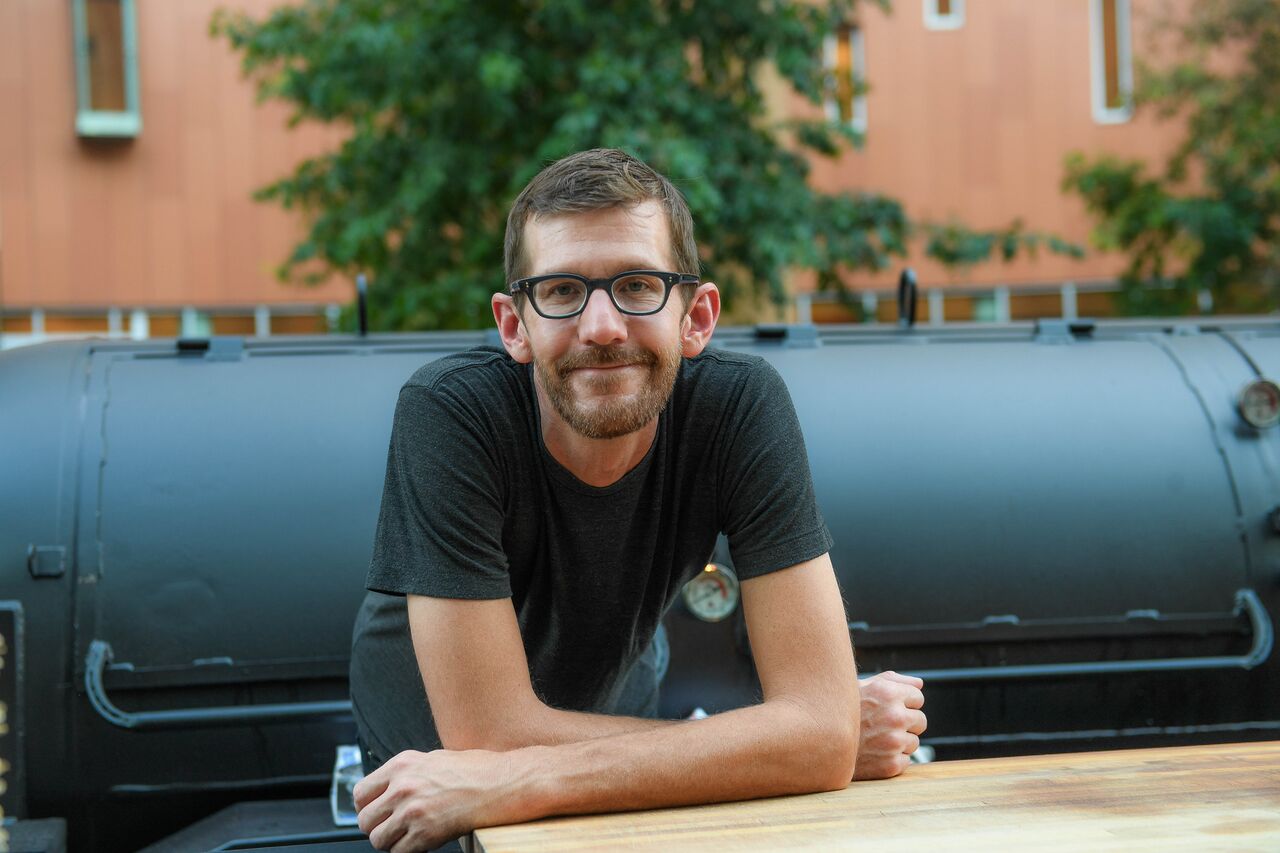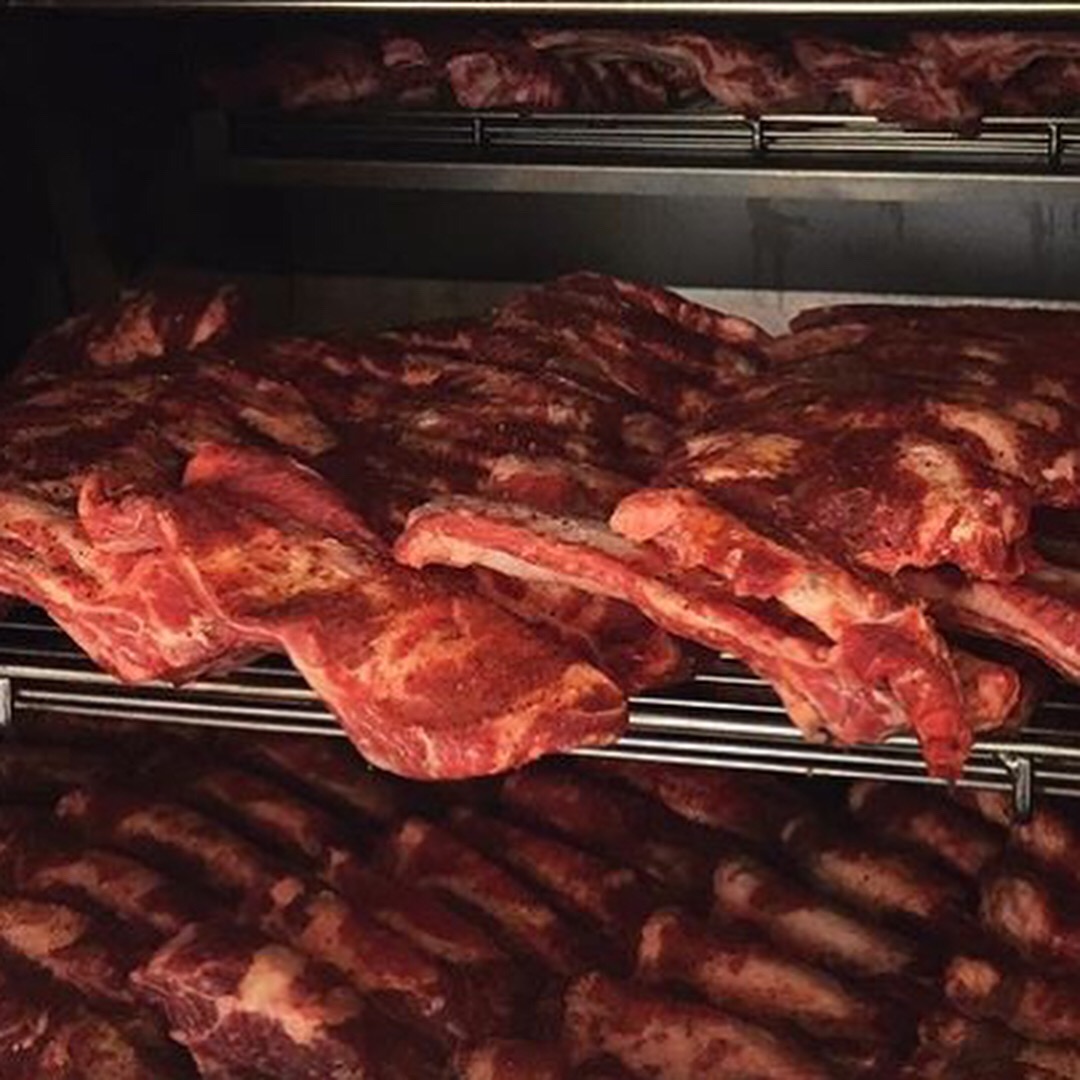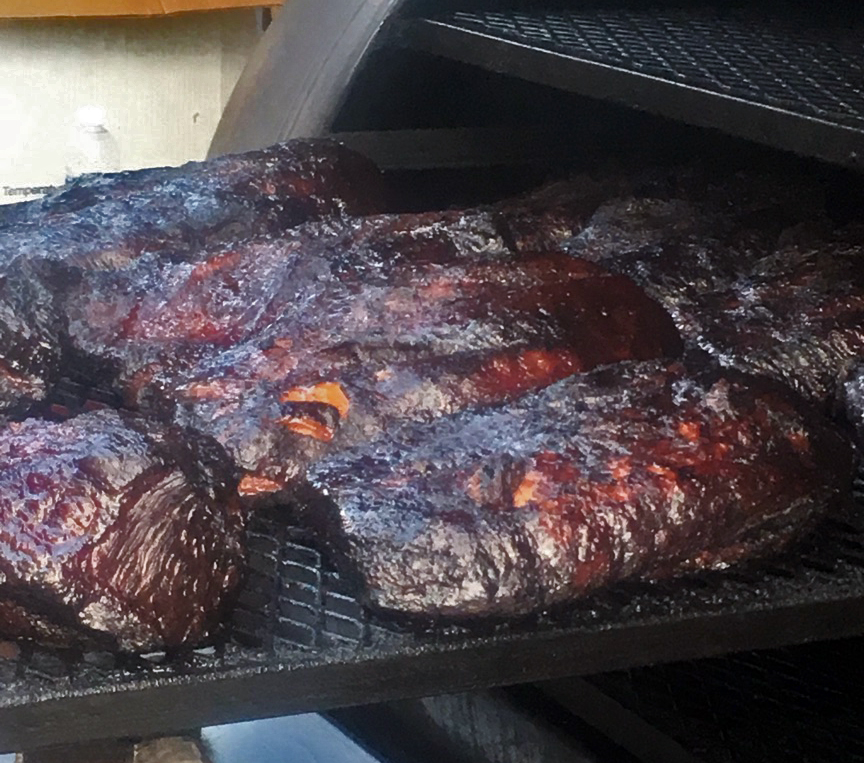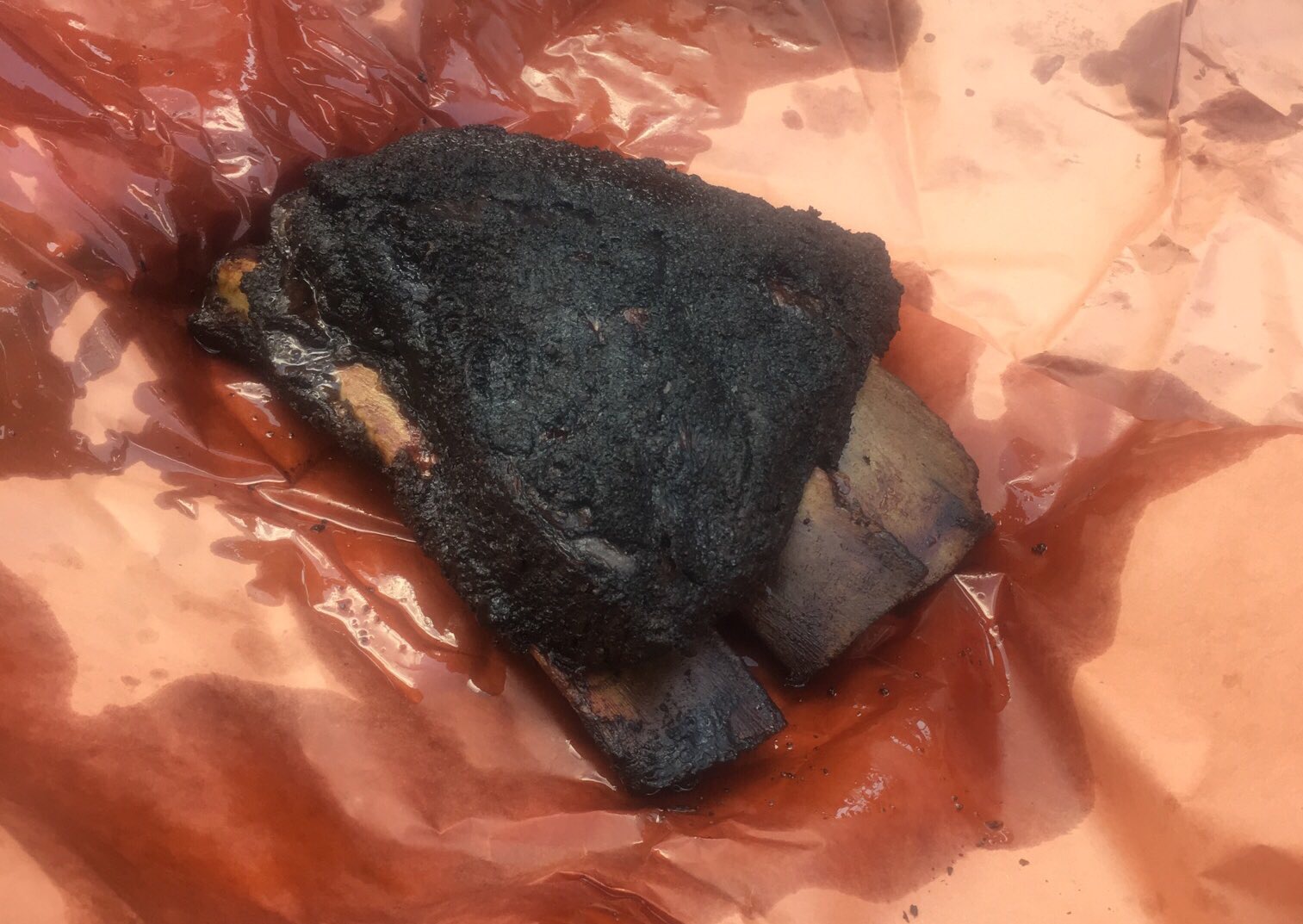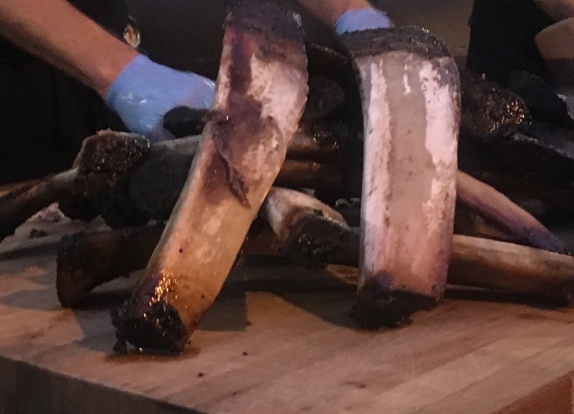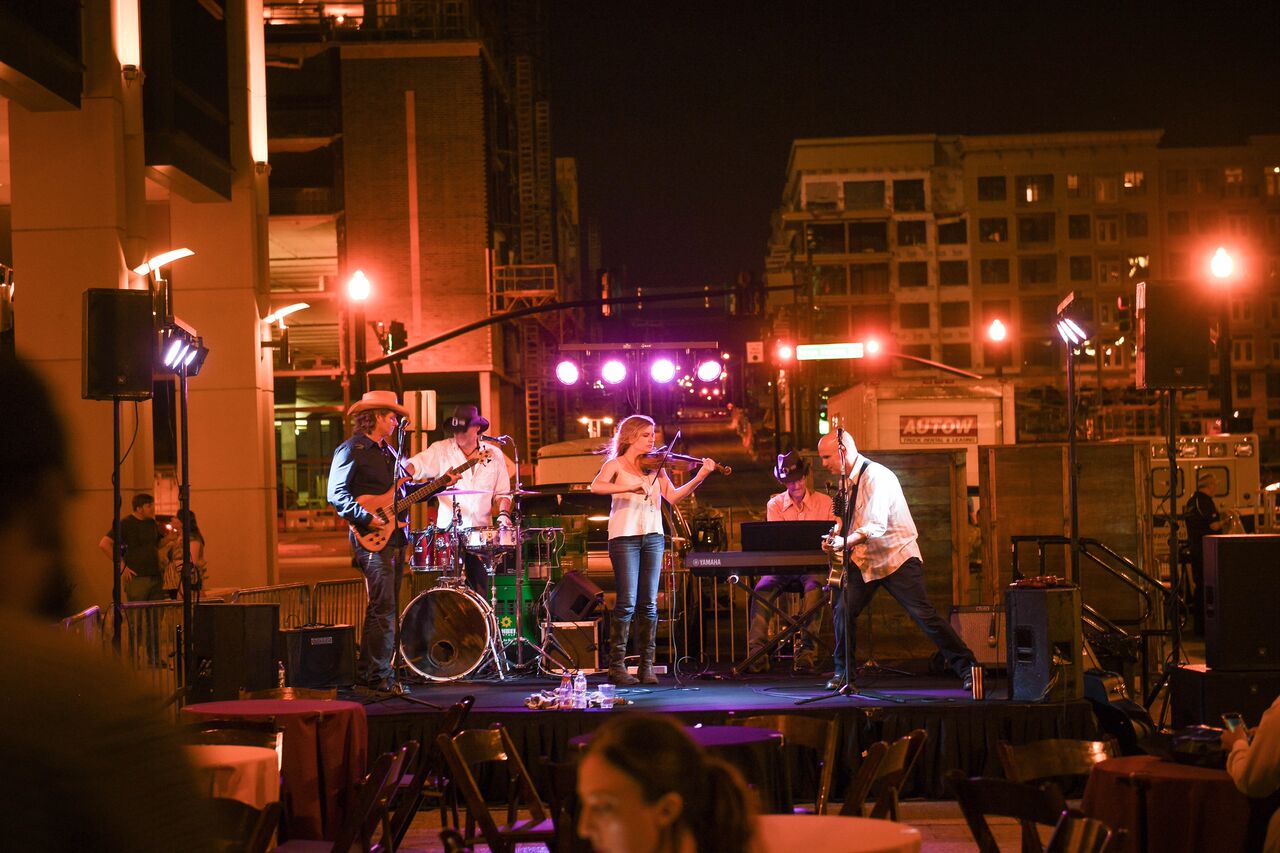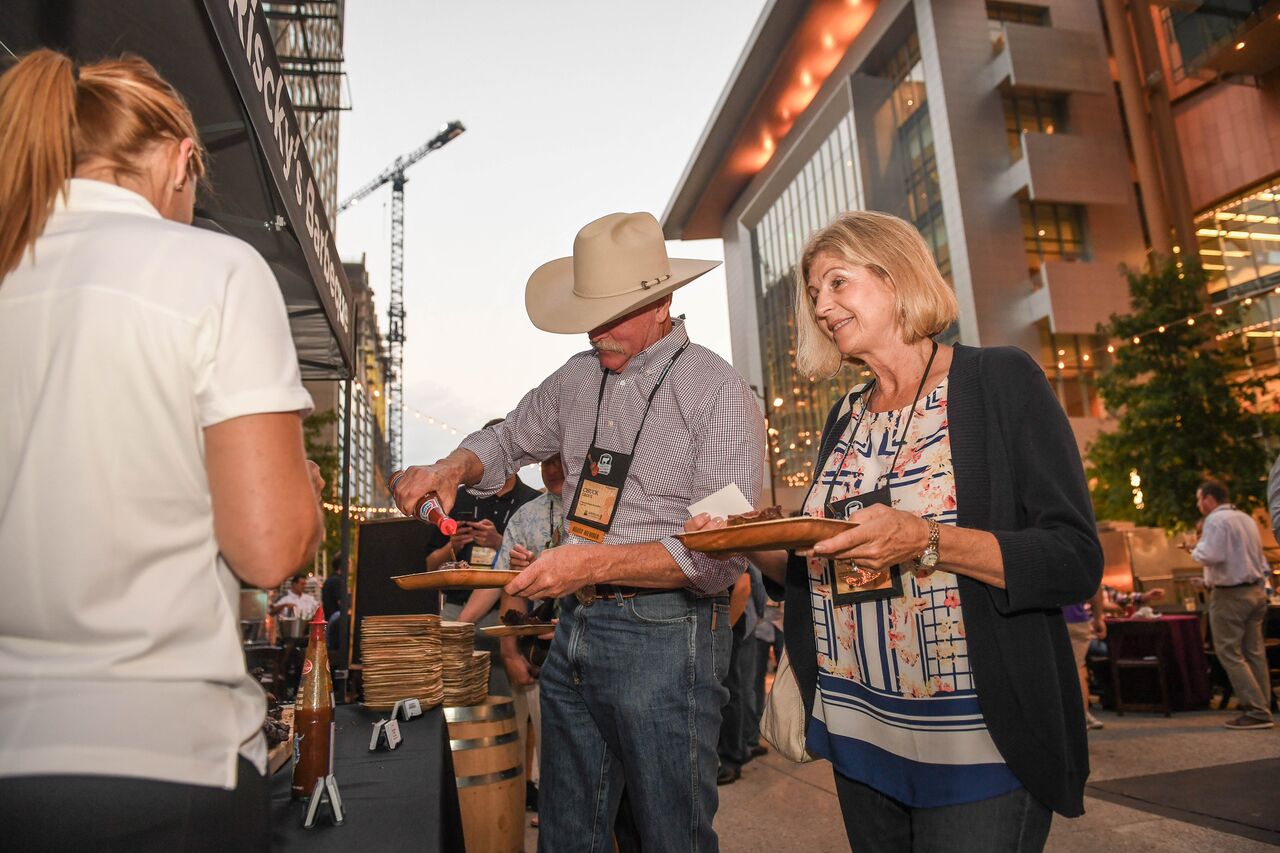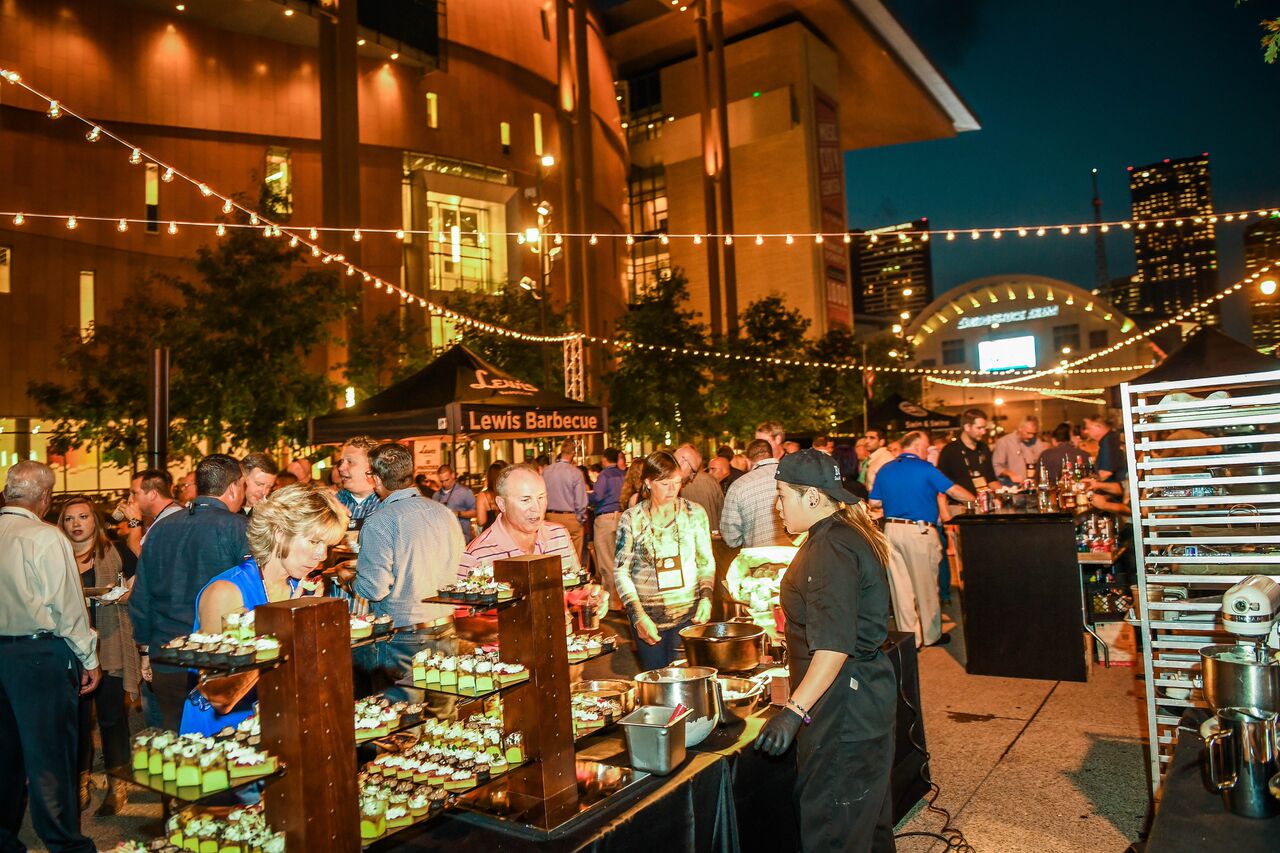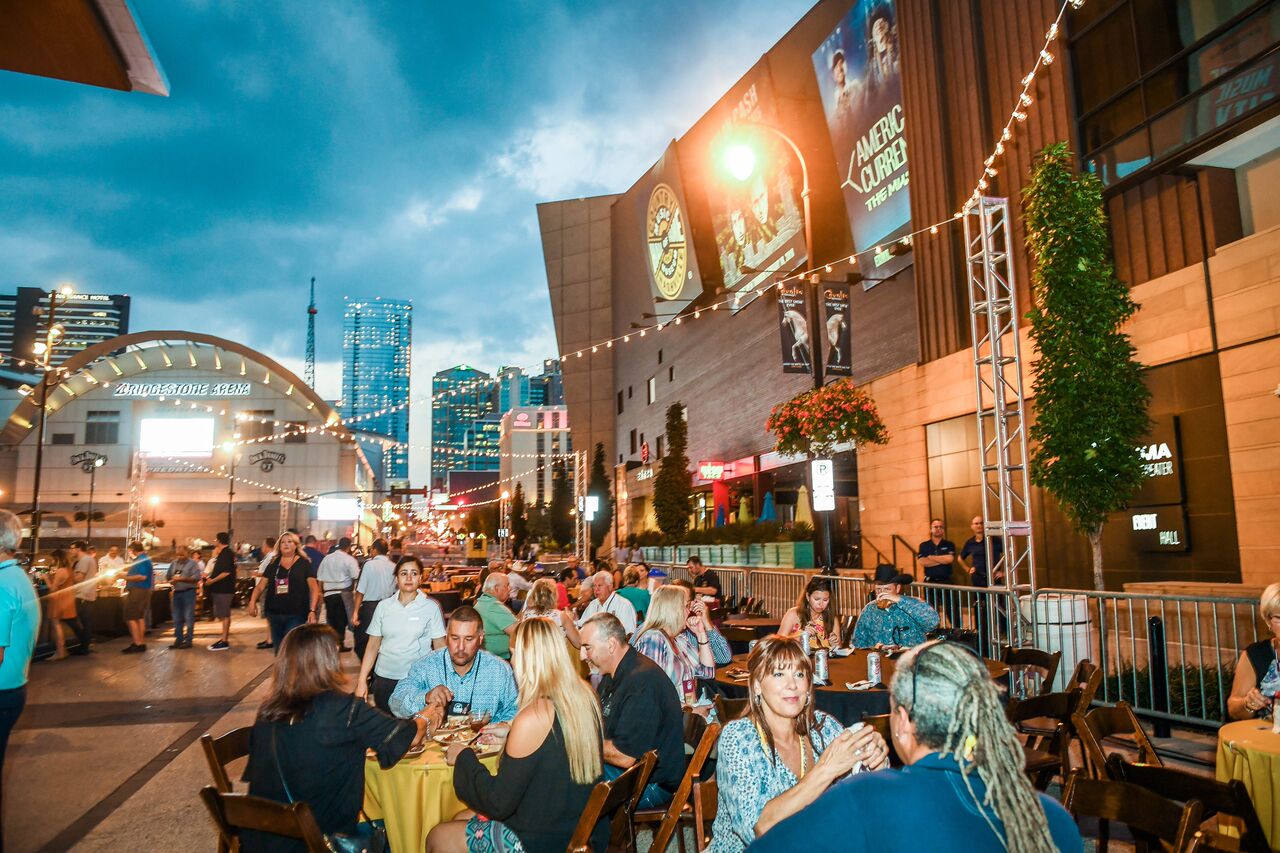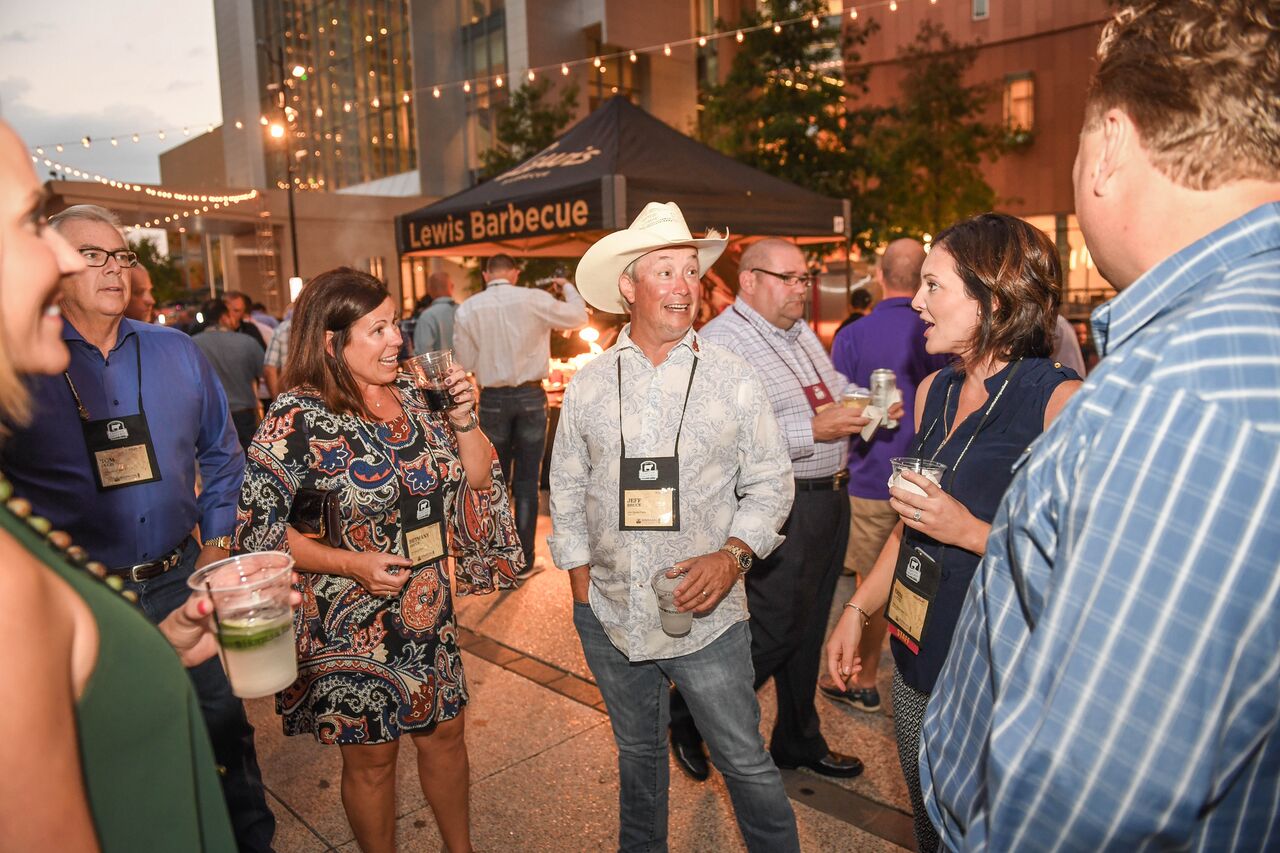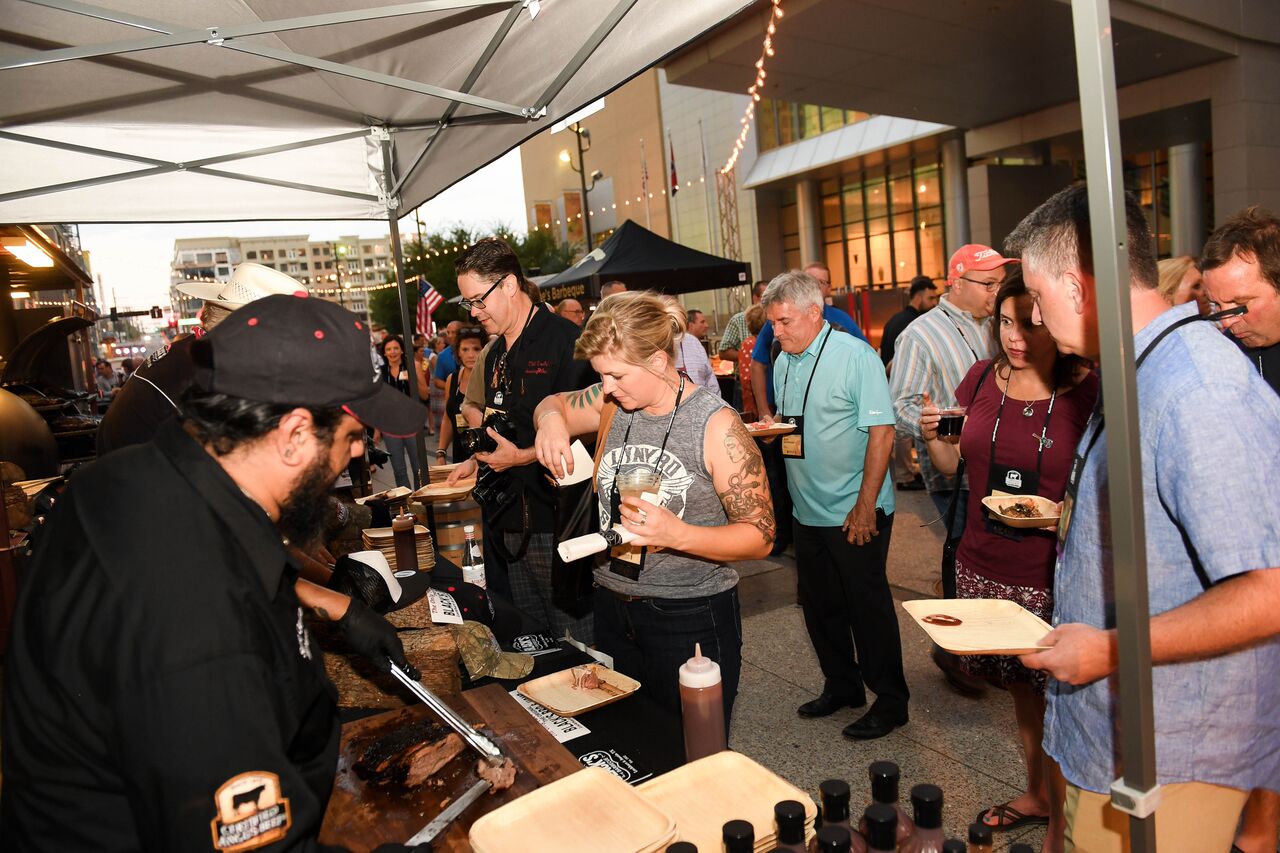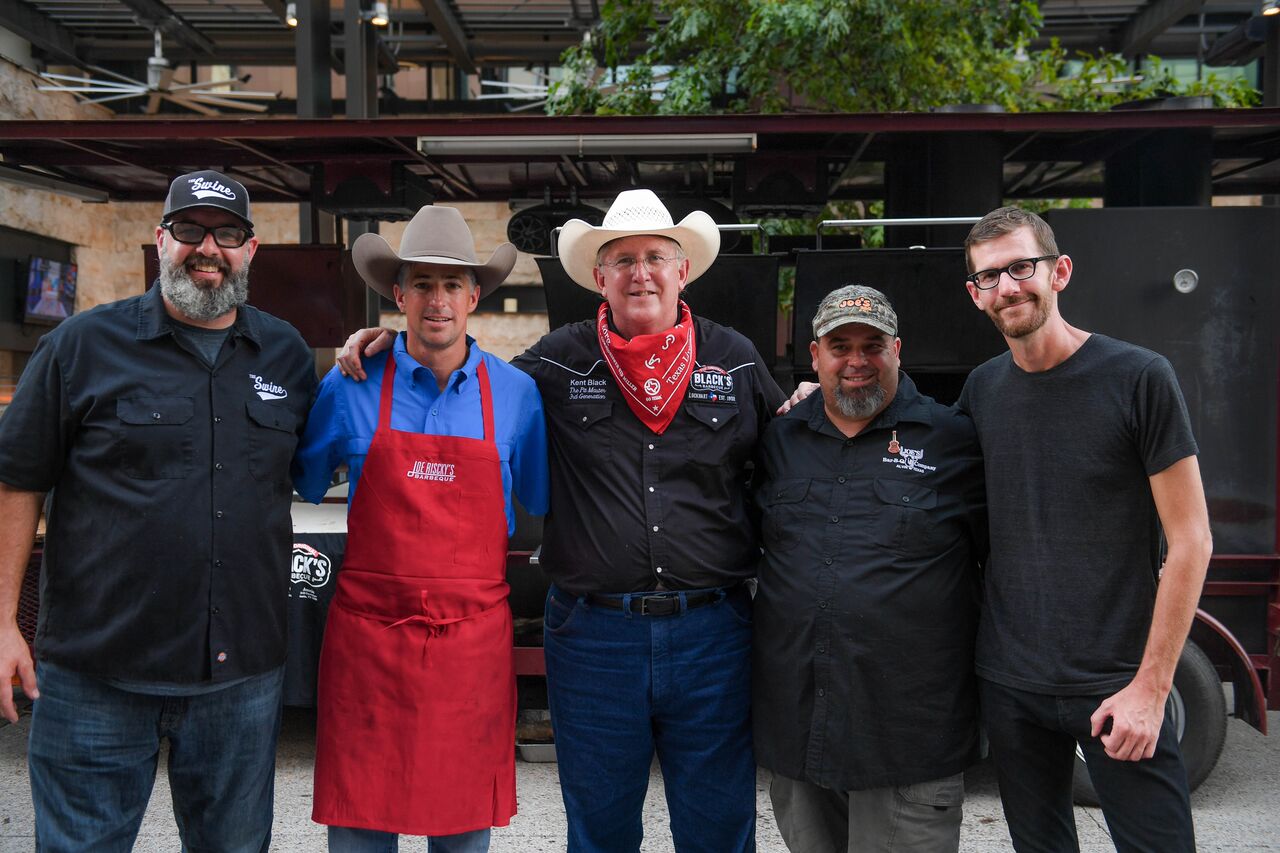 When in South Carolina or Texas be sure to visit these stellar barbecue stars! And for more scenes from #BeefBash17 follow the hashtag on Instagram, Twitter and Facebook!