There were charcuterie boards with pickled vegetables, house-made mustards, local preserves and Certified Angus Beef ® brand meats and sausages. Appetizers were followed by stunning family-style dishes to tantalize and woo the taste buds. It was a show-stopping sonata of flavor prepared by chefs Tony Biggs and Ashley Breneman.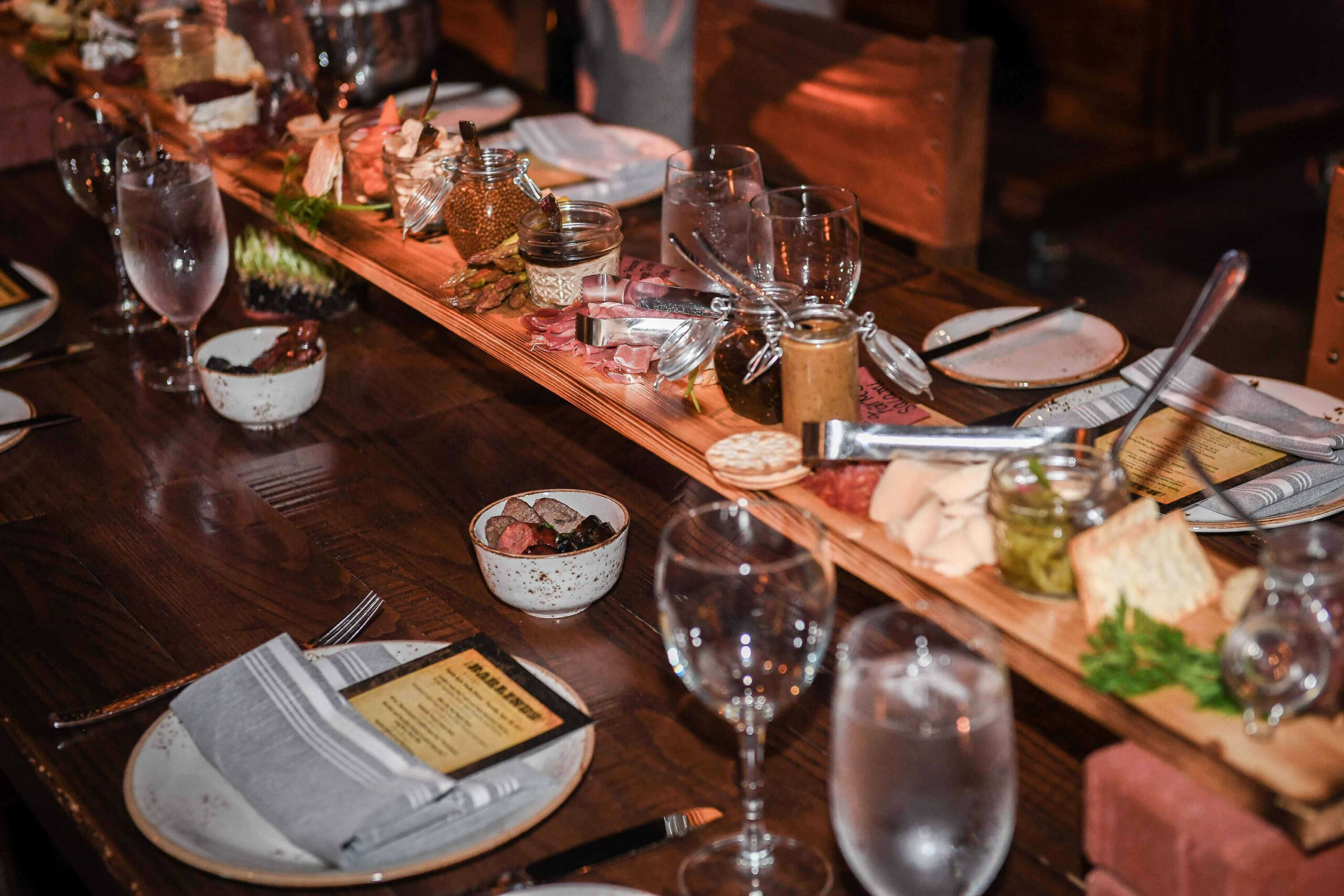 The stunningly decadent and rustic meal was served at Barlines Nashville during the Certified Angus Beef ® brand's #BeefBash17 annual conference. Barlines is named after the lines on a musical staff (appropriate for Music City!). Typically, the eatery features daily live music from Nashville's rising country stars. This week, it showcased the star power of premium beef and culinary excellence.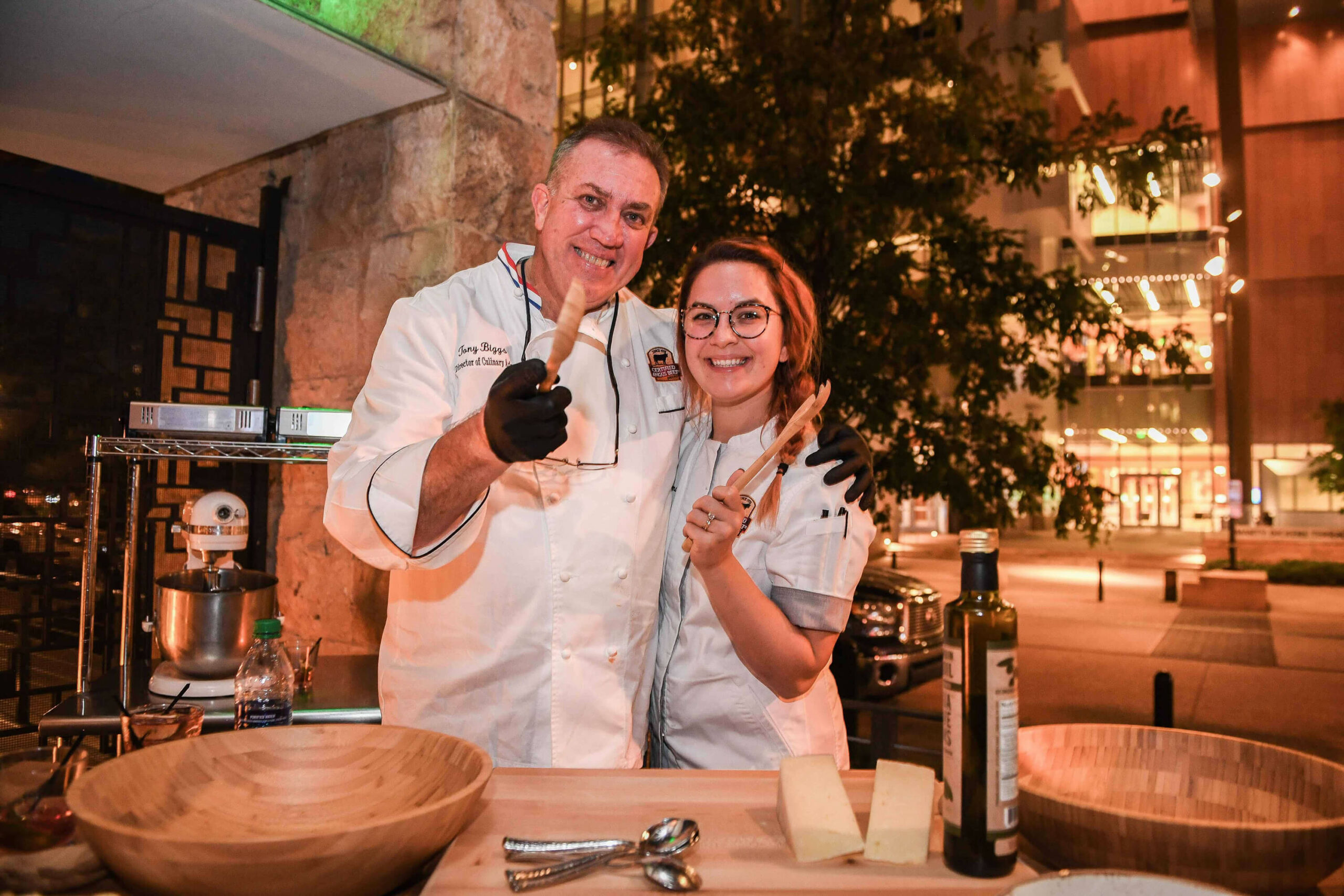 It was a small, intimate gathering of special guests, but please step up to the table for a peek at the delicious dishes and celebratory atmosphere!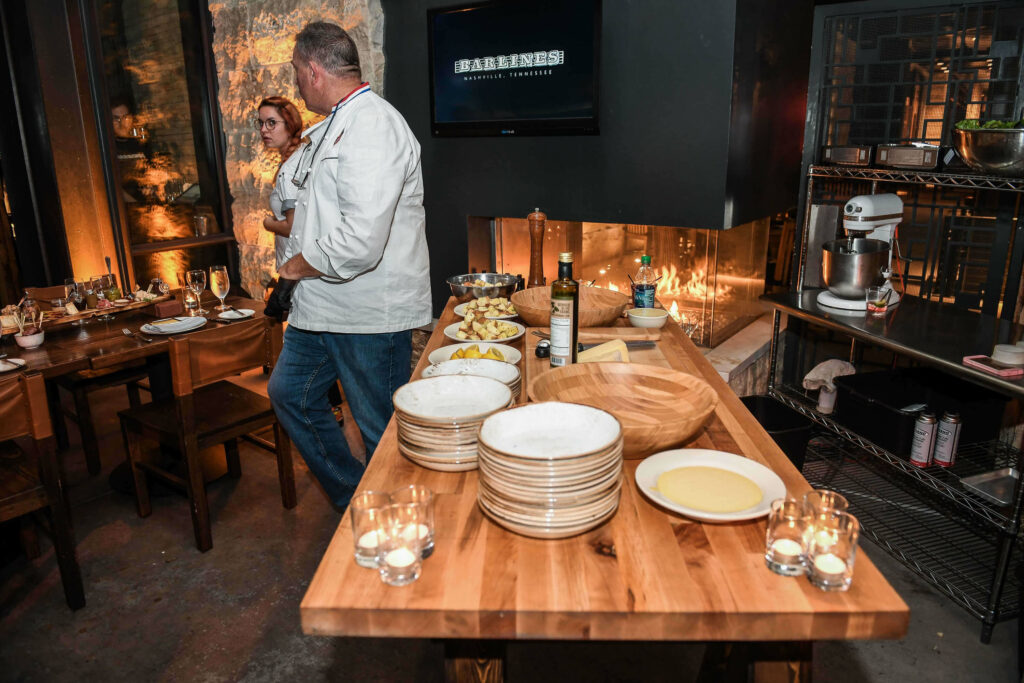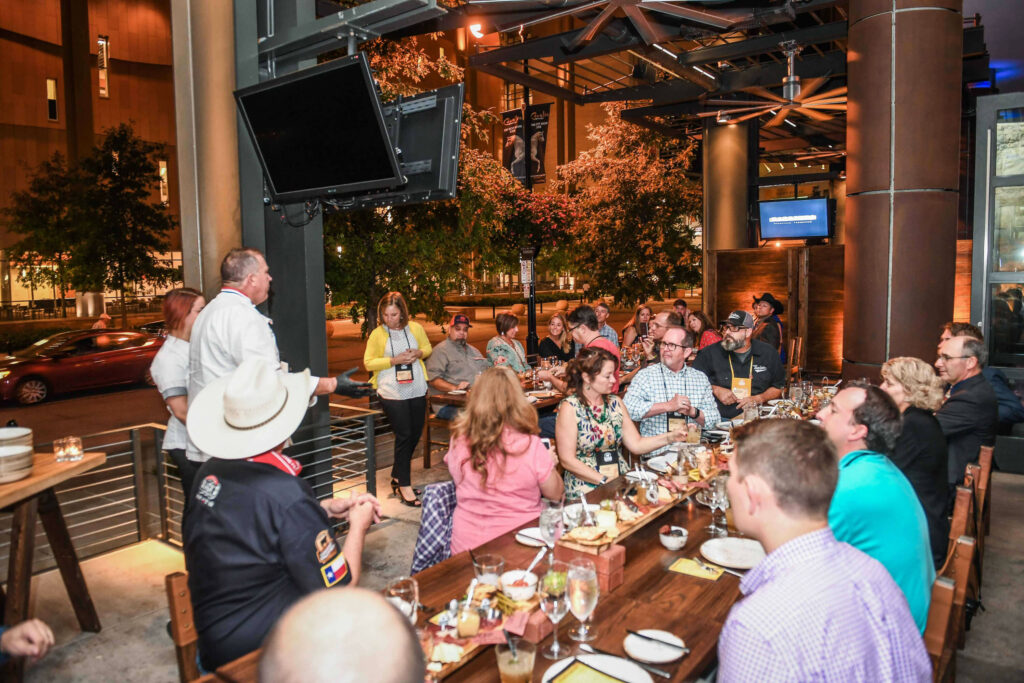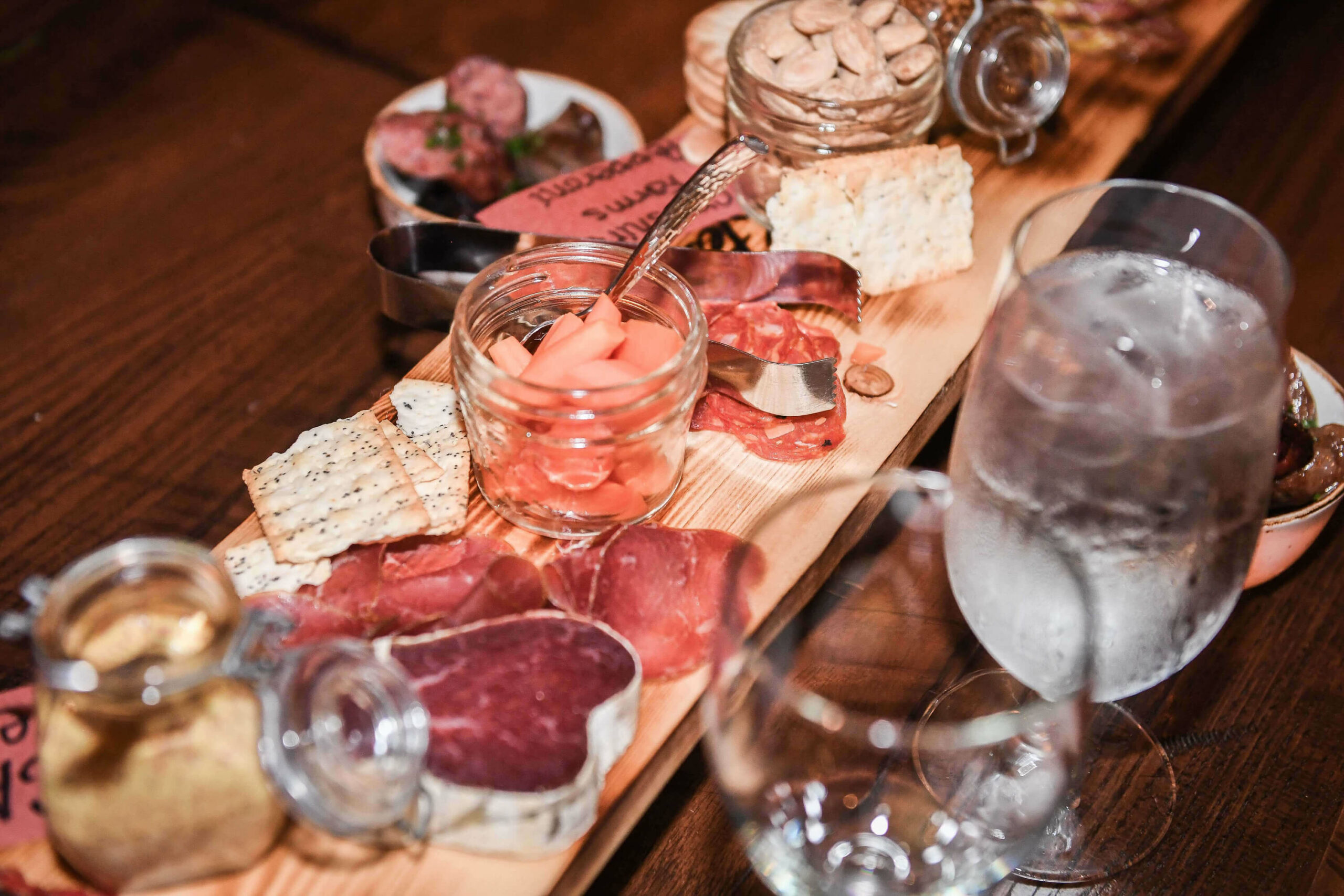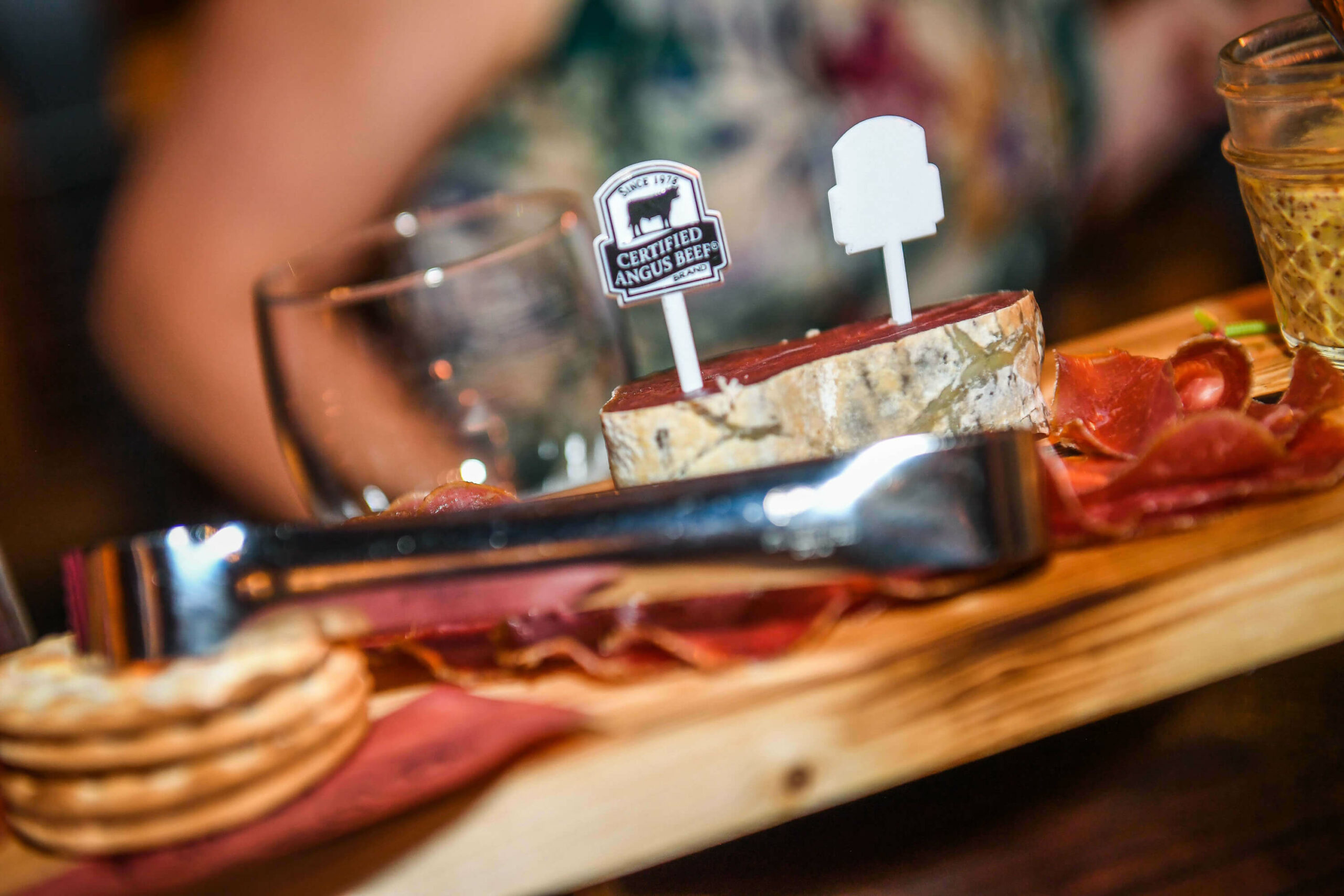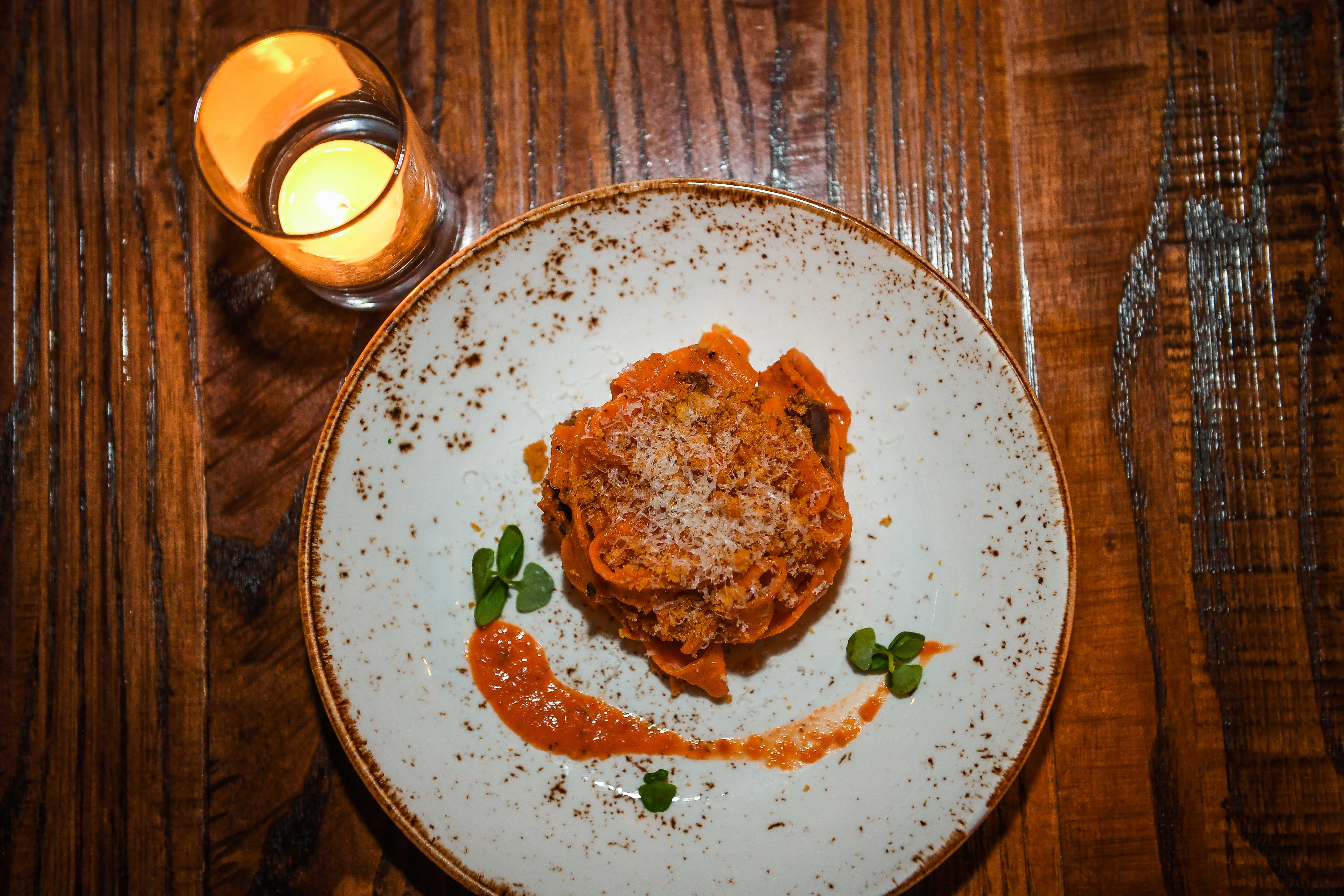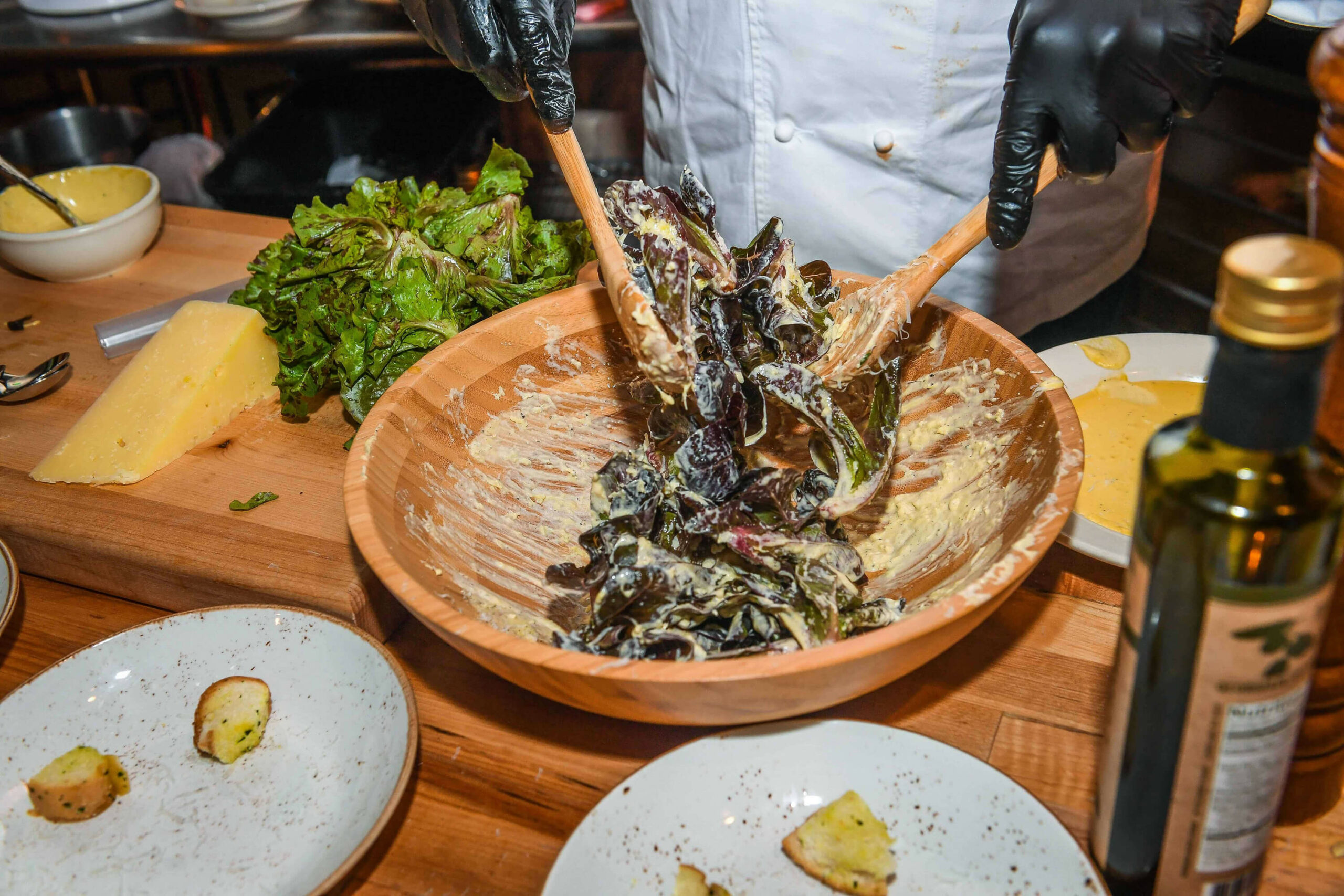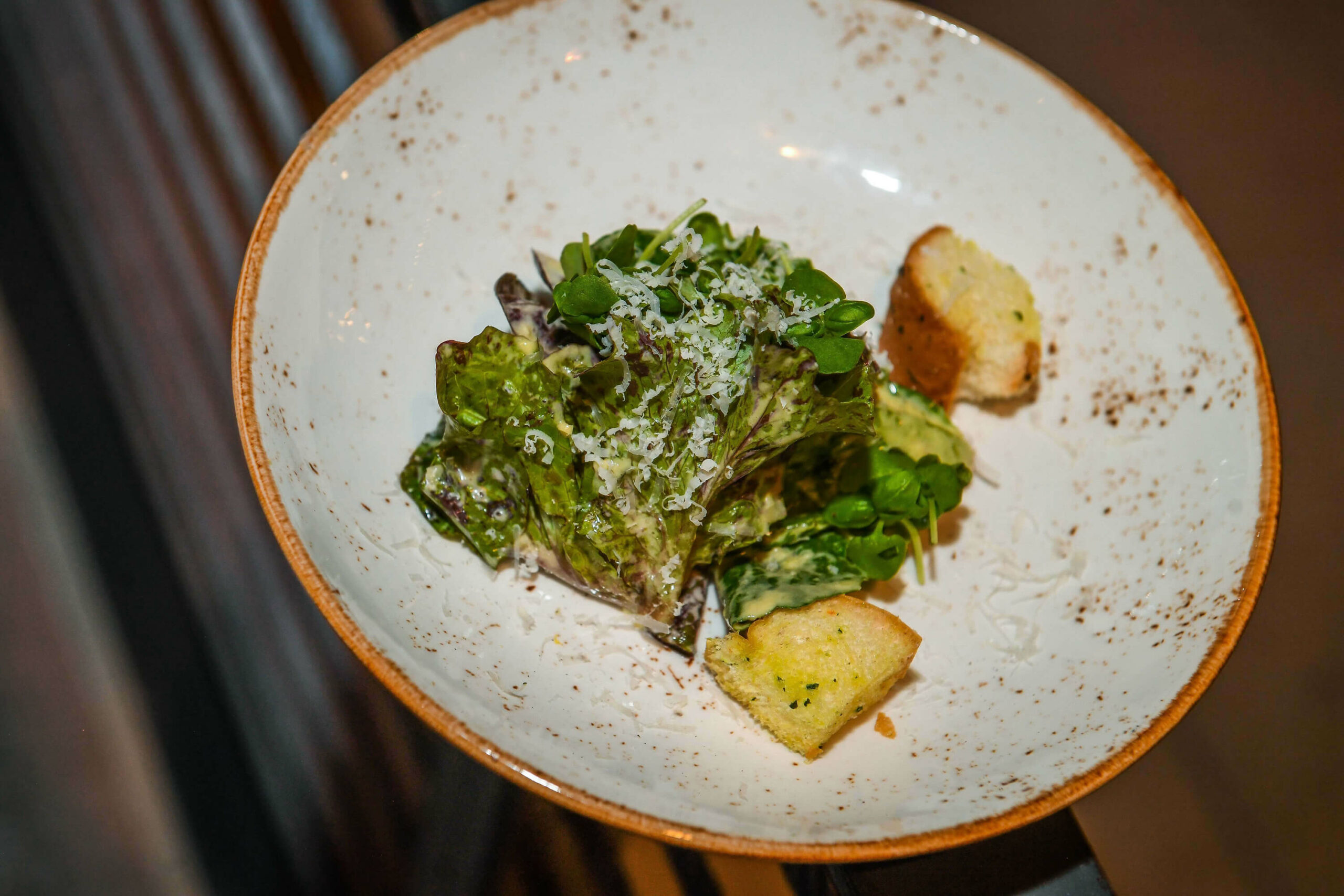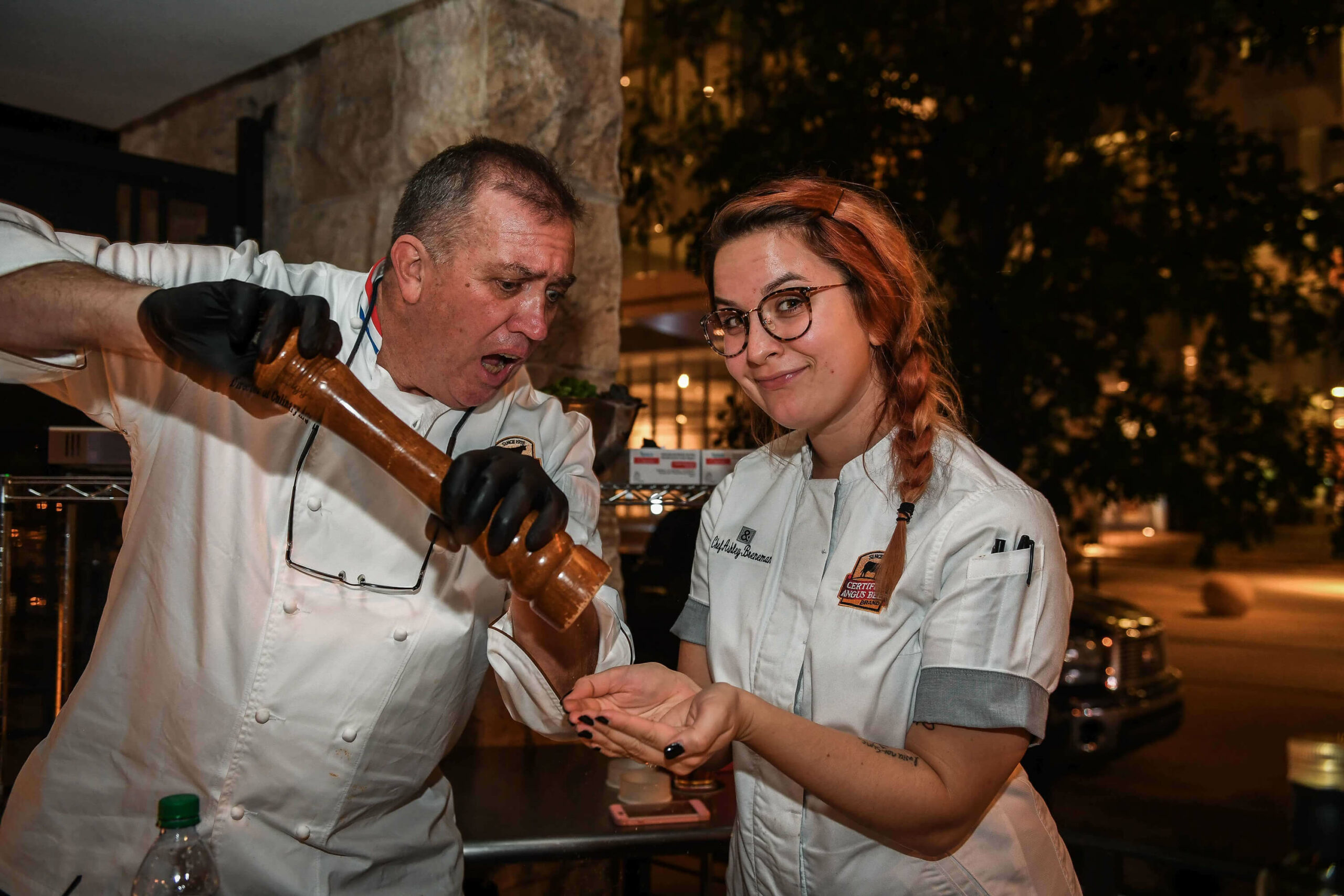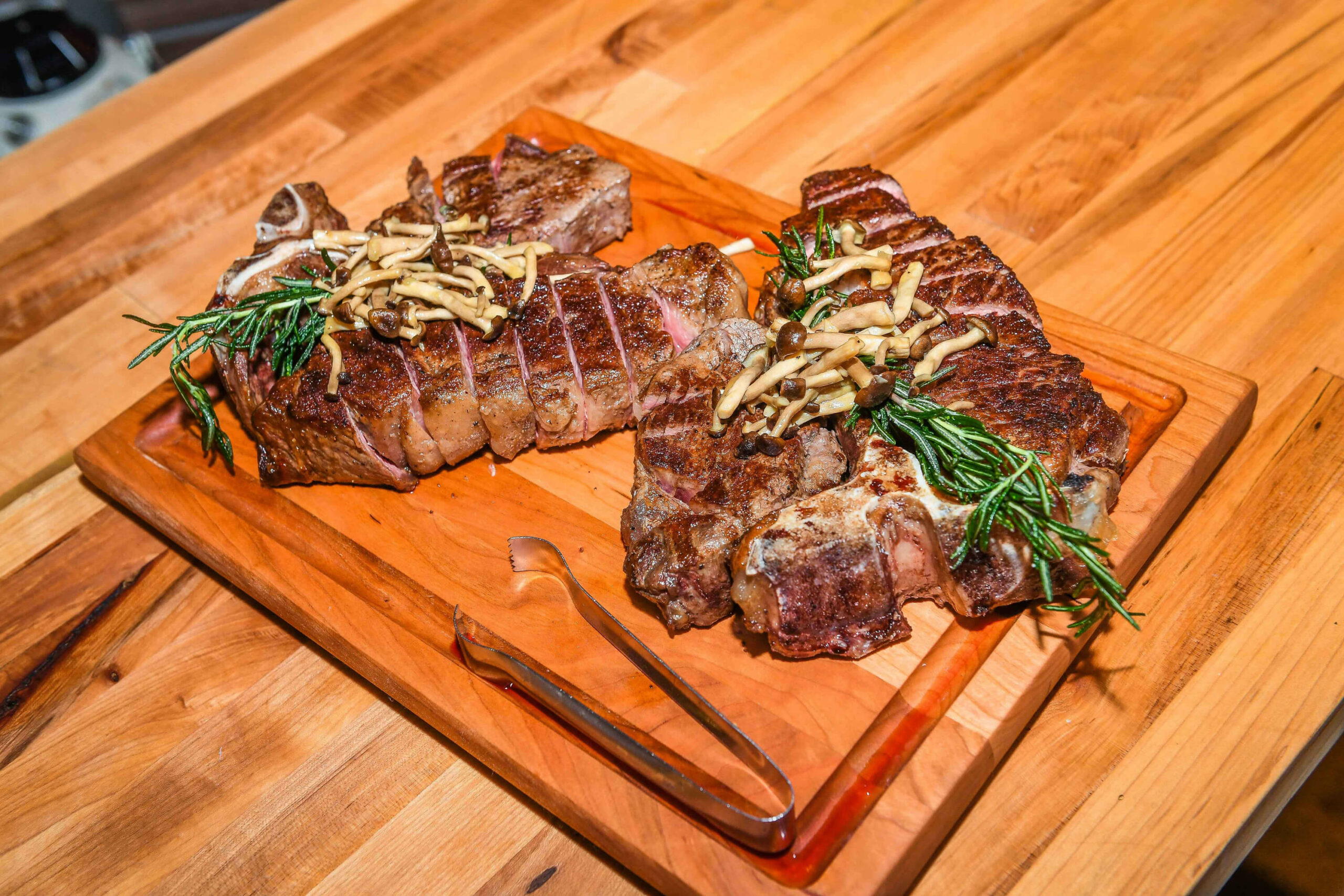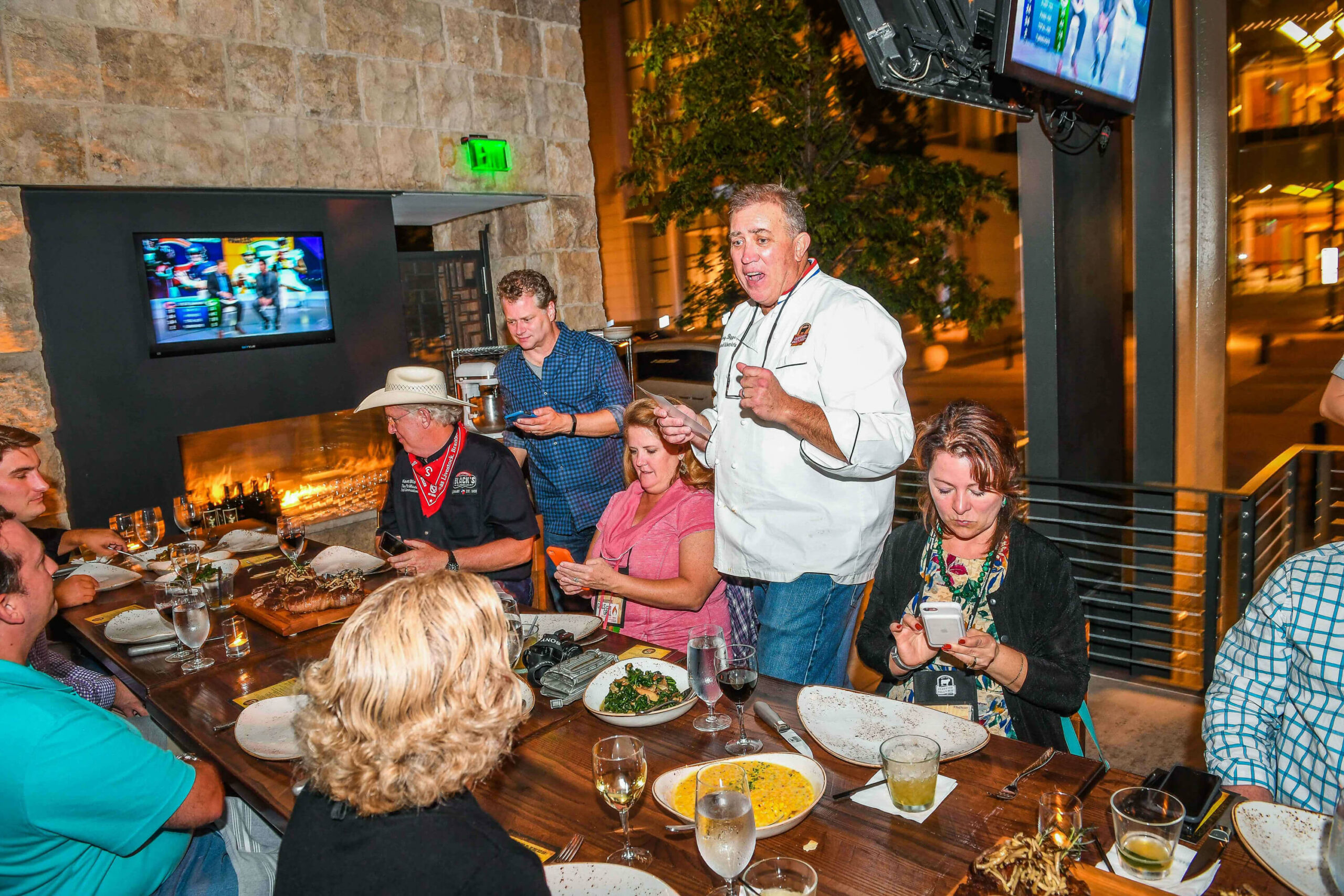 It was a decadent meal — truly a symphony of flavors! To see more of #BeefBash17, follow the hashtag on Instagram, Twitter and Facebook!