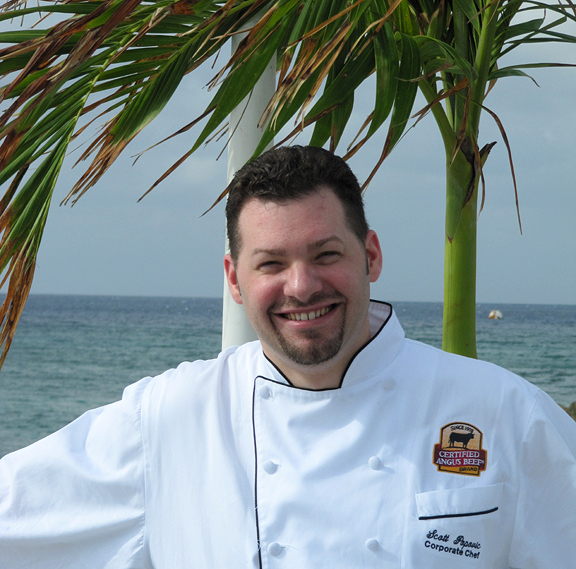 While we're in Wooster settling in for what looks to be the first real snowstorm of winter — odd for Ohio — Chef Scott is enjoying the sand and sun of the Caribbean. He join the likes of chefs Eric Ripert, Anthony Bourdain and others, for a weekend of food, wine and the natural beauty of Grand Cayman.
Cayman Cookout is a meeting of world famous chefs and wine experts. They'll offer tastings, demonstrations, tours and dinners that celebrate — in the words of event planners — "the barefoot elegance that only the Cayman Islands can deliver."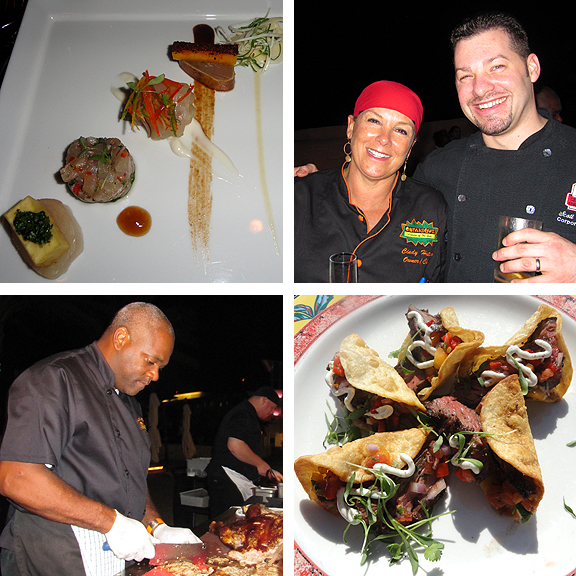 Joining Chef Scott for fun in the sun is Chef Cindy Hutson of Ortanique in Coral Gables, Fla., and Hutson's right hand at Ortanique Grand Cayman, Chef Sara Mair. The trio will join 'Top Chef' master, Richard Blais, for what they're calling, "Top Chef" Goes Caribbean.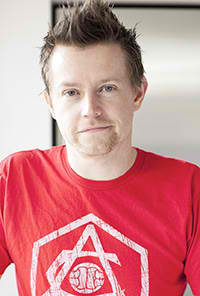 Blais has appeared on Top Chef, Top Chef Masters, Iron Chef America and Food Detectives. He's been featured in publications like The New York Times and Food & Wine Magazine. His creative culinary company, Trail Blais, operates Flip Burger Boutique.
This weekend chefs Blais, Hutson, Popovic and Mair will combine their talents for mouthwatering fare like no other. The event kicks off with Chef Scott's hors d' oeuvres reception featuring Certified Angus Beef ® ribeye tacos with mango mojo, cumin aioli and micro cilantro, and Certified Angus Beef ® sliders with fried bologna, pickled onion and cucumber salad, and Sriracho aioli.
Dinner includes local wahoo tartare, creamy truffled Caribbean conch, lobster and chanterelle mushroom bisque, toasted curry-braised duck and Jamaican Blue Mountain coffee- and cocoa-encrusted Certified Angus Beef ® filet.
Sounds amazing, doesn't it?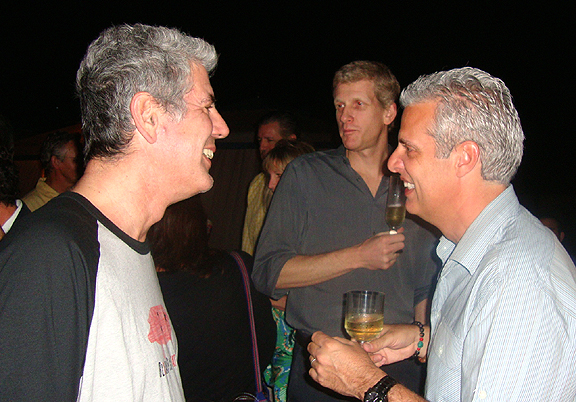 You can read more about the Cayman Cookout and its celebrity chefs, here. And we'll bring you scenes from the beach,  photos of the fabulous food being served, and some tasty recipes.
Stay tuned!