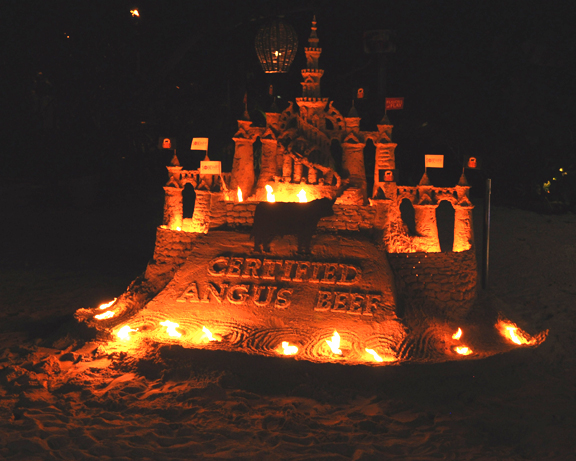 One look at this castle and I'm humming Adele's Rolling In the Deep and stomping my feet in a fever pitch of my own. This sandy work of art signifies a lot more than a trusted brand and the product it represents. It showcases the people who make it possible … family farmers and ranchers, meat cutters, packers, distributors, grocery stores, restaurants. It's a beacon for folks who expect the very best and demand a gold standard only achieved by the Certified Angus Beef ® brand.
Their confidence is so strong they shout it from castle turrets.
This past weekend, a few members of our team headed to Miami for the Food Network South Beach Wine & Food Festival, sponsored by FOOD & WINE magazine. We sponsored several events including The Flavors of Flay which showcased culinary creations from all of celebrity chef Bobby Flay's restaurants. The festivities took place in the sand under palm trees at the Raleigh Hotel.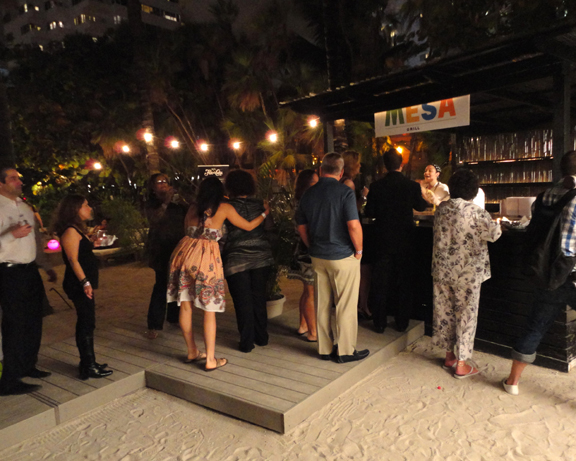 The demand for mouthwatering delicacies kept everyone in line.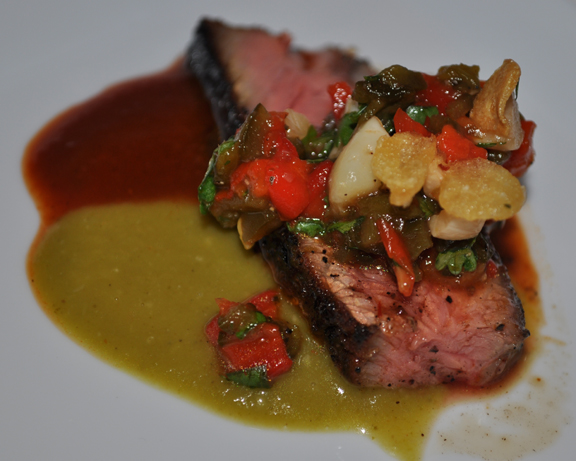 We favored the flavors of spicy Southwest Certified Angus Beef ® ribeye with roasted red and green chilis and garlic. Yes, it's as good as it looks — better, even.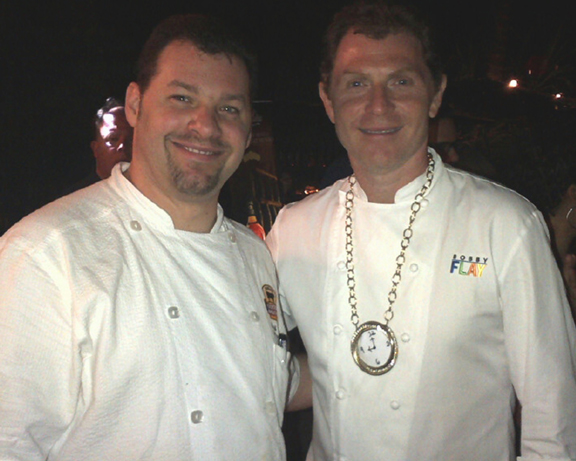 The star of the show was ever present — ensuring the food was spectacular and circulating among friends and guests. He even piled into a photo booth with his chefs and danced a bit with wife Stephanie March.
The flavorful and festive evening included everything from vanilla-caramel-bourbon milkshakes to shrimp & grits to flame-throwing dancers.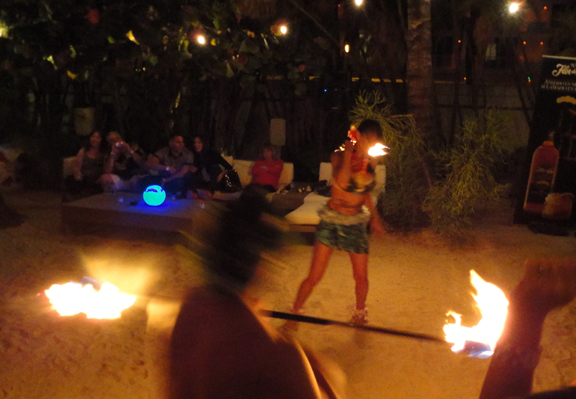 The varied guest list included foodie folks, local celebrities, Food Network stars Alex Guarnaschelli and Aarón Sanchez, and more.
And we were there, too …
… keeping the home castle fires burning, stomping our feet for flavor and sharing our passion for the brand with everyone in South Beach.