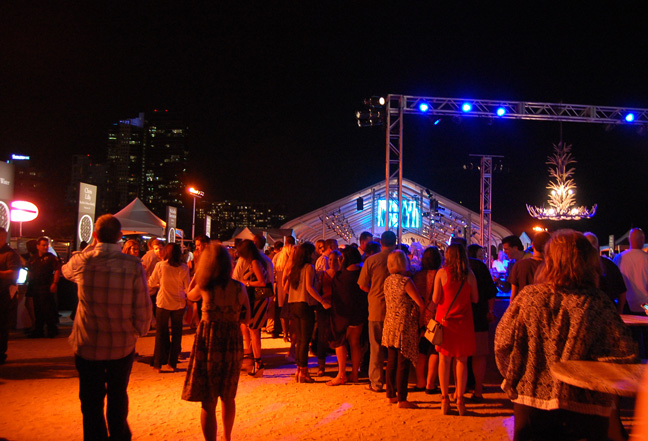 We went to The Q (barbecue) at the South Beach Wine & Food Festival. Crowds of people, celebrity chefs, mouthwatering barbecued concoctions, bright lights, big city … on the beach. The weather was amazing. The food was exquisite. The company … you may know a few of these folks …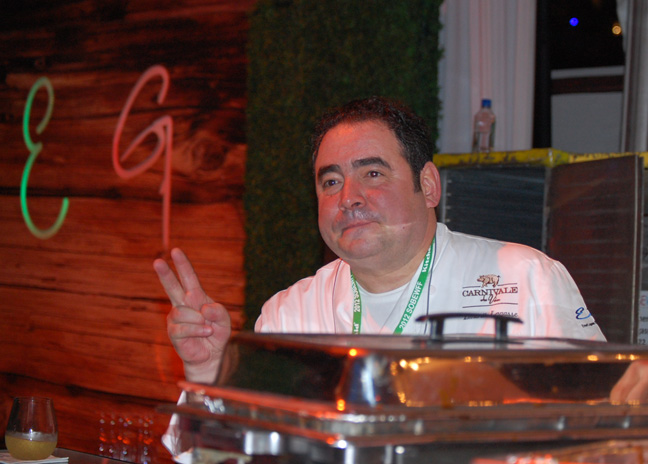 We love the Certified Angus Beef ® brand but yeah, "pork fat rules" too, Emeril!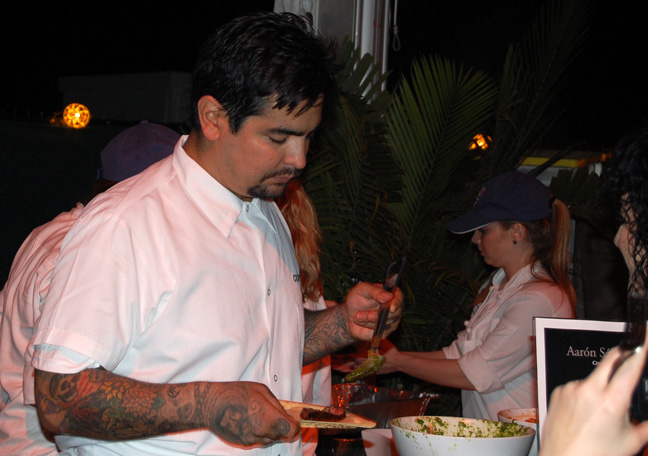 And there's Aarón Sánchez.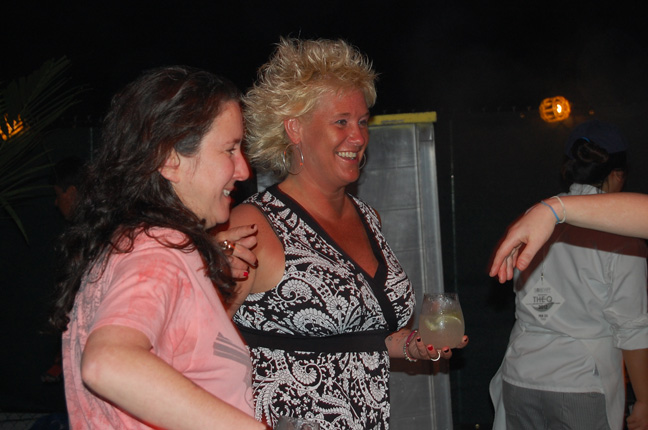 Anne Burrell stopped by to chat with Chef April Bloomfield while we were in line to sample The Spotted Pig's barbecue offerings.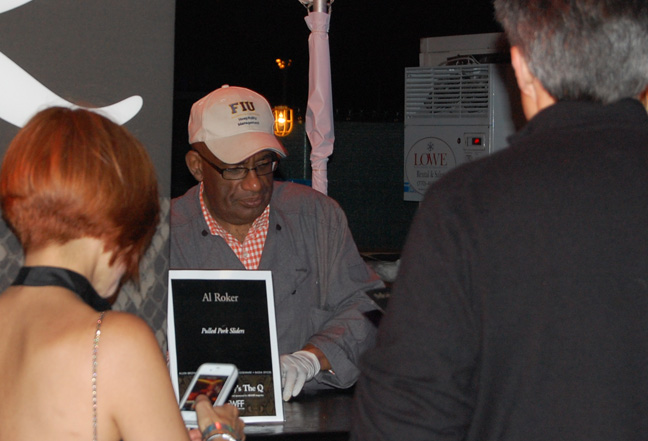 Al Roker was serving up sweet and spicy pulled pork sliders. So much food, so little time!
Tomorrow: Best of the Best!