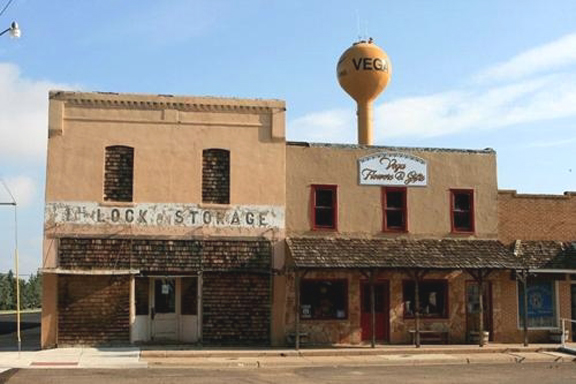 If you've spent any time following us here at GoRare.com or surfed the succulent variations of the Certified Angus Beef ® brand, chances are you've been introduced to Chef Rory Schepisi. You may have been a fan of hers since her Food Network Star days. If that's true, consider yourself ahead of the game.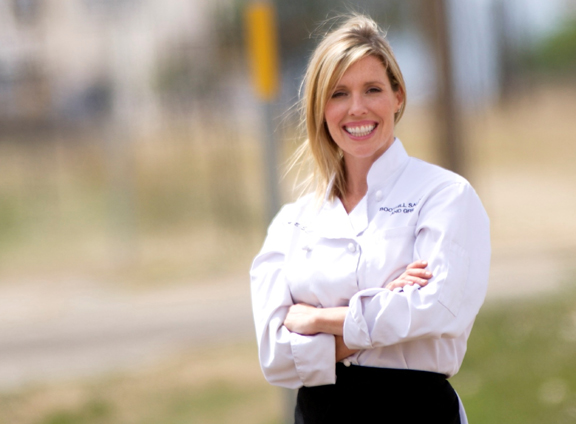 Tomorrow, everyone else in the country will meet Chef Rory when she appears on NBC's Today Show. Schepisi, a New Jersey native who owns and operates Boot Hill Saloon & Grill in Vega, Texas, will prepare her culinary creations and share her unique story. Of course, if you're the type who prefers immediate gratification, GoRare.com has your back.
We spent a little time with the good chef last week in Vega.
As you can probably tell, Rory's no stranger to the camera. In fact, it was a spot on Country Music Television's reality show Popularity Contest that first brought her to Vega, where she fell in love with the town of 884 residents and its laid-back lifestyle. Schepisi also competed on Food Network Star finishing as runner up on Season 3. Prior to becoming a steakhouse owner, she had an eight-year stint as a vegetarian — but top-notch Certified Angus Beef ® tempted her taste buds. Rory has also spent time working in a feedlot and currently lives on a ranch outside of Vega, where she sees first-hand how animals are raised with care by dedicated ranchers.
And if that's not enough to pique your interest, Chef Rory cooks up one of the meanest Certified Angus Beef ® ribeyes this side of Big Cactus.
Naturally, yours truly took that steak for a spin, as well as one other menu item that caught my eye: BUCKET O CRAP.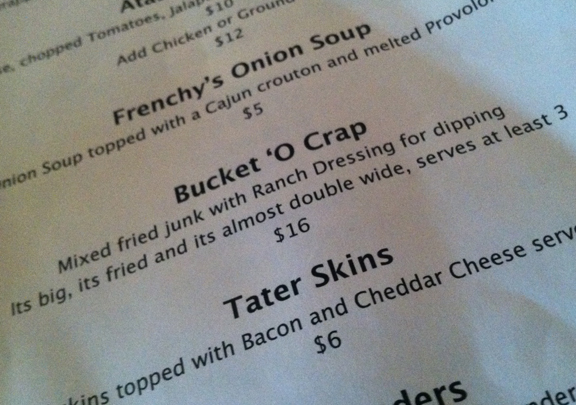 It's the best bucket of crap you'll ever eat!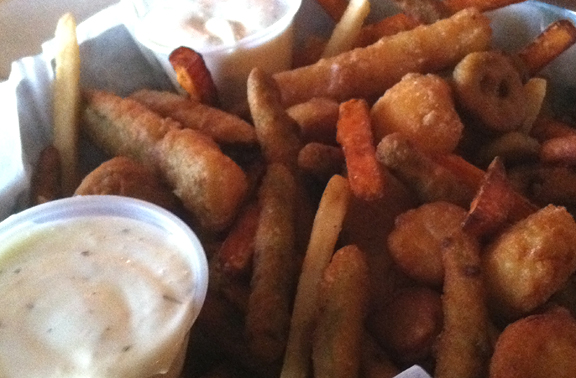 Tune in tomorrow for Rory's Today Show appearance! And stop back here for one of her tasty recipes!