Our chefs enjoy the kitchen immensely … creating recipes, combining flavors and appreciating the sizzle of mouthwatering steaks on the grill.
But it's not all fun and games …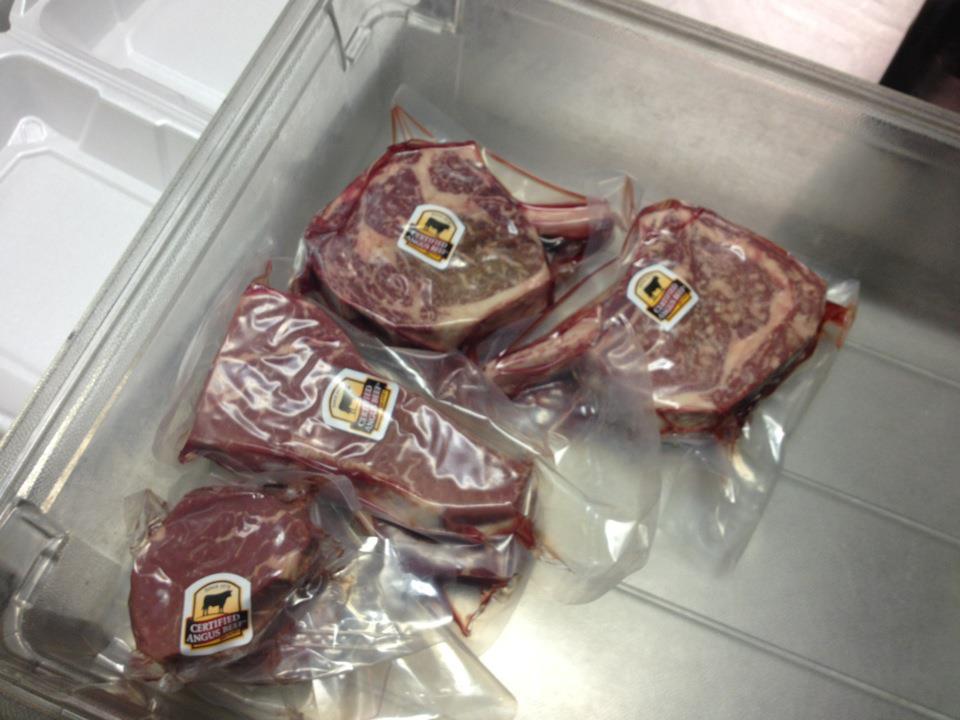 This morning Chef Michael Ollier was at NBC in Bismarck, North Dakota. He's preparing to tantalize viewers and wow morning show hosts with amazing steaks and delicious, early morning aromas.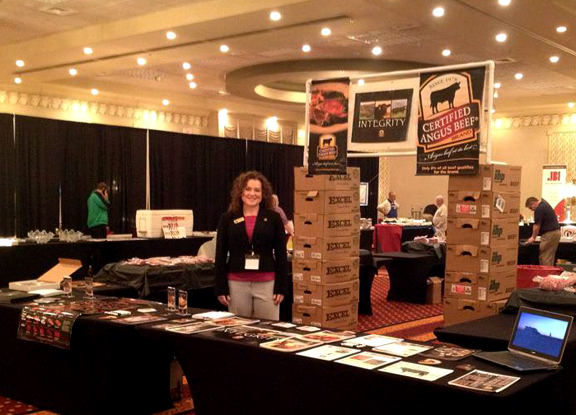 The chef is in town with Heather Hays, another Certified Angus Beef LLC staffer, for the Quality Meats & Seafood food show in Fargo.
And like I said … it's not all fun and games, but it is fun and it is delicious.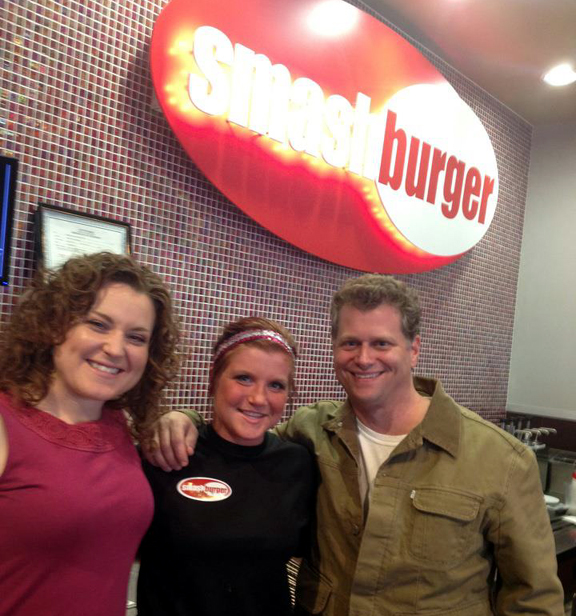 Just ask Alli, there in the middle, a Smashburger employee. Have you enjoyed one of the "state" burgers at a Smashburger location? Getcha some. Mmmm.
Have a great weekend friends!
I hope it's filled with laughter, fun and Certified Angus Beef ® brand yumminess!
Need inspiration? Try one of our tasty recipes!