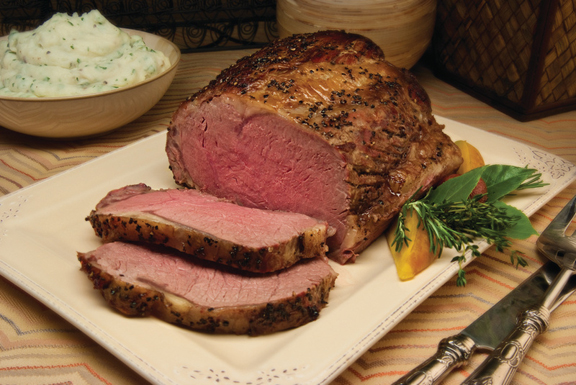 Why not give beef center stage this weekend? Brunch is a common option for Easter Sunday. Your protein choices probably depend upon family traditions and regional favorites. This year, though, I'd like to suggest an alternative option — a new star for your show, so to speak.
A Boneless Rib Roast is an elegant and mouthwatering entrée, and it tastes great, too. One roast can feed a small crowd of your favorite friends and relatives (or a whole herd of children). And a true selling point for me: it's easy to prepare.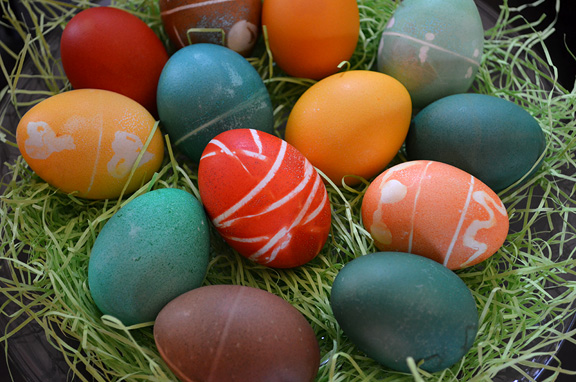 And you'll want to feed the gang a 'stick to your ribs' meal so they have plenty of energy for hoppin' down that bunny trail!
Here's the super-simple recipe for a fabulous holiday meal. Serve this roast with with mashed potatoes — or try whipped sweet potatoes. They're a favorite at my house.
Happy Easter from all of us here at GoRare.com!
---
Boneless Rib Roast

(serves 10-12)


1 (8-pound) Certified Angus Beef ®rib roast
1/4 cup kosher salt
2 tablespoons freshly ground pepper
Preheat oven to 500ºF. Season roast on all sides with salt and pepper.

Place on a roasting rack, fat side up and roast for 10 minutes. Turn heat down to 350ºF and continue roasting about 2 hours for medium (when thermometer registers 140ºF before resting) or until desired doneness. Because roast sizes vary, figure 12-15 minutes of roasting time per pound after initial sear.

Transfer roast to cutting board; loosely tent with foil and let stand 15 minutes. Slice roast across the grain.