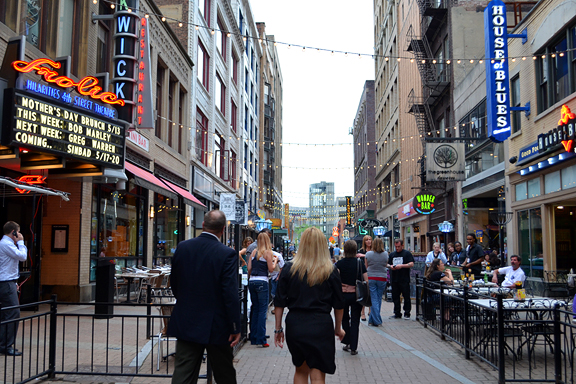 The Greenhouse Tavern on East 4th Street in downtown Cleveland is the creation of Chef Jonathan Sawyer, named by Food & Wine magazine as one of the best new chefs of 2010. The eatery was also tagged by bon appétit as a top ten restaurant in America.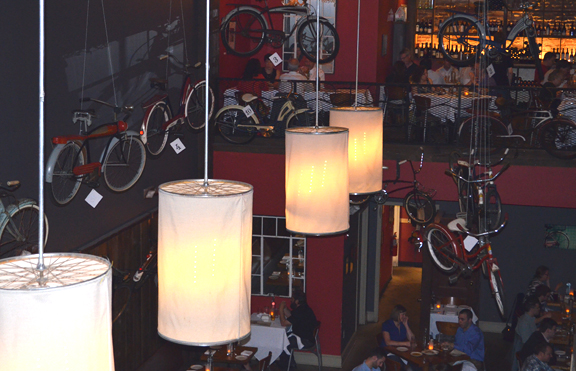 The interior is brimming with recycled materials and currently sports a collection of vintage bicycles — but it's the food that amazes patrons.
The rustic menu is inspired by fresh, seasonal produce and premium meat sources including the Certified Angus Beef ® brand. Each dish is uniquely expressive, just like chef/partner, Brian Goodman.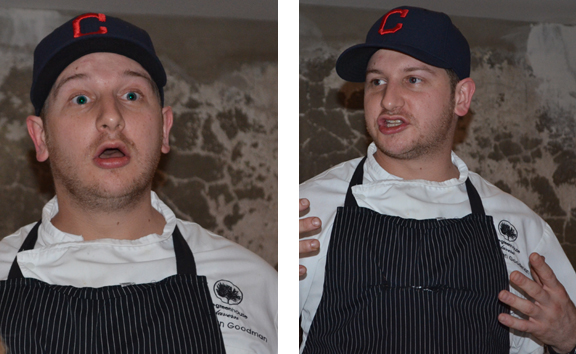 The culinary journey that began down the street continued with a variety of delicious menu samplings from The Greenhouse.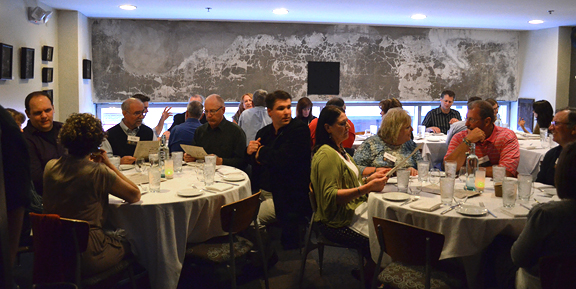 The group enjoyed main courses served family-style. The menu featured: Certified Angus Beef ® ribeye, steak tartare, strip steak and shank, padron peppers, crispy hominy, pickle plate, animal style frites, Parisian gnocchi and believe it or not … even more!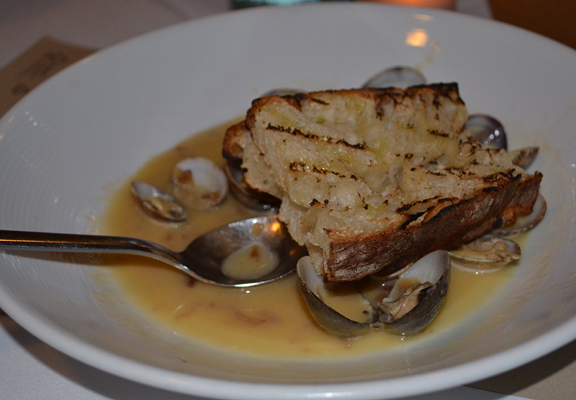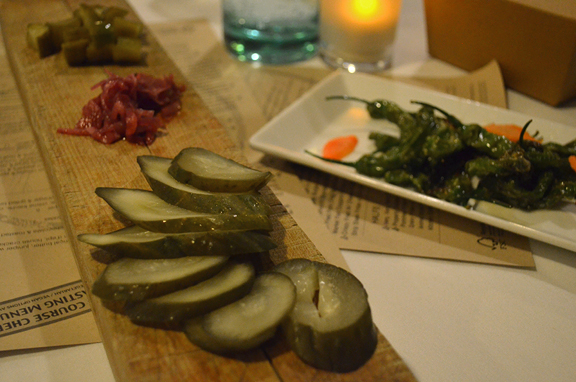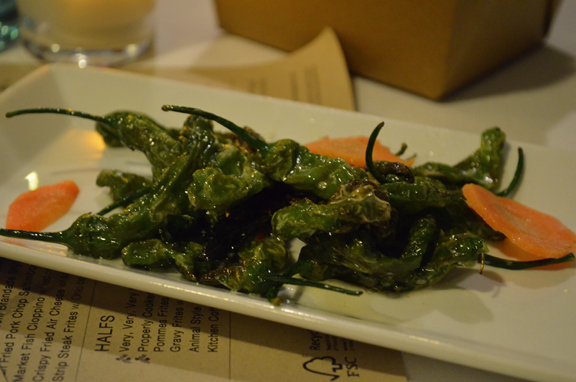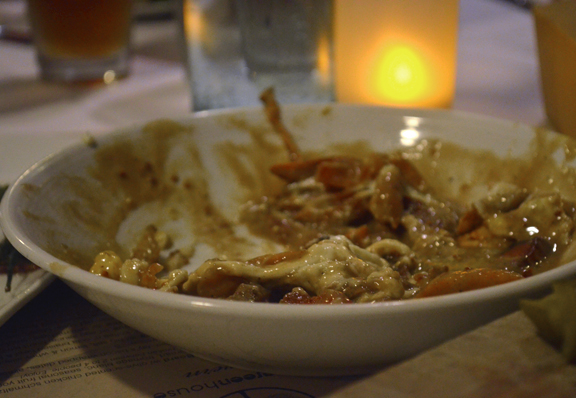 The remains of animal-style frites, above: French fries smothered in gravy with fried eggs on top. One of the guests at my table — Wes, pictured below, commented that animal frites would be the perfect hangover meal. He received a few good laughs and nods of agreement from his dining partners.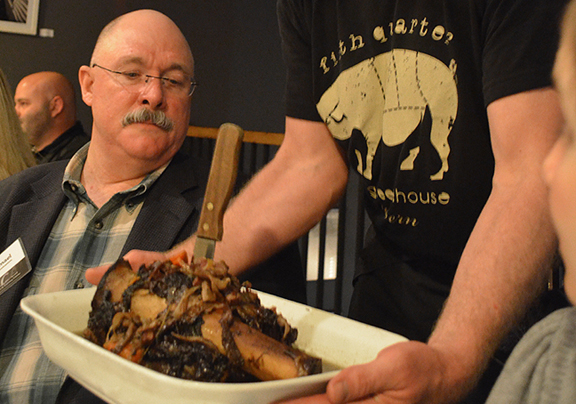 Everyone appreciated the amazing flavors of juicy and tender beef shank.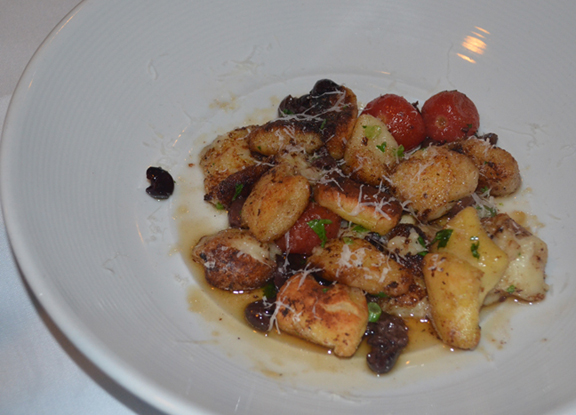 Sliced ribeye and frites with rosemary? Amazingly satisfying and fragrant.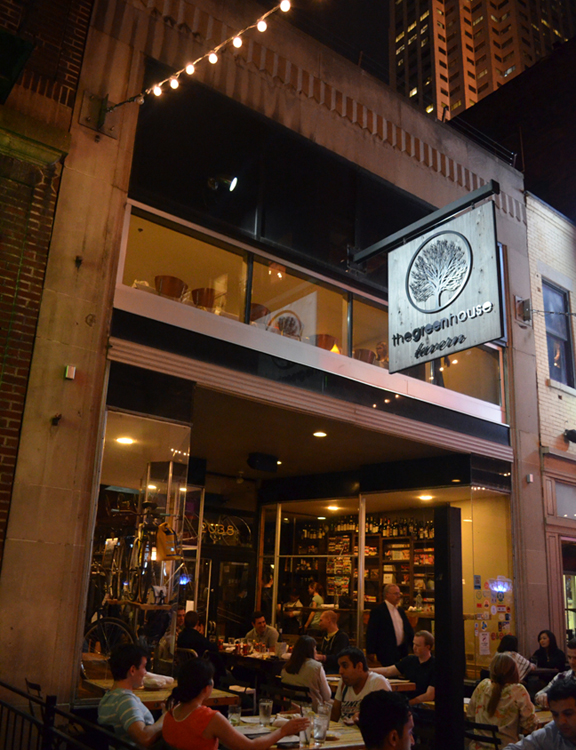 The Cleveland dine around began at Hodges, moved to The Greenhouse Tavern and ended on a sweet note at Michael Symon's Lola Bistro.