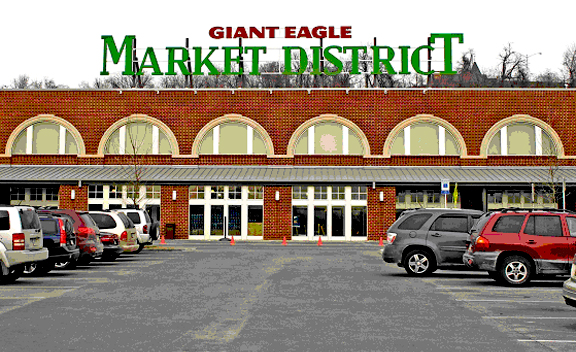 If you've driven through the manufacturing belt of Cleveland, Akron, Pittsburgh, chances are you've seen the red and white overhead sign with block letters: GIANT EAGLE.
Giant Eagle stores are common in this area, but what you may not have seen while traversing America's heartland was another set of stores with the Giant Eagle moniker. Giant Eagle Market District stores are rare — there
are only five in existence (four in Pittsburgh, one in Columbus), and if you've ever had the pleasure of stepping inside one you quickly realize you're walking into an experience rarely found on this continent.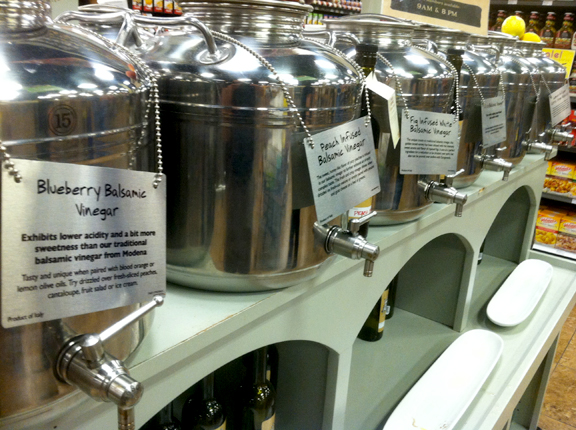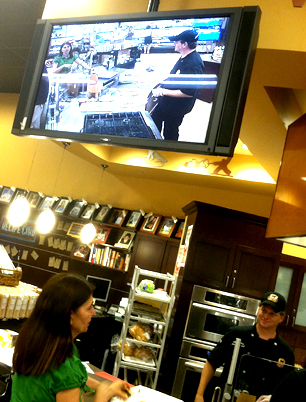 At Market District, shopping is less a chore and more an event filled with all the sights, sounds and personalities one might find at a European open market, but with more bells and whistles.
Our super chef, Michael Ollier, and I spent the weekend teaching Pittsburgh shoppers how to properly grill gourmet burgers inside the cooking demonstration stage at a Market District store in nearby Bethel Park.Classes, like the one our good chef was conducting, are offered daily in stores, and cover anything from preparing lobster, grilled cheese and coffee to cooking on Himalayan salt blocks.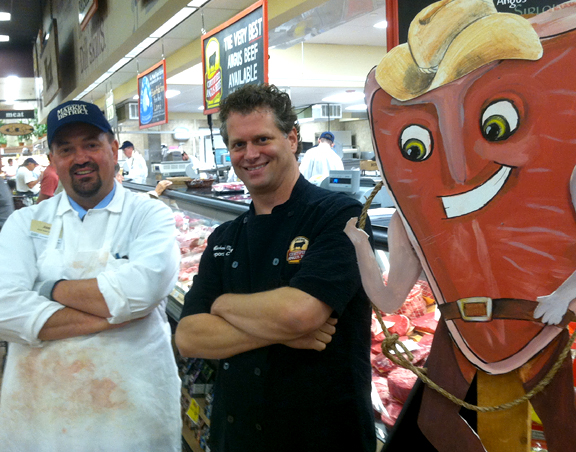 Cowboy steak, anyone?
Elsewhere in the store, patrons can participate in health and wellness seminars, childrens' activities or sample the store's abundance of wares which originate from places like their unique charcuterie case, massive and diverse cheese section, rocking meat case and any other place products are sold.
Might I add —the pineapple-basil gelato is pretty freaking incredible, too.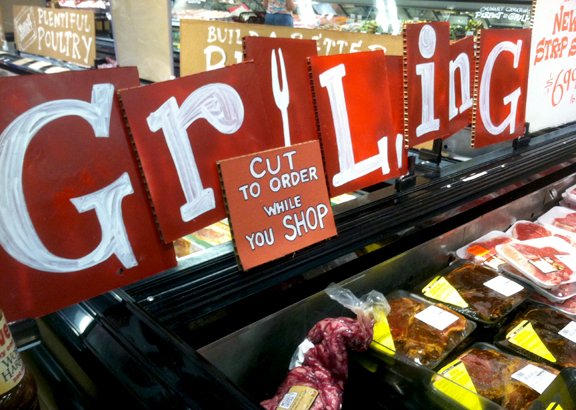 Next time you're in Pittsburgh or the north side of Columbus, pop into a Giant Eagle Market District store.
Just make sure you leave time to explore!