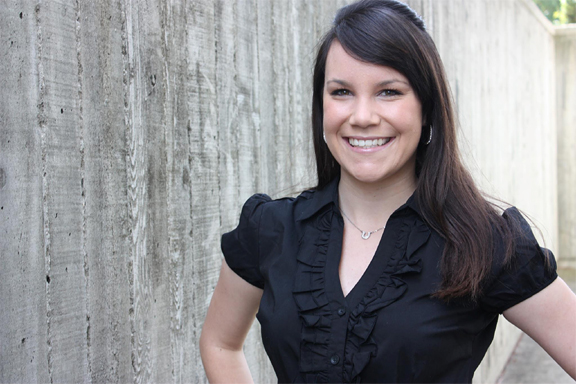 Hello Certified Angus Beef ® brand enthusiasts!
California native, Malorie Bankhead, here — certifiably excited to be the newest member of team Certified Angus Beef! A few of you may be familiar with my blog and twitter handle. My social media pen name, so to speak, is Mal the Beef Gal. This summer I have become Mal the Certified Angus Beef ® Gal, and I couldn't be more thrilled!
I hail from Livermore, Calif., and I will be a senior at California Polytechnic State University, San Luis Obispo (more commonly referred to as Cal Poly SLO) in the fall. I'm studying agricultural communications with an emphasis in animal science. My main career goal is to educate folks about agriculture, specifically the beef industry, on a consumer-based level. Needless to say, I am so very thankful for the opportunity to work at Certified Angus Beef LLC as the marketing and public relations intern! I'll be able to live the best of both worlds and still keep up with my true passion — BEEF!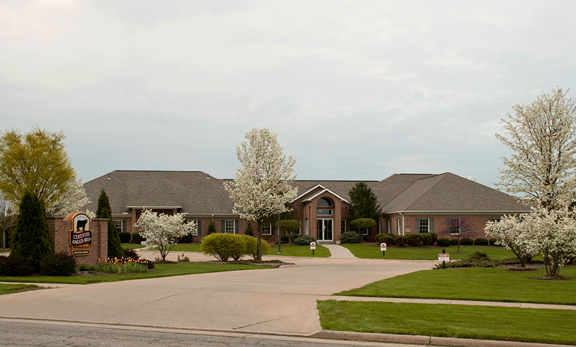 I drove to the brand's Wooster, Ohio headquarters from California, accompanied by my 76 year-old grandmother. Bless her heart as they say in the south. She's a trooper, and she made the trip fun! My foot is finally beginning to bend out of the "I'm going 70 mph on the interstate" shape, because my vehicle is void of cruise control. Not a problem I say — it gives the car character. But alas, I digress.
We made excellent time, because most of our sight-seeing took place in the passenger seat of my car, which I've nick-named Eva. Eva was a great chaperone to Wooster, but she's glad to get a rest, for now!
It's been about a week since I began working at Certified Angus Beef LLC, and all I can say is, "Wow!" The place definitely has wow-factor, from the campus to the new culinary center to staff and partners — all have that sparkle and shine that just makes you say, "Wow!" It is indeed a breath of fresh air. Yes, even a complete breath of the Ohio humidity (which seems to have disappeared from the weather for a few days).
After attending the Building Blocks for Success seminar in 2010 as a National Beef Ambassador, I fell in love with the company and knew that I wanted to work here. I can't express my gratitude enough for this opportunity, and I am excited to dive into the many opportunities that will present themselves over the summer!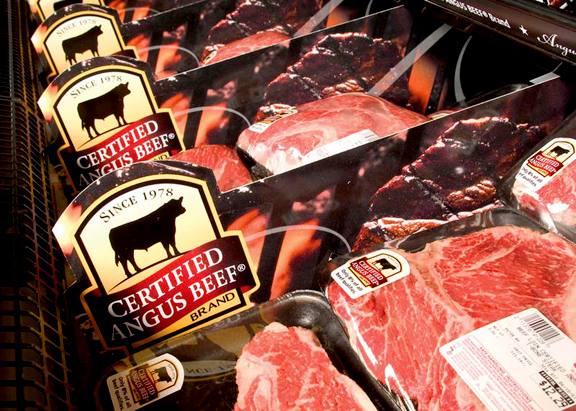 Don't forget to like "Certified Angus Beef" on Facebook and follow me and my intern adventures on Twitter: @certifiedangus. I'll be talking with you all soon!
Sin-steer-ly,
Malorie Bankhead
aka Mal the Certified Angus Beef ® Gal