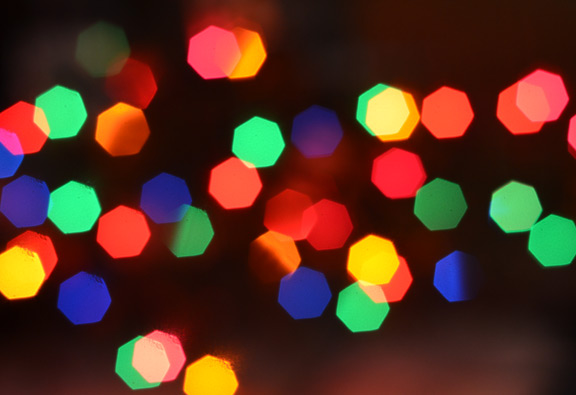 Though I never fancy myself as much of a writer, I do consider myself an avid reader. In the past few months, I have been making a concerted effort to read food-related tomes, and have been deliciously pleased with the ones I've devoured, below.
They may make good gifts for the foodie folks on your list!

1. The Sharper the Knife, the Less You Cry by Kathleen Flinn. The title is a reference to chopping onions. The author lived what for me would be a dream come true:  move to Paris, earn a degree from the famed Le Cordon Bleu, and be totally immersed in the culture.

2. Blood, Bones and Butter: The Inadvertent Education of a Reluctant Chef by Gabrielle Hamilton. Recommended by my dear friend and writer, Karen, I savored each step of the author's culinary journey, and look forward to eating at Prune.

3. Paris, My Sweet:  A Year in the City of Light (and Dark Chocolate) by Amy Thomas. Amy and I share a common bond: a love of New York City and an infatuation with all things Parisian.
4. Yes, Chef: A Memoir by Marcus Samuelsson. I had the pleasure of meeting Chef Samuelsson at a James Beard Foundation event and found him to be smiling and gracious; after reading this, I hold him in even higher esteem.

5. Consider the Fork:  A History of How We Cook and Eat by Bee Wilson.
My love with food and eating started in 1977 when I met Burt Wolf, and he presented me with The Cooks' Catalogue, an encyclopedia of cooking equipment.  Bee Wilson's book continues the stories with fascinating historical perspectives.

6. The Sorcerer's Apprentices: A Season in the Kitchen at Ferran Adrià's ElBulli by Lisa Abend. An interesting peek inside what has been called the greatest restaurant in the world.