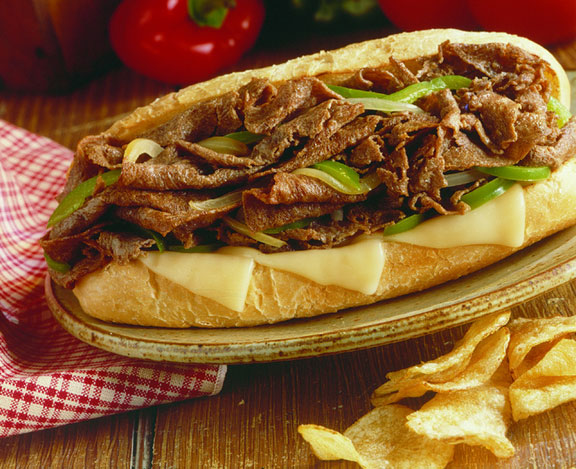 I could make that mighty fine sandwich … I'll need great buns, of course … and olive oil for sauteing slices of onion and pepper, maybe minced garlic, too. When the veggies are tender I'll drop slices of roast beef into the skillet and season with salt, pepper and spicy heat. Toast the bun and melt cheese under the broiler, then top with the meat and veggies.
Mmm, game day perfection!
What? You want something a bit … beefier? I understand. You want something to fuel the furor and prime your mind for those super commercials and game-day plays. Ask and ye shall receive. I've gathered some of our favorite football food just for you. Click on the photos below for recipes. Need other ideas? Click here.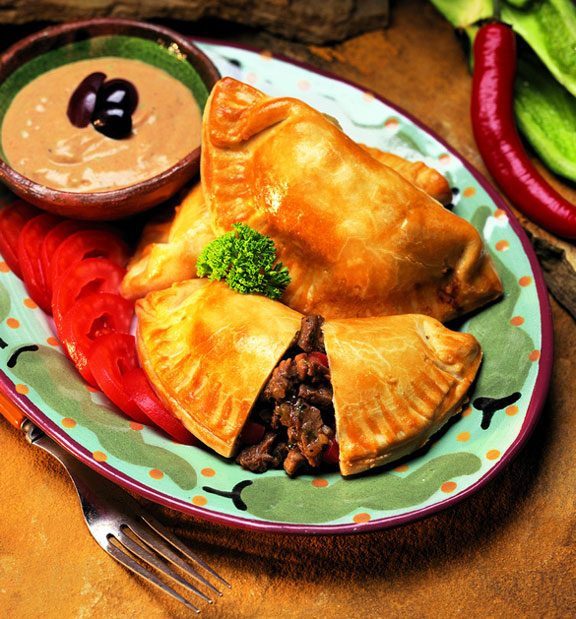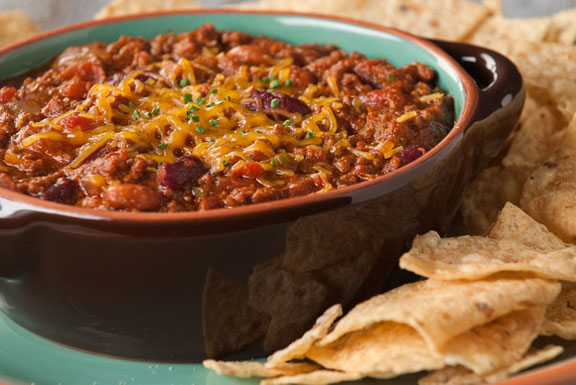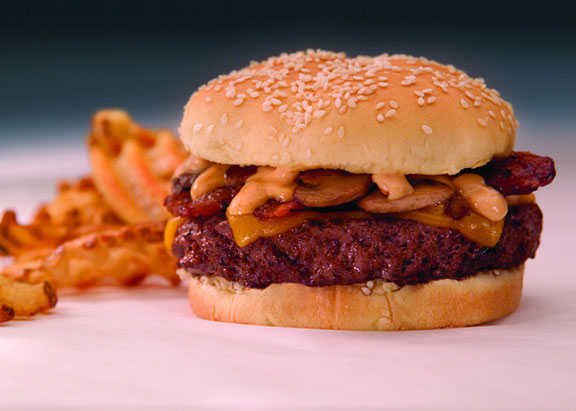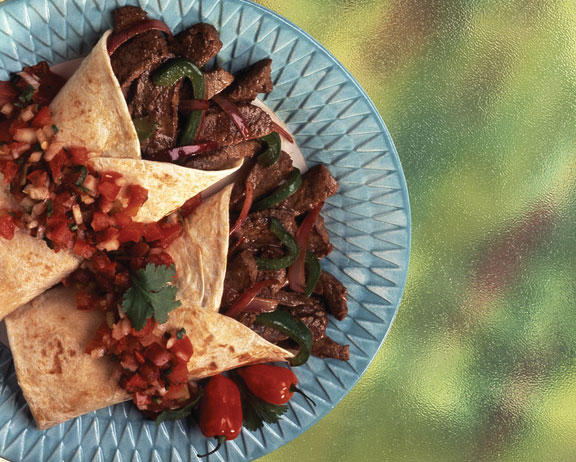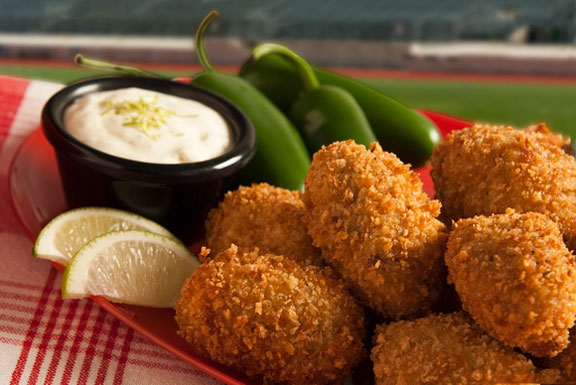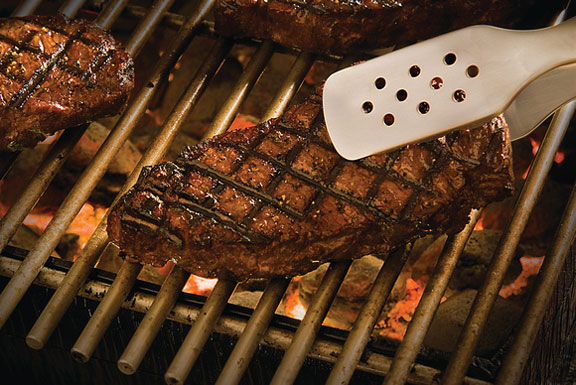 There's only one question left … who are you rootin' for?