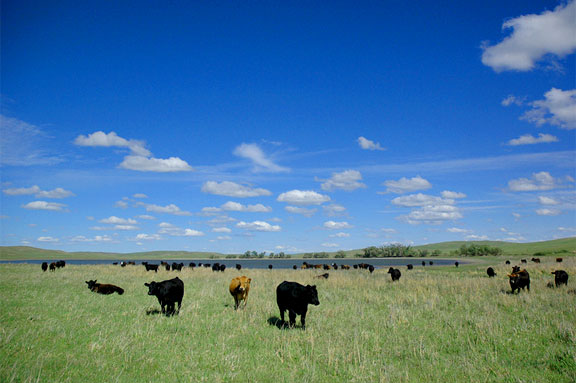 Blue skies, fresh water, wide open spaces and grassy pastures. It's a scene straight off the ranch — a sustainable system that requires diligent caretakers.
We call those folks everyday environmentalists.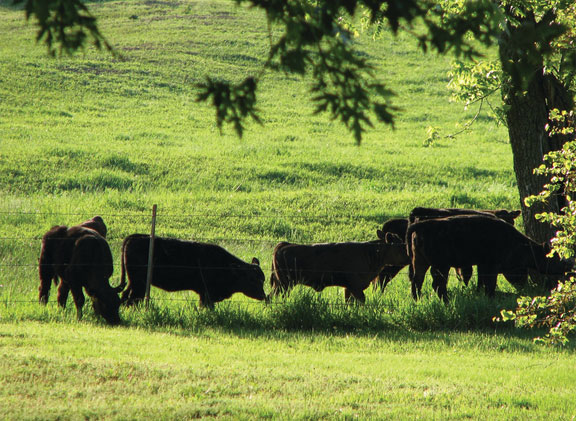 There's a Native American proverb that states, We do not inherit the earth from our ancestors, we borrow it from our children. This truth is apparent on America's farms and ranches — generations of family working together to build a life they hope will sustain the next generations. They're managing land, livestock and love for a way of life they hold dear.
It's a precious balance — making a living where you make your life.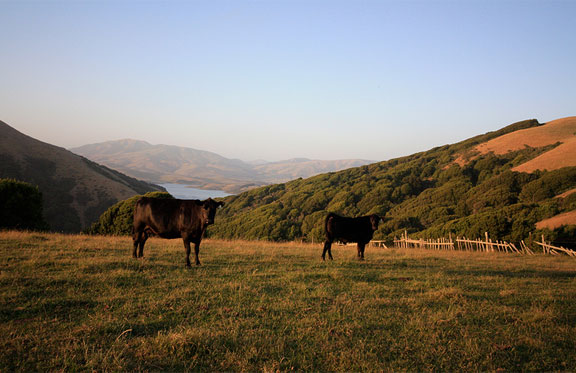 Ask any one of the ranching families growing high-quality Angus beef. They are devoted to every stream, forest and grassland on their properties. They maintain, manage and make sure they step lightly on the hallowed ground that nurtures their cattle and their families.
We applaud the people who celebrate Earth Day, every day.
Take a moment to meet a few of them, here.