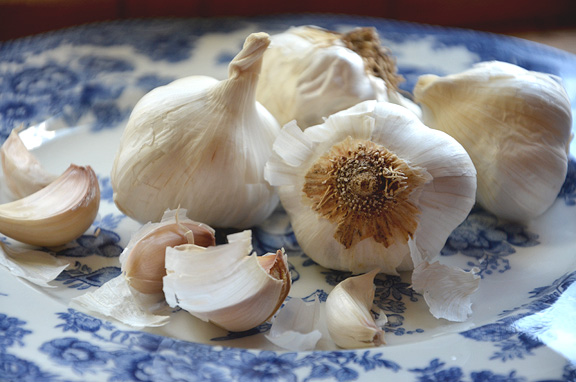 April is national garlic month. This celebrated bulb is recognized for its distinct flavor, making it a mainstay in restaurant kitchens, and as it turns out, garlic offers a great lesson in flavor.
My daughter and I had a free Saturday — rare during basketball season! — to plan a special meal. As she made her choices for meat, pasta, veggies and seasonings, she asked me about garlic. I realized she is more familiar with the powdered variety than the real thing so we bought a head of garlic.
Our first use was simple — French bread spread with butter and minced garlic, and toasted in the oven. The family gobbled up the entire loaf at one meal. We've made garlic bread before but this time was different.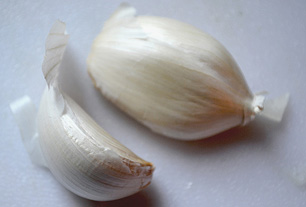 It was a lesson to her (and me) in how fresh ingredients and the joy of cooking together makes food taste better. It also proved an excellent opportunity to talk beef and the affects of superior marbling = using real garlic vs. average beef = garlic powder, on overall flavor.
Since then, we've added garlic in many of our favorite dishes: beef roasts, chili, vegetables and pasta dishes. Summer is on the horizon so maybe we'll venture into fresh herbs. Chef Michael Ollier says flat leaf Italian parsley, rosemary, thyme, mint and chives are the five must-haves for an herb garden. Until then, enjoy the flavorful combination of garlic and the Certified Angus Beef brand. Try this recipe or this one or even this one, for very flavorful meals!