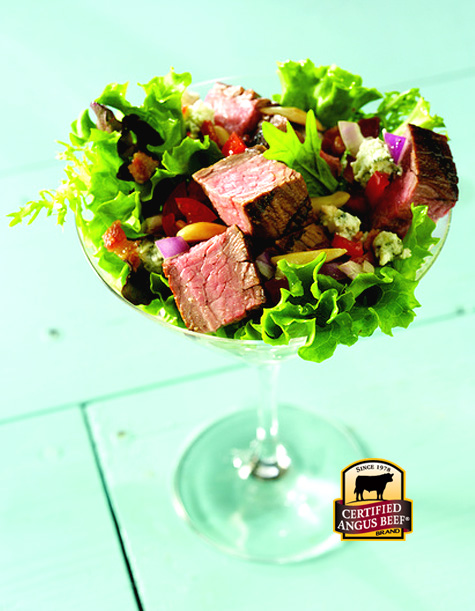 Cheers to you on National Martini Day, because we know sometimes,
you're not as thirsty as you are hungry. You're not as ready to unwind as you are to
celebrate with a hearty hoorah. Sometimes you want a glass that is neither half empty, nor half full. You want a glass that is — quite simply —overflowing with flavor.
Allow me to introduce you to …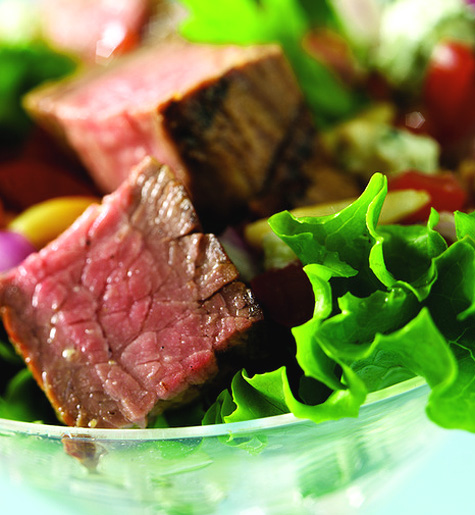 Steak Salad Martini
An amazing burst of fresh, beefy flavor.
Get the recipe here.