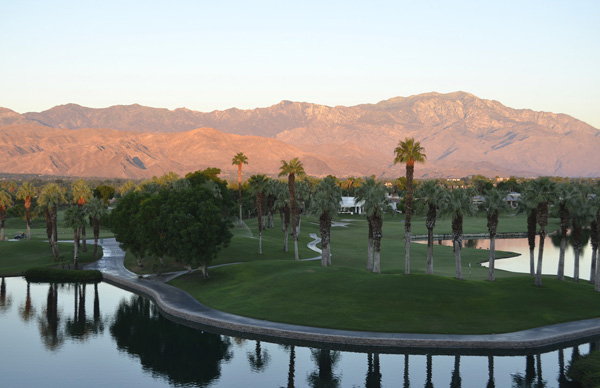 It's a yearly tradition … celebrate past successes and face the future with improvements, new ideas, brainstorming and inspiration. This transition — past to present to forward thinking — takes place at the Certified Angus Beef ® brand's annual conference. The event is held at beautiful destinations across the country and every once in awhile, in Canada. This year, staff and brand partners gathered in Palm Springs, Calif., at the JW Marriott Desert Springs Resort.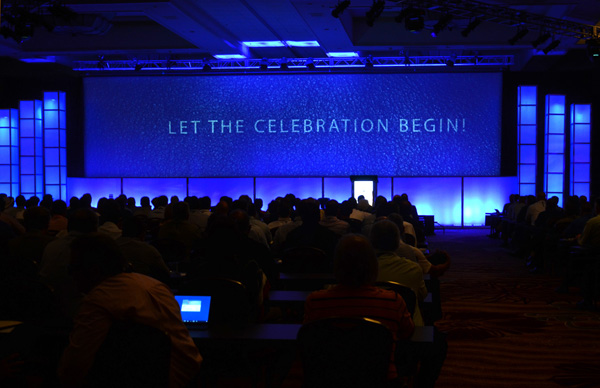 Annual conference is time to cheer past achievements and learn new tools for the coming year. And I'll just be honest, here — it's also a time for featured chefs to show off their culinary prowess to the masses. At #CABAC2013, there was a poolside Fire & Ice opening reception gala featuring chefs Jerry Weihbrecht of Zoes Restaurant in Virginia Beach, Va., and Matt Mytro of Cleveland's Flour Restaurant. There was also a Friday night banquet to celebrate the brand's 35th anniversary. As expected, the food was phenomenal.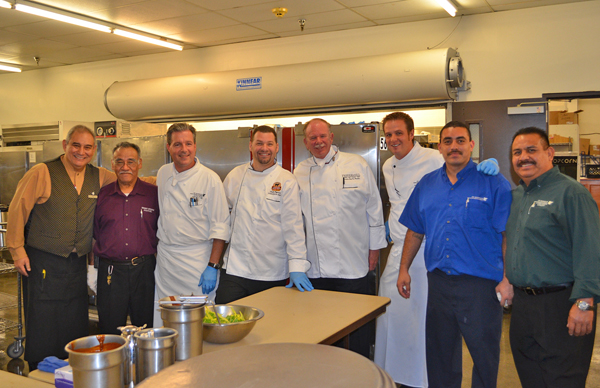 The Friday banquet featured the culinary skills of chefs (white, left to right): Desert Springs Resort Executive Chef Oliver Wolf; Certified Angus Beef Corporate Chef Scott Popovic; and guest chef Don Hamilton of Peppermill Reno.
Behind the scenes, the kitchen staff prepared nearly 600 plates per course …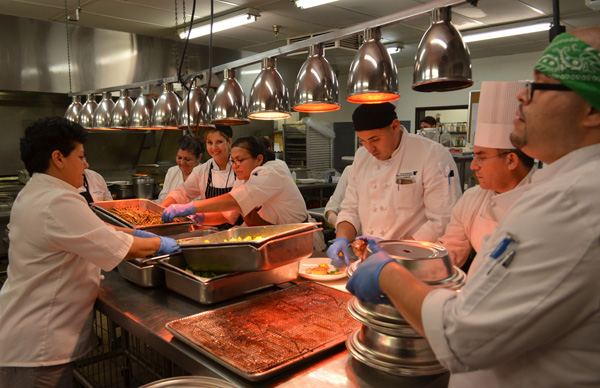 … and smiling servers carried them to hungry guests.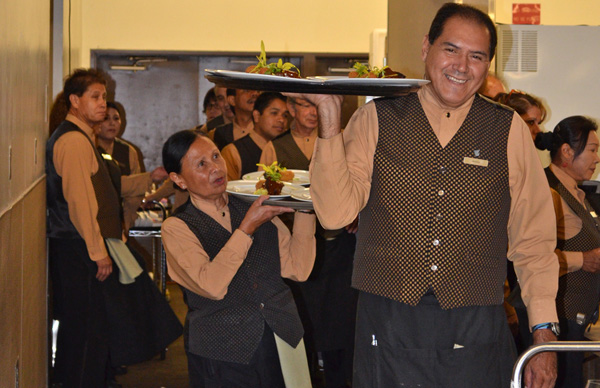 Featuring a farm-to-table theme, the ballroom was filled with rustic tables, sparkling glassware, wildflowers in Mason jars and burlap table runners.
Appetizers of baby carrots, turnips and onions were "planted" in terracotta pots filled with a "soil" of goat cheese and pumpernickel bread …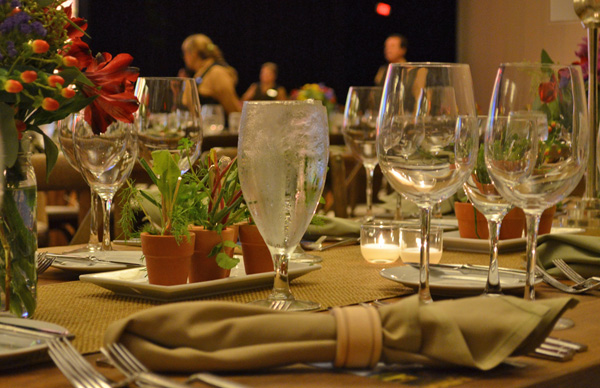 And then came the courses (below, clockwise from left): mole-rubbed Certified Angus Beef ® brand short rib, fried plantain cake and chayote, guava and mango slaw; carpaccio watermelon salad; Tuscan-style Certified Angus Beef ® brand ribeye, petit green squash and roasted baby vegetables with grilled polenta; and a dessert of passion fruit, banana and milk chocolate terrine.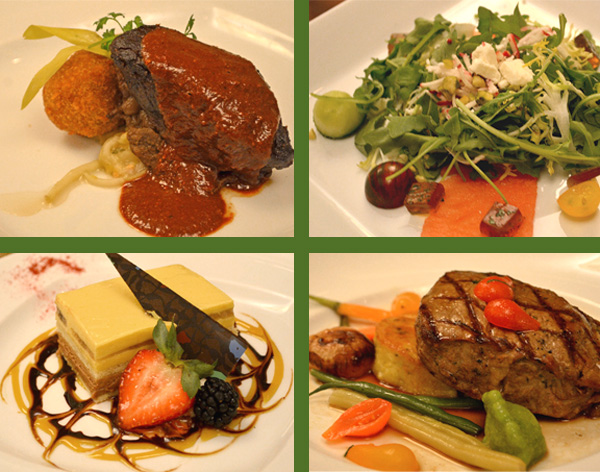 It was an amazing meal accented by fresh and colorful food with a California vibe — truly a meal to remember. The hot desert sunset brought the final #CABAC2013 event to a close …
… but not before the Mick Colvin Scholarship Golf Classic, a myriad of educational sessions, processor Taste Drive luncheon, market updates, meat cuttings, and a particularly poignant and inspirational message from keynote speaker, Shuttle Commander Mark Kelly. For more photos of our time in the desert, enjoy the gallery below.