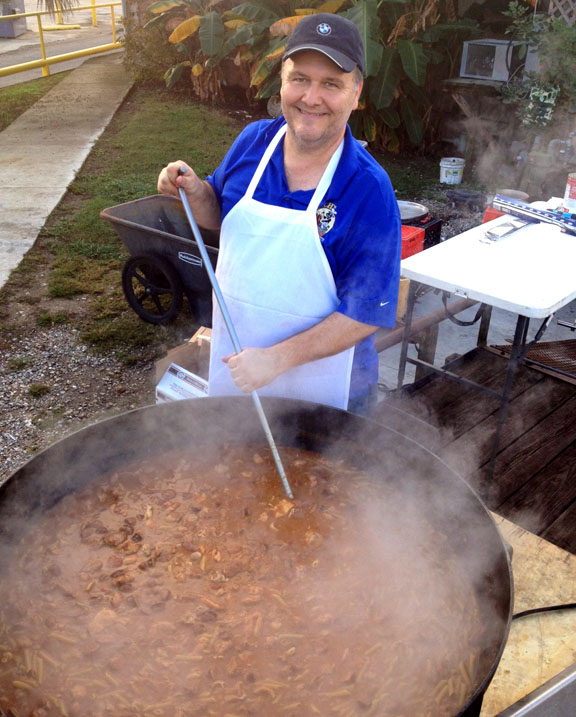 Dutch Vicknair has an appreciation for a variety of cuisine. A self-proclaimed "diehard carnivore," the man behind the grill and namesake of Dutch'sSeafood & Steakhouse has traveled both coasts, and spaces in between, sampling the best the United States has to offer. But at the end of the day, for Vicknair, nothing beats some good, old-fashioned Cajun cooking.
At Dutch's Seafood & Steakhouse, Vicknair has built the best-kept secret on the southeast side of Baton Rouge, serving up huge portions of succulent steaks, and Cajun cuisine so good that his grandmother would wholeheartedly partake. I chatted with Dutch to learn a bit more about the man from the Bayou:
Aside from your own , what's your favorite restaurant?
Maximo's Italian Grill on Decatur Street in New Orleans.
What's the hottest trend in food right now?
Fresh ingredients, prepared fresh.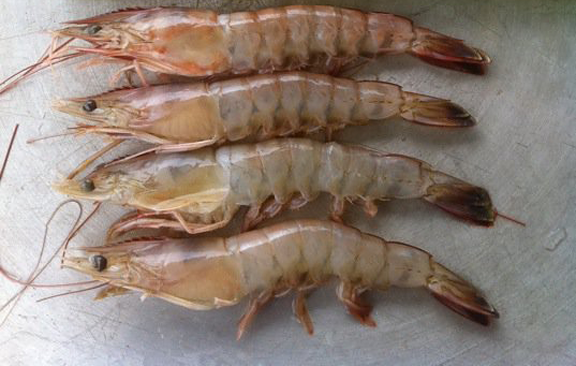 How would you describe your style of cooking?
Cajun comfort food with a huge emphasis on high-quality steaks.
If you could have any meal, what would it be?
I would love to have my Grandmother back for at least one day, and be able to sit next to her to eat a bowl of her chicken and andouille gumbo.
Are there any chefs you try to emulate?
Emeril Lagasse & Bobby Flay are probably my 2 favorites. Typically, I try to do my own thing though. I never want to be known as a guy that tries to copy everyone else. My vendors know me to be the one person who isn't afraid to try something new.
When you're not in the kitchen, what are you doing with your free time?
Taking my family out to eat. We all love good food and spending time together. It gives me an opportunity to see new things in this industry, but, the rest of the family is only concerned with eating a good meal. We head to New Orleans frequently to try new restaurants.
The world's foremost authority on food is?
My Grandmother.
The one book every chef should have in the library is?
The Encyclopedia of Cajun and Creole Cuisine by Chef John Folse
If you could have only four ingredients in your pantry, what would they be?
Roux, rice, onions and all purpose seasoning.
What's the most expensive meal you've ever prepared?
A Cochon De Lait for The Dow Chemical Co. (my previous employer). Roasted two whole hogs, Seafood Gumbo, Jambalaya, Boiled Crawfish & Shrimp plus various other Cajun delicacies.
What is your favorite food/dish?
Easy one. A nice, thick-cut Prime Certified Angus Beef ® New York Strip cooked medium rare, with a side of creamed spinach.