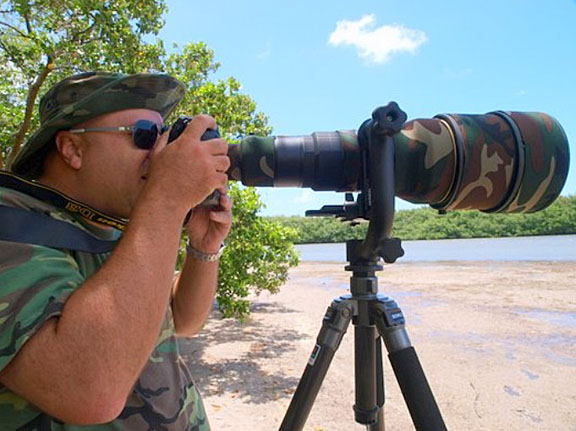 There was a time when Wilo Benet believed his passion for photography meant he'd spend life looking at the world through a camera lens.
Instead, the man who would set the standard for culinary excellence in Puerto Rico has been on the opposite end of cameras, with his culinary bravado, renowned cuisine and artistic plate presentations serving as the focus of national and travel media eager to visit his restaurant, Pikayo.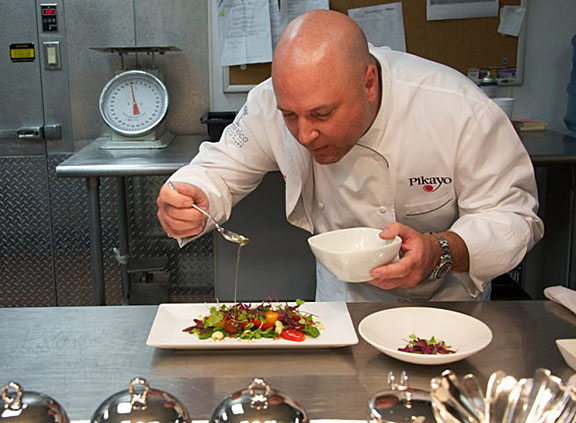 For Benet, whose kitchen credentials include stints in Boston's classic Top of the Hub restaurant and Chef Eric Ripert's acclaimed Le Bernardin in Manhattan, his culinary philosophy can be boiled down to one word: Clarity.
"I believe in pursuing the intensity of flavors," says Benet. "And I try to do that by keeping dishes to five elements or less. This keeps the flavors clean and doesn't confuse the palate. I believe in clarity of flavors. In essence, say, if something contains ginger, it should have a ginger punch to it."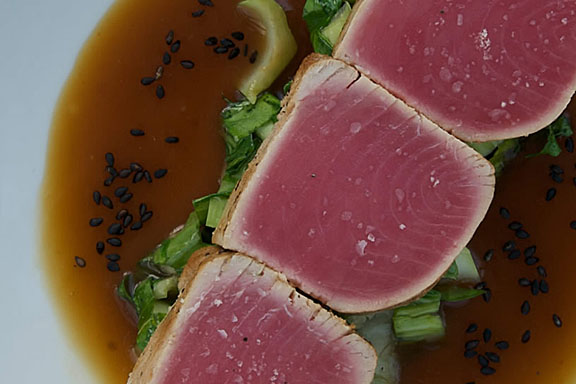 At Pikayo, which is celebrating its 24th year since opening, Benet offers exotic ingredients from international cuisine fused with conventional Puerto Rican flavors. One such example is his popular bistec encebollado – or "steak with onions." In its traditional form, the dish utilizes round steak that's pounded and then marinated in vinegar to add tenderness to the unforgiving cut.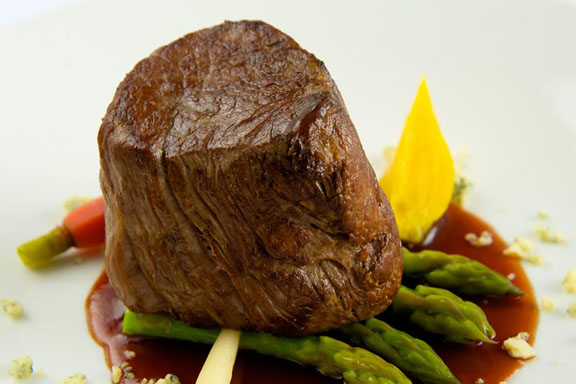 At Pikayo, Benet has refined the dish, using ultra-tender Certified Angus Beef ® tenderloin as the centerpiece, marinating it in olive oil, garlic, oregano and adobo, and then cooking it in onions. During the cooking process, he adds a touch of vinegar because "if you don't include it, people who know the dish will know there's a flavor missing from the original version," he says. The recipe can be found here.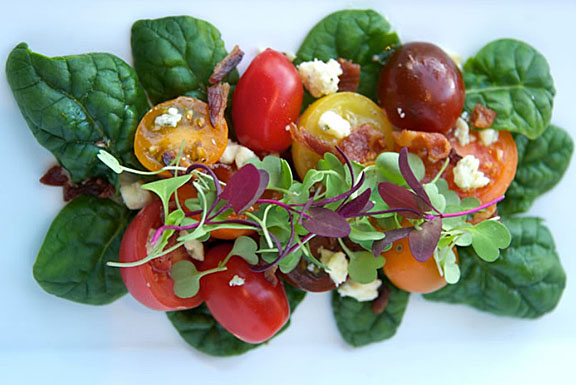 Benet and his cuisine have been featured in print and on a television more times than he can count, with perhaps his widest exposure coming from his time as a competitor on Season One of Bravo's Top Chef Masters, where he bowed out to champion Rick Bayless, as well as Travel Channel's Bizarre Foods with Andrew Zimmern.
But Benet will be quick to tell you he didn't get into the business to become a celebrity.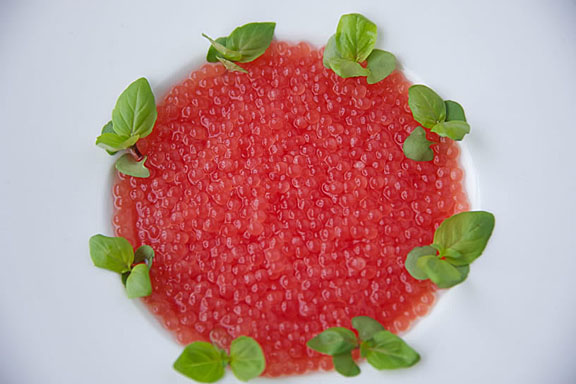 "I never really did anything to become that," Benet says. "You build your reputation based on the pursuit of your craft, and sometimes that gets recognized and celebrated and people take note. (Top Chef producers) came and asked me if I'd participate. I've never done anything to win an award – just pursuing and protecting the reputation we've built."
When he's not in the kitchen, Benet can be found pursing his first love – photography – where food and wildlife are often the focal point of his lens.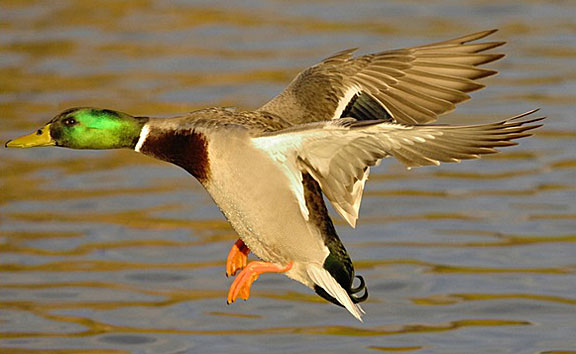 On a recent visit to Ohio where he was a featured chef at Farmer Lee Jones' Culinary Vegetable Institute, Benet could be found, camera in hand, trudging through the ice and snow in search of photogenic fowl.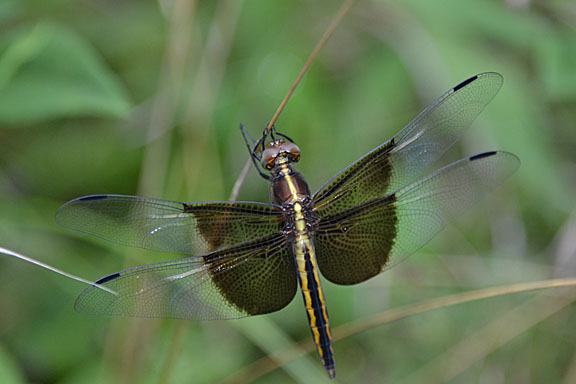 And it seems most places he travels, he finds willing subjects.
Like any chef, Benet is always eager to try unique restaurants when he's on the road. Here are a few of his favorite stops for hungry travelers:

Best corned beef – Katz Delicatessen, New York City
Best Pizza – Pizzeria Mozza, Los Angeles
Best Seafood – Le Bernardin, New York City
Best Sushi – Masa, New York City
Best Italian – Cipriani Downtown, New York City