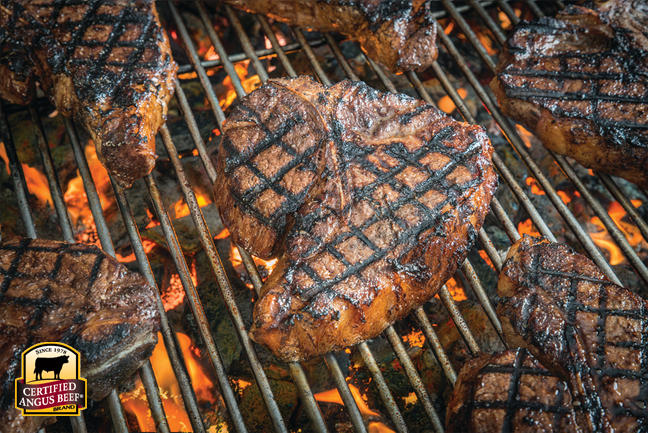 When it comes to cooking, I like to under promise and over deliver. I tell 'em it's going to be good, then do my best to knock their socks off with a great meal. I like surprises. I like 'window dressing'. I like that something extra that makes the people around me feel special.
A good piece of meat doesn't need a lot of extra. Great steaks are already fabulous because they're tender, juicy and obviously, delish! To enhance their flavor just salt and pepper. But … sometimes I want more. Sometimes I want 'whiz bang' when I already have 'wow'.
Time to spice it up.
Spice rubs add zip or zing with a tiny combination of seasonings.
You want heat? Try a Three-Pepper Rub. It combines black, red and white pepper with onion powder.
Change the flavor entirely with Cumin and Coriander Rub. Combine both spices, apple cider vinegar and grape seed oil for a unique depth of flavor to flank steak.
Add flavorful flourish with Fennel Pepper Rub — fennel seed, oregano and paprika.
Or you could choose one of my favorites, Ranchero Rub.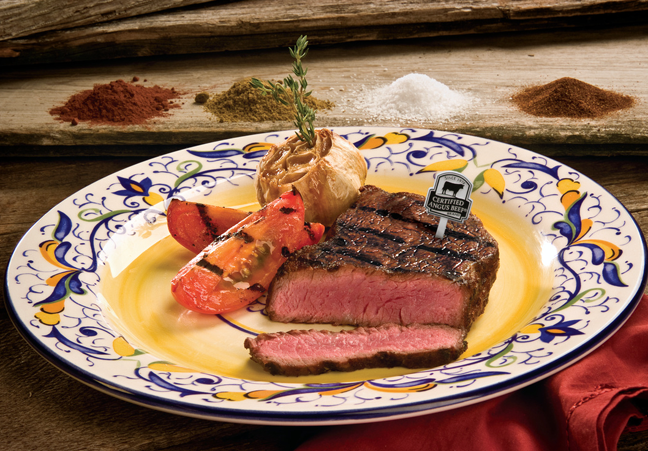 The Ranchero Rub recipe is a rich blend of cocoa powder, Ancho chili powder, cumin and sea salt, and it's amazing on ribeyes and strip steaks — or any beef cut, for that matter!
There's nothing like a great steak, perfectly seasoned with salt, pepper and the loving flames of a grill. Amen. But there's also nothing like a sensational steak seasoned with a punch of added flavor. Spice it up — you have permission! Go for 'whiz bang' grilling once in awhile. After all, great steaks should always take center stage. Add extra spice and you — and your steaks — will steal the show.
For more grilling ideas and tips, be sure to follow us on Pinterest!