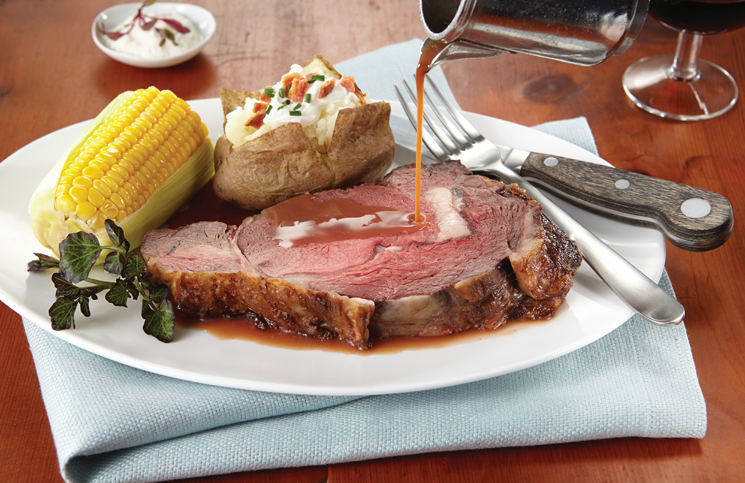 You're in a world where the most incredible flavors are always within reach — no matter what you're craving. What is it — sushi? Steak? Ice cream? Crème brûlée?
For the 50,000 passengers who board the 13 Norwegian Cruise Line® ships each week, having the finest cuisine at their disposal is an expectation that comes with the decision to sail with the best.
"It's all about what you want to eat and when you want to eat it," says Lars Kristiansen, director of culinary operations for Norwegian. "Most guests book in advance so we have quite a bit of detail on where people are coming from. There is time to analyze what the consumer base looks like for each cruise to be sure we're prepared."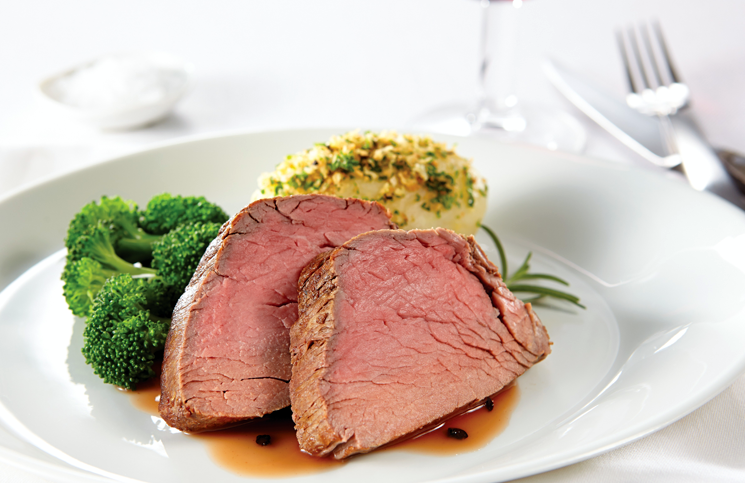 Norwegian has long built a reputation as the premier luxury cruise line among its competitors, and not by accident. The sheer logistics of stocking a ship for an entire week of entertainment and service might seem daunting, but a comprehensive record-keeping system makes it manageable. A database with 1,700 different food items helps Norwegian staff decide what goes into the 15, 40-foot food storage containers it takes to load a medium-sized ship.
But while food quantity logistics are something that every cruise line must navigate, what sets Norwegian apart is the food quality. All food aboard the ships, from lobster to linguini and oysters to omelets, is scrutinized by Kristiansen and his staff to ensure they're giving customers something unmatched in the cruise line industry.
One such addition to their culinary arsenal was the decision to serve only Certified Angus Beef ® brand steaks inside the fine dining steakhouse concept, Cagney's, and their French bistro concept, Le Bistro. Norwegian took it one step further by going to great lengths to educate both its kitchen and wait staff about why they serve the brand. Each ship has one executive chef leading more than 220 foodservice crew members.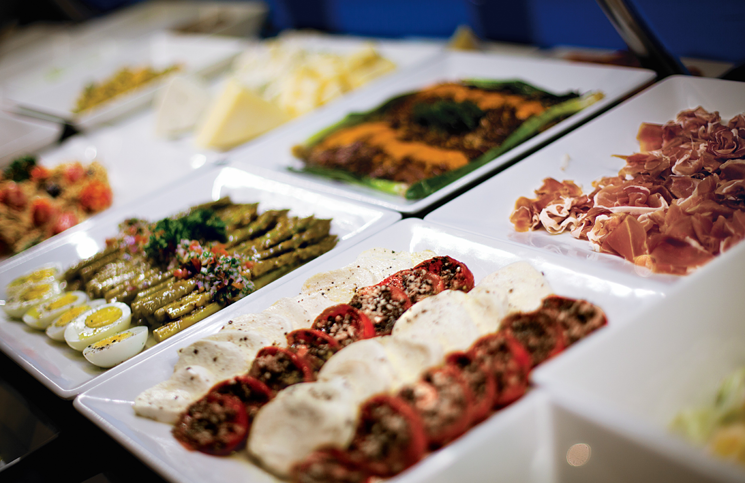 "It was important to allow our staff, chefs and cooks to understand what Certified Angus Beef ® is," says Eric Bilodeau, manager of corporate culinary development for Norwegian. "We believe in constant training and the power of knowledge. We want our crew to feel comfortable talking about it to our guests."
Of course, people choose cruise lines based on a number of factors — not just food. But if Kristiansen and his staff put this much effort into making sure the cuisine is exceptional, just think about the standards by which the rest of the ship is held!
Discover more about sailing the seas with Norwegian Cruise Line®, here.