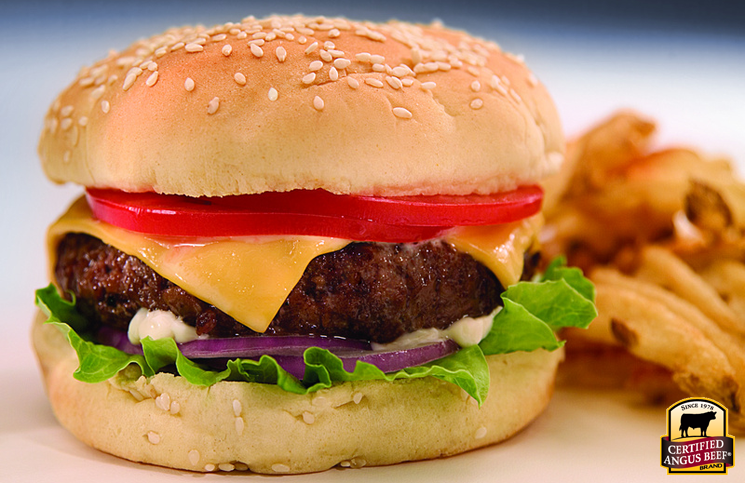 Have you ever found yourself daydreaming of the perfect cheeseburger … one that drips juice with every luscious bite, resplendent with a thick coating of ooey-gooey, melty dairy goodness? (Of course you have! Who hasn't?)
Have you ever taken it one step further and wished there was a holiday devoted to said meaty, melty masterpieces? Admit it … we're all friends here, united by our love of all things beefy and beautiful.
Guess what? Such an observance does exist! Thursday, Sept. 18, is National Cheeseburger Day — and I know you're already wondering how you should celebrate. Your choices are really limited only by that active cheeseburger-craving imagination of yours. To help guide your choices, here are a few of the GoRare team's favorite recipes: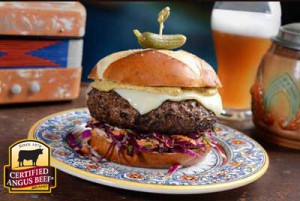 The German Burger
A thick, juicy patty piled high with Swiss cheese and homemade coleslaw, garnished with pickles and spicy mustard, and served on a pretzel bun, this one brings the fun of Oktoberfest to a dinner table near you. Of course we recommend pairing it with your favorite beer (stein optional, but encouraged).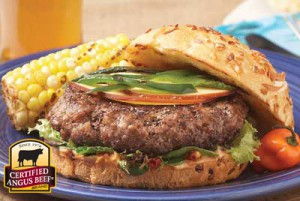 That's a Gouda Cheeseburger!
Give your good ol' cheeseburger a gourmet twist with some specialty ingredients. Grill ground chuck, and top with Gouda, grilled poblanos, tomato mayo and petite greens. Is your mouth watering yet?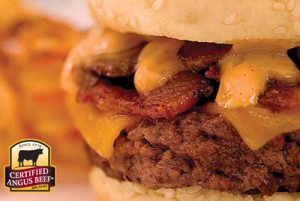 Mushroom, Cheddar, Bacon Burger
My co-blogger Jennifer calls this the "best burger ever." I think she makes an awfully good case, but you'll have to try it for yourself to see if you agree. She shares step-by-step instructions to experience mmmm-mmmm melty mushroom magic on a bun!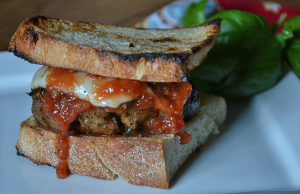 Inspired by Italy
This one has become a staple in my house … perfect for those nights when you just can't decide between pizza or a cheeseburger! But seriously, I don't think there are too many things that are more delicious than soft, creamy mozzarella. When it's oozing over the edge of a smoky burger fresh off the grill, complemented by fresh herbs and tangy tomato sauce? Fuhgettaboutit!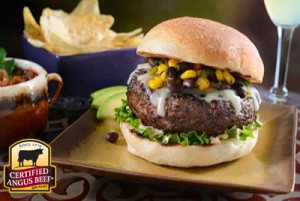 Make a Run for the Border
Mounds of shredded Monterey Jack, a black bean and corn salsa, sliced avocado and chipotle mayo* make this cheeseburger something special. Since it's still in season, I like to use fresh corn and add sliced tomatoes from the garden – plus a couple sprigs of finely chopped cilantro, if you're into that sort of thing.
(*Note: look for bottled chipotle mayo in the store, or make your own. Puree a small can of chipotles in adobo, then stir a teaspoon or so — to your taste — into a half-cup of your favorite mayonnaise for the burgers. As for the leftover chipotle puree, it can give a batch of chili a smoky, tasty kick — or make a sweet & spicy glazed roast. Yum!)
Of course, this is just a delicious starting point. Visit our online recipe collection, or check out our burger board on Pinterest for more ideas and tips.
However you decide to celebrate the big day, remember your manners: always say cheese — and thank you!