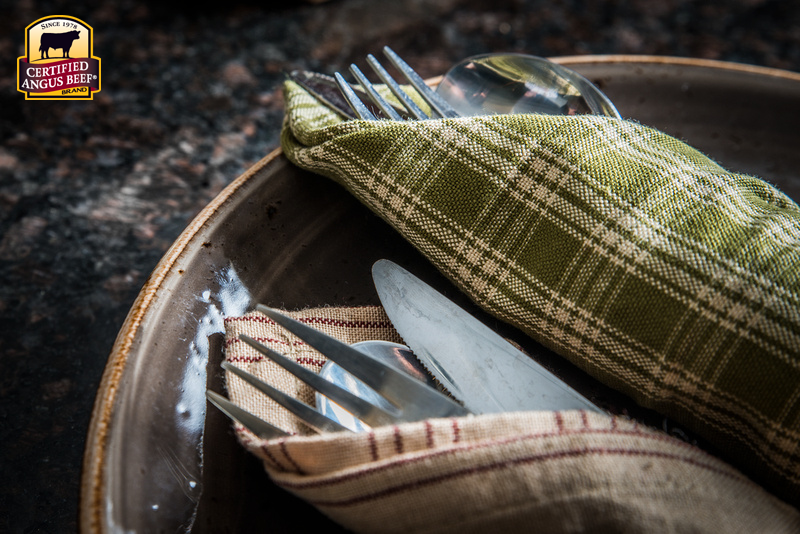 It takes a great deal of time, effort and care to prepare a mouthwatering meal for your family or friends. And it takes time, effort and tender, loving care to bring Certified Angus Beef ® brand steaks, roasts and burgers to the table. You want the best food for your family. The folks who raise cattle for a living want the best, too, and they know — beyond a shadow of a doubt — that family, food and livelihood are individual parts of the same picture.
Meet the Trowbridges of New York. They have an inherent love for family, and a deep and abiding respect for the cattle in their care. Oh, and one other thing … they love a good steak as much — maybe more, than the rest of us!
Meet more farm families, find recipes, and watch cooking videos here.